Laura Carlin Offset Dublin talk 2017
"important to channel the inner child part of your brain"
importance of PLAY
In her time at the RCA she approached Japanese embassy about trip to japan, she subsequently made a publication about her trip 
"always say to yourself, what do I want to say with this image?"
"learn to edit your own images"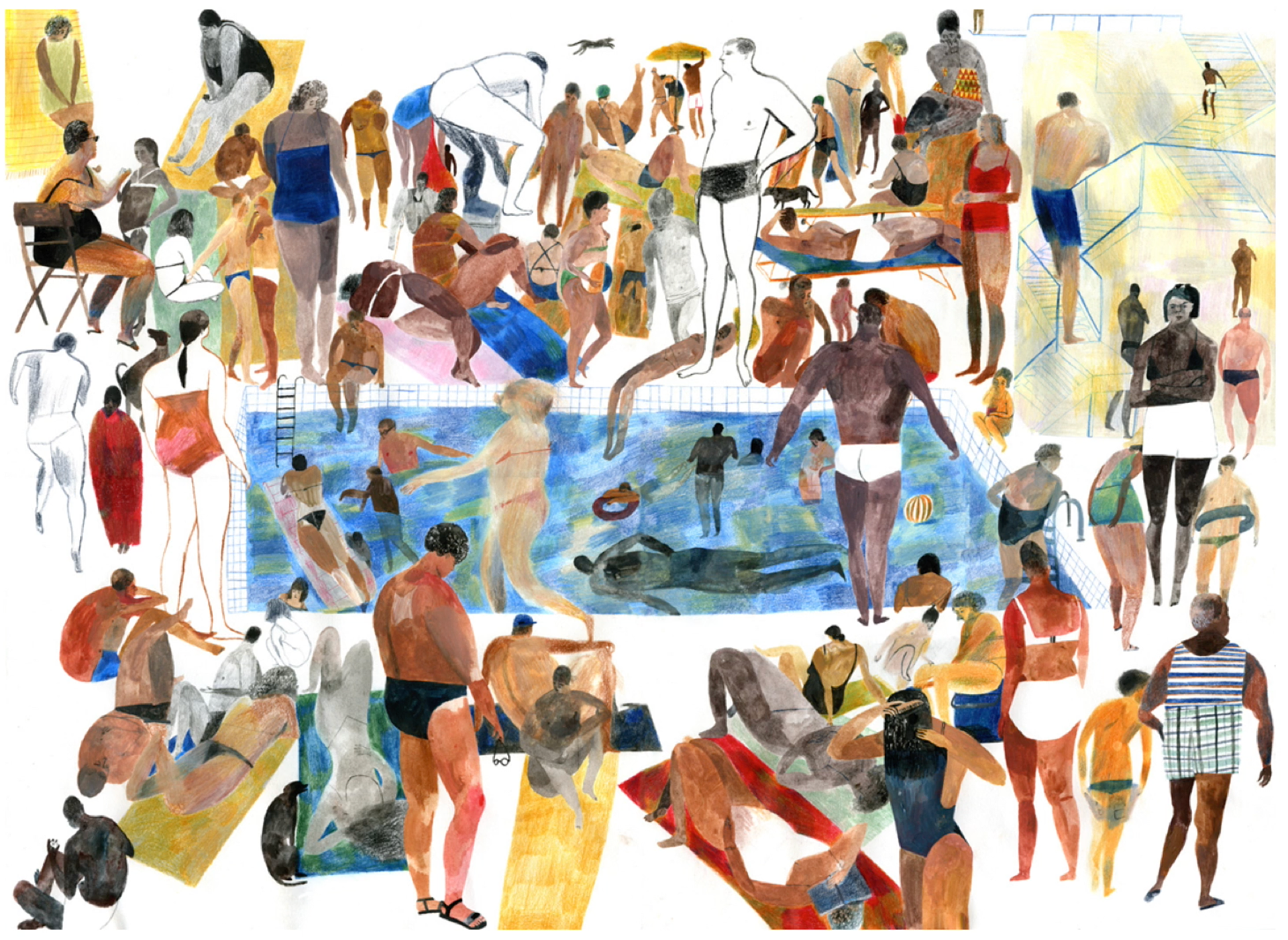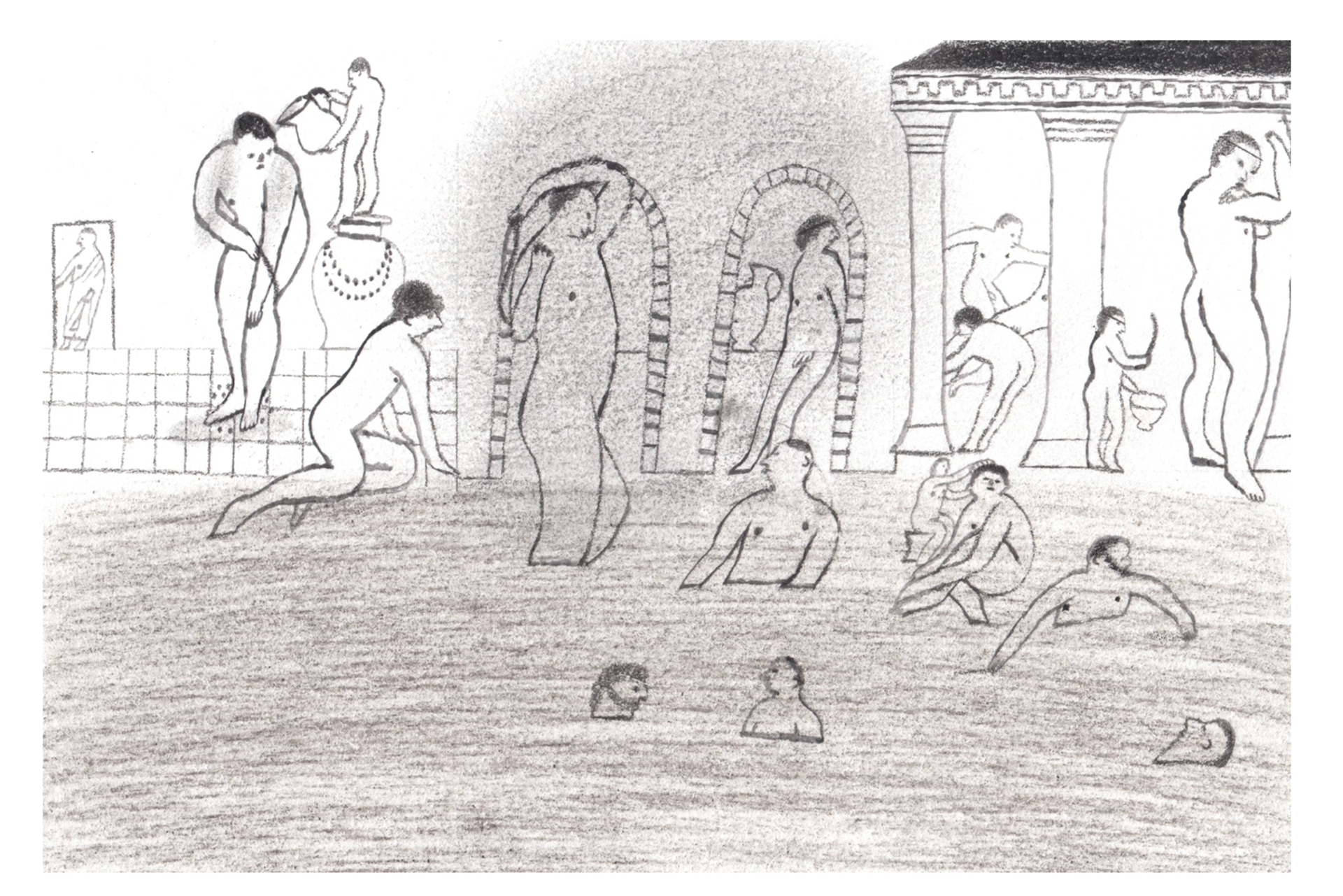 10 Years with Hayao Miyazaki
This film documents studio Ghibili's director, Hayao Miyazaki's process when making a film, he starts by drawing image sheets of characters and scenes of the film, the story then emerges from this. I found this a really intriguing way of starting an animated feature. His pure focus when making a film is keeping the audience interested and sparking emotion. I want to go back to my own process and try reevaluate the work I've been doing compared to this style.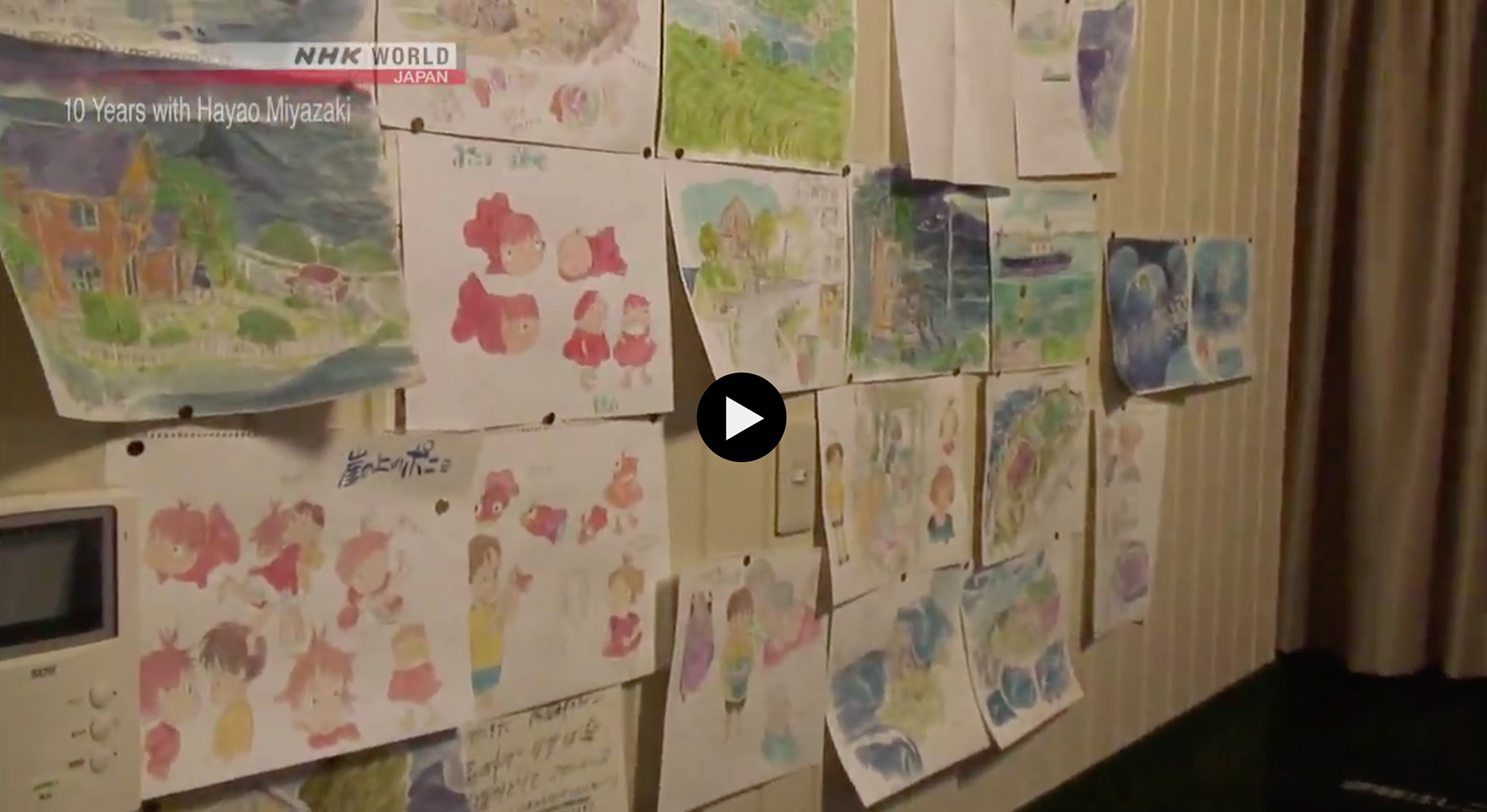 Project Notebook
This is where I recorded all of my notes from talks I attended at uni, tutorials and planning for my animation. 
Gran Bassin by by Héloïse Courtois, Victori Jalabert, Chloé Plat, Adèle Raigneau
this was a good example of how an animator had depicted the environment of the swimming pool in a abstract way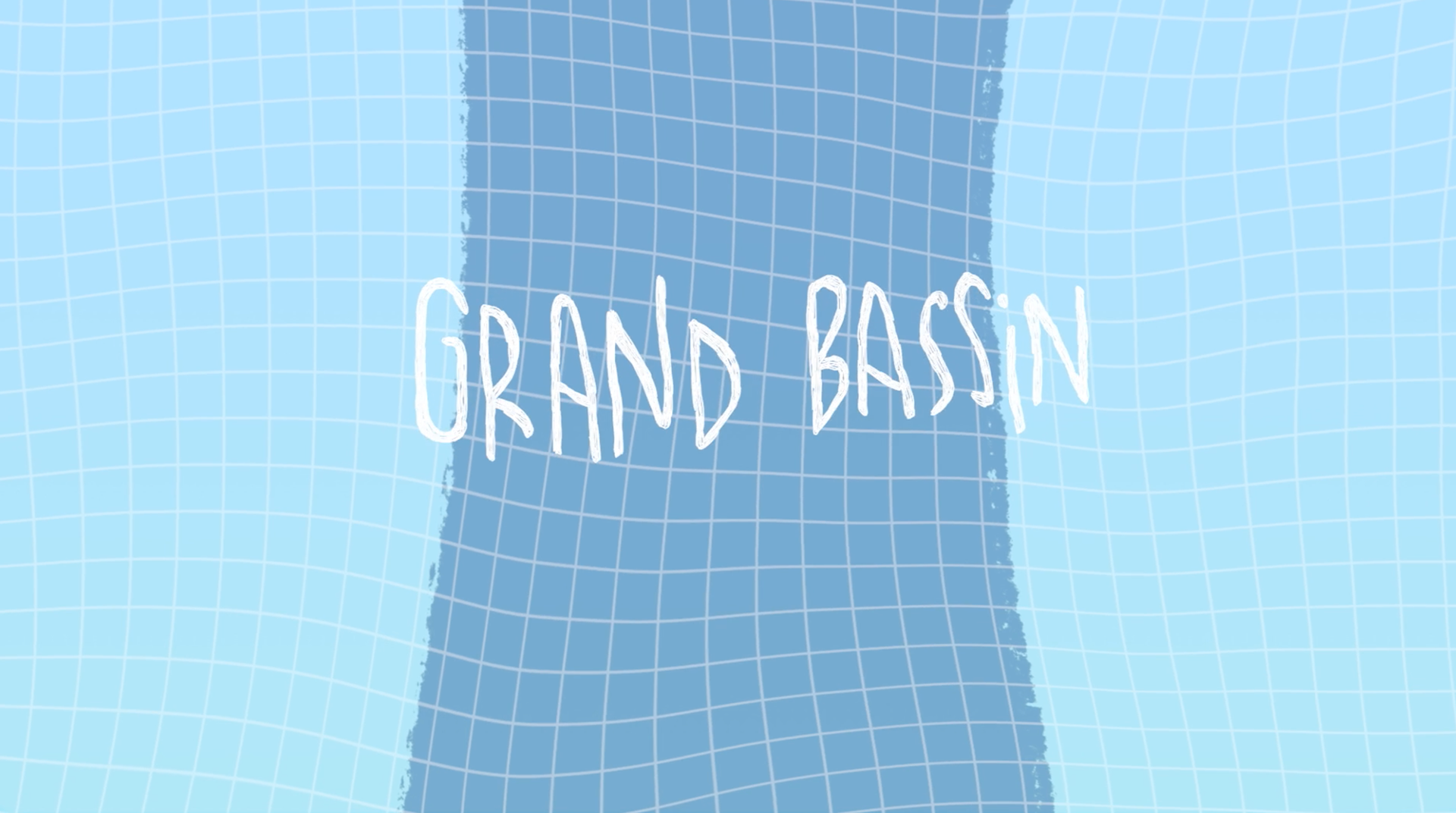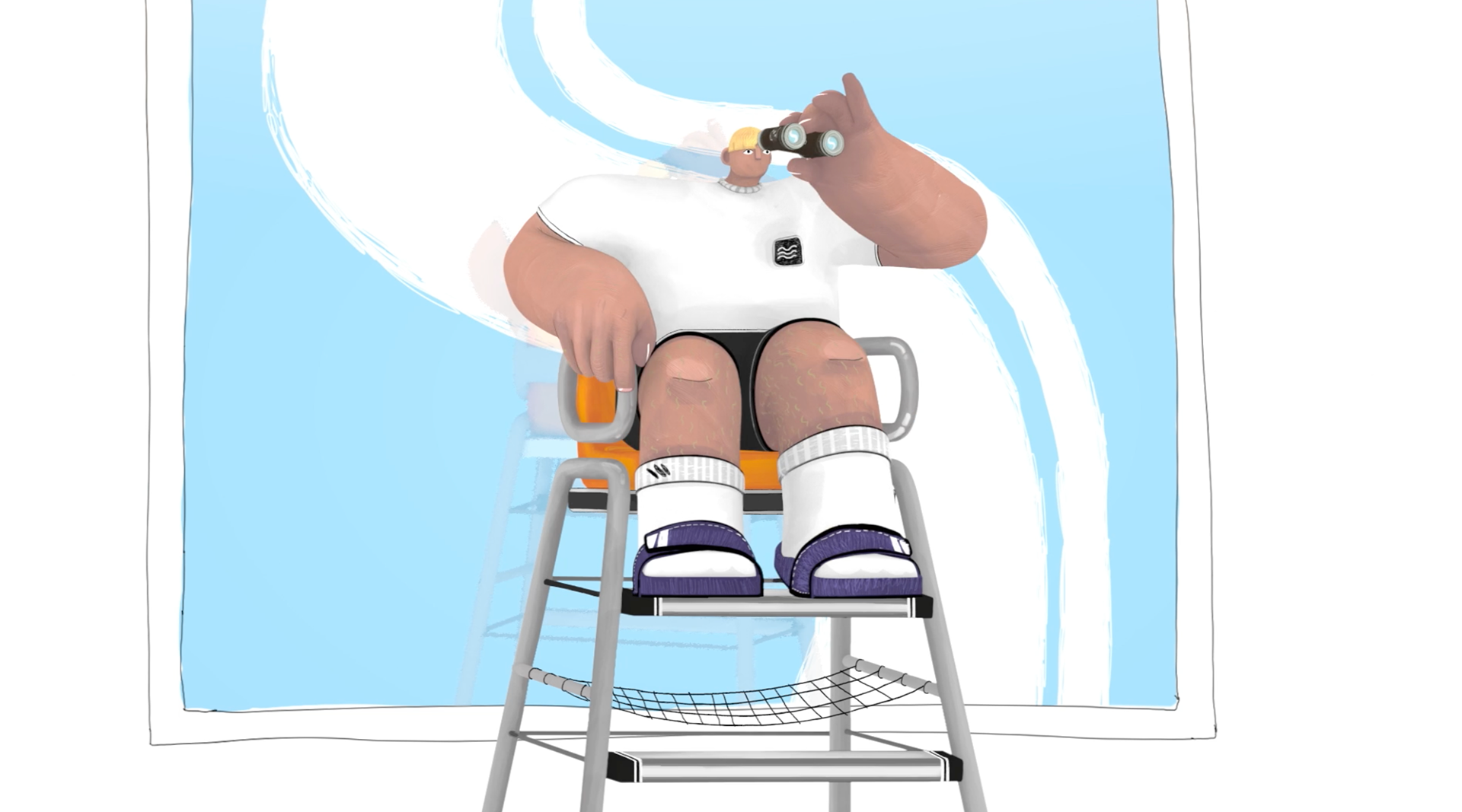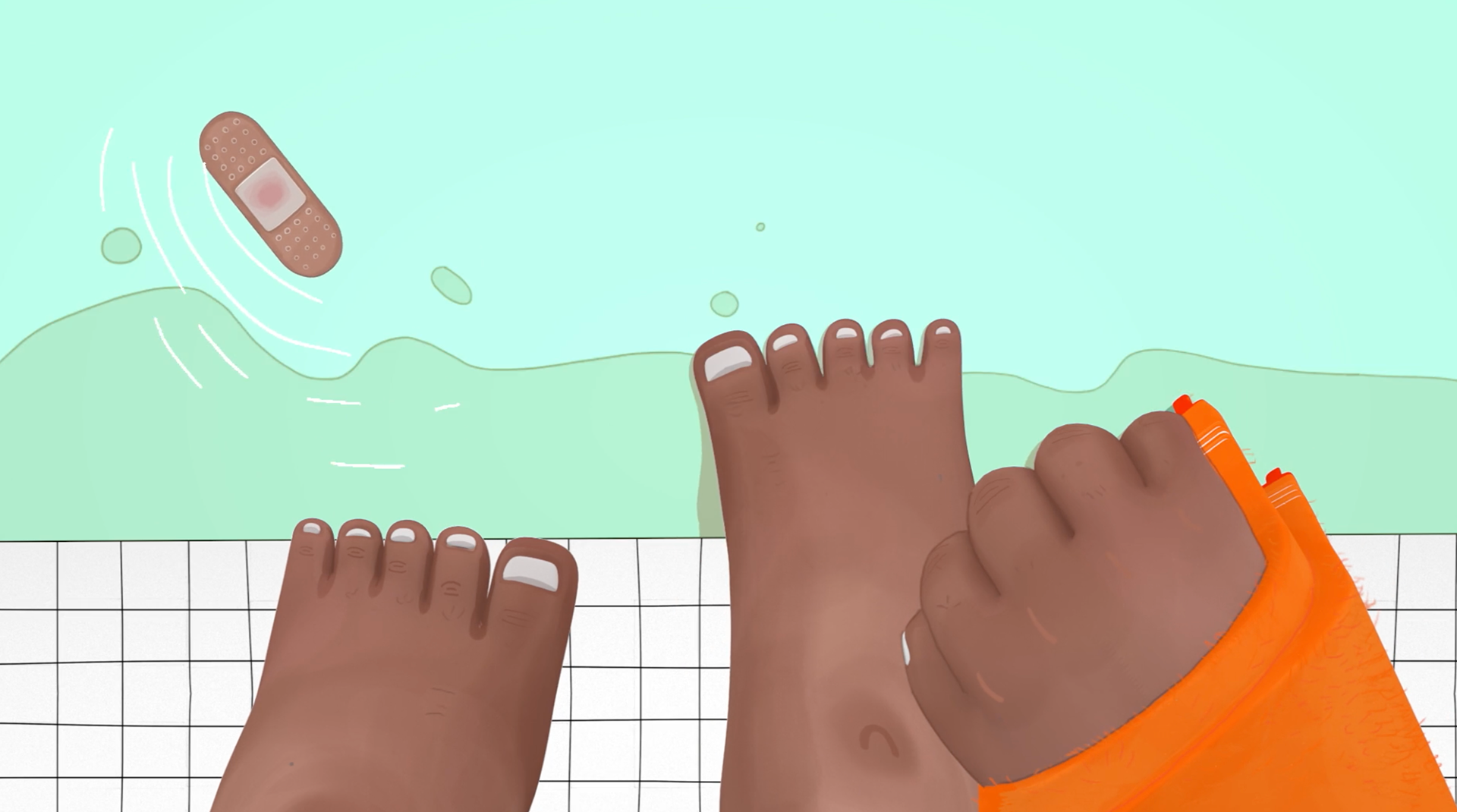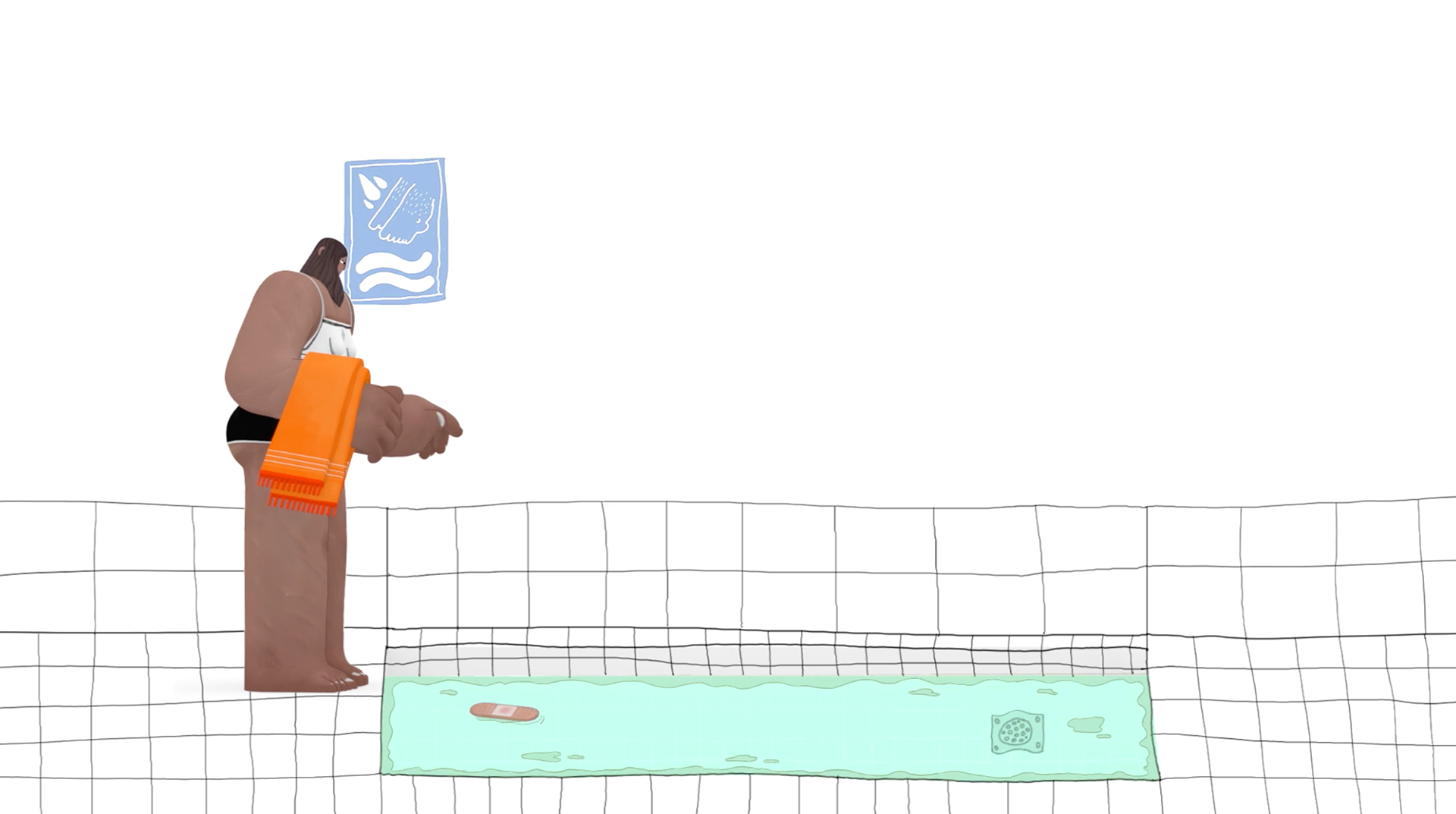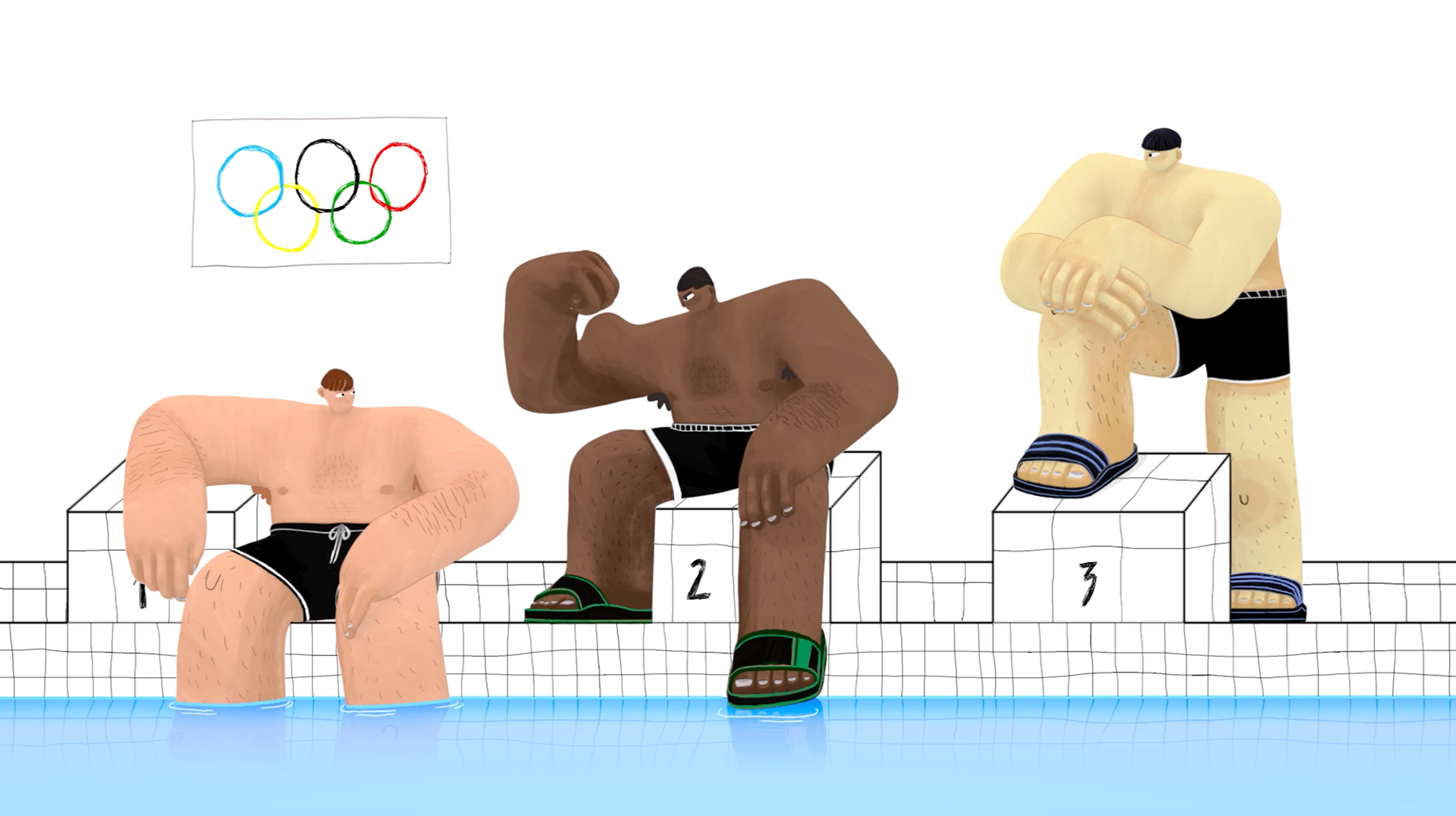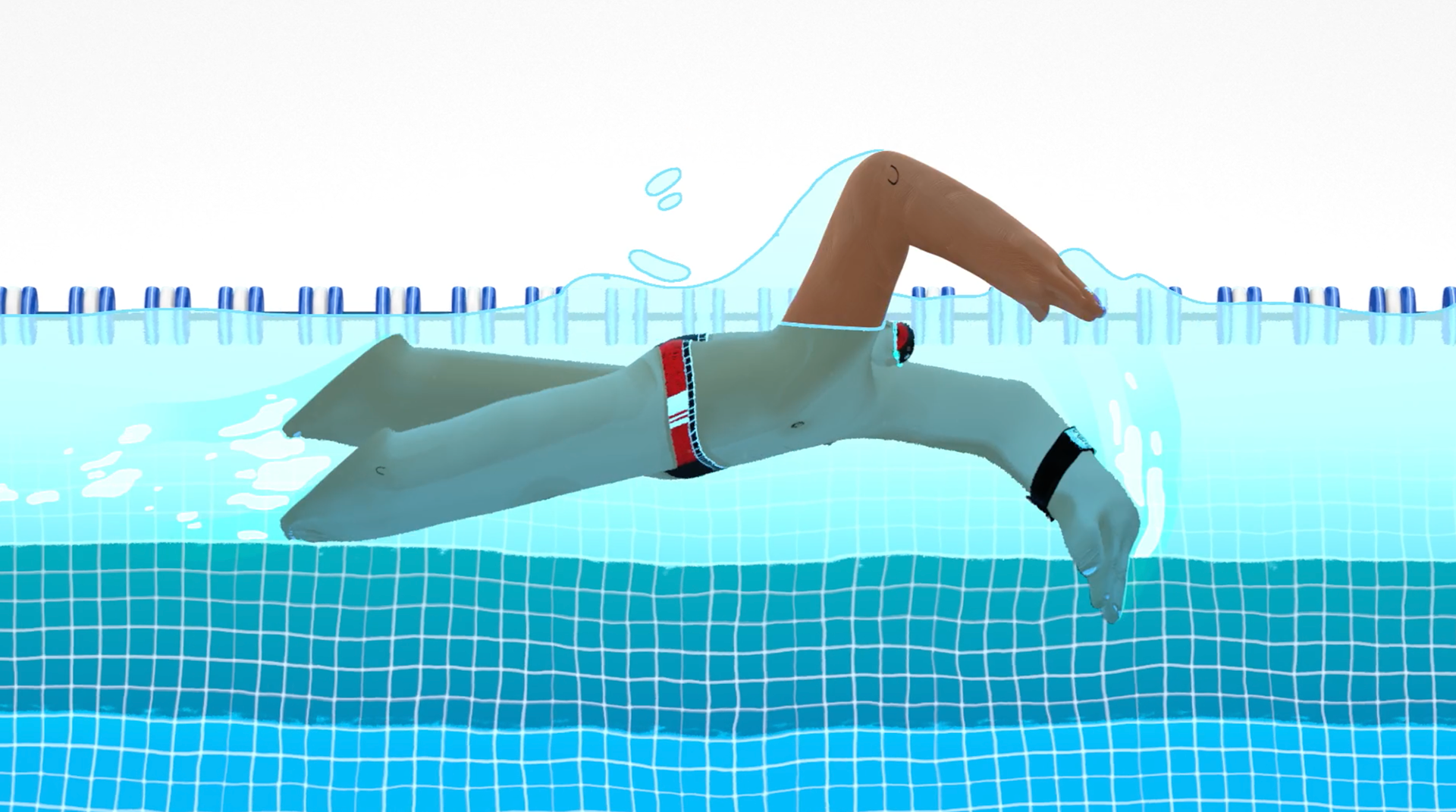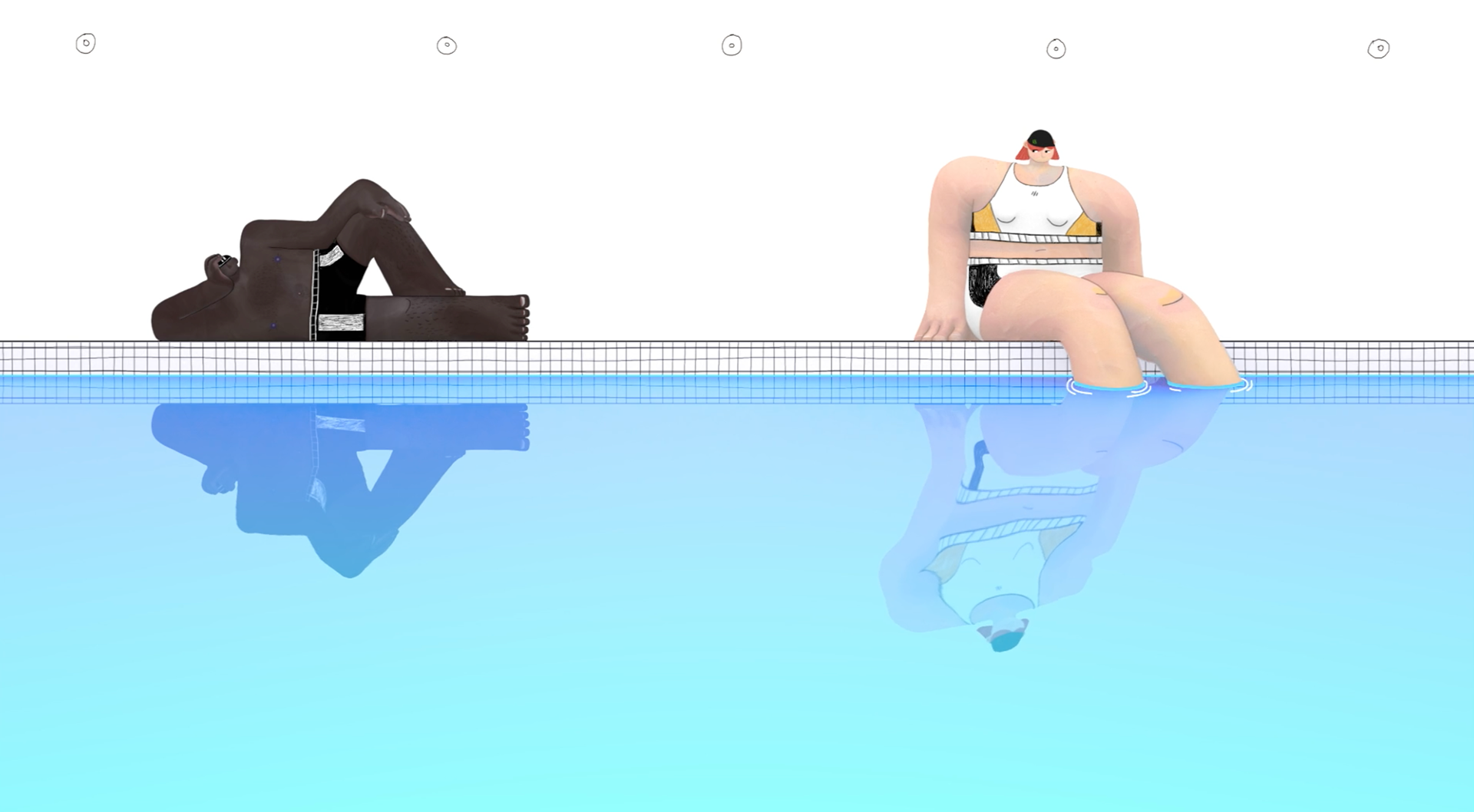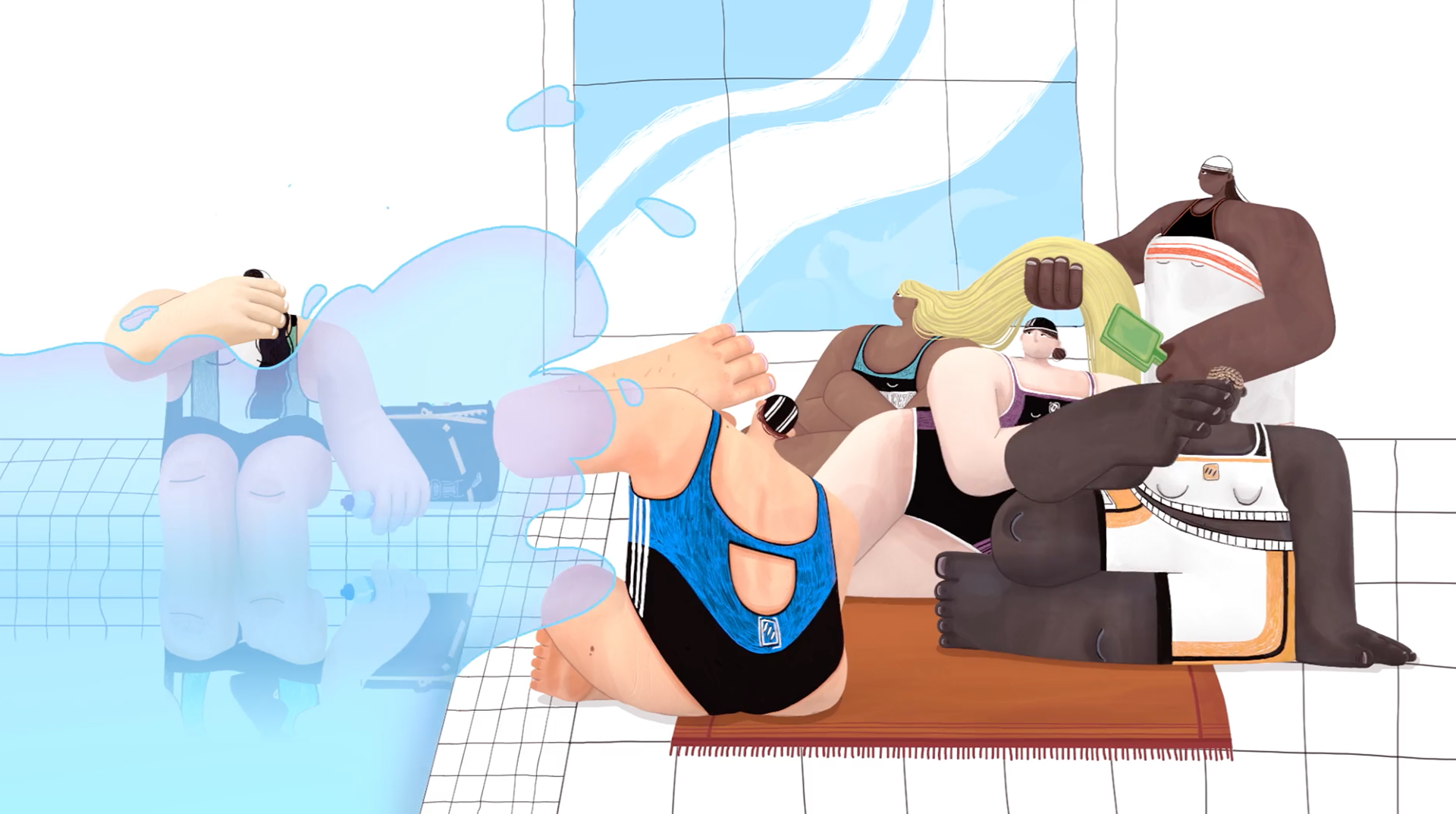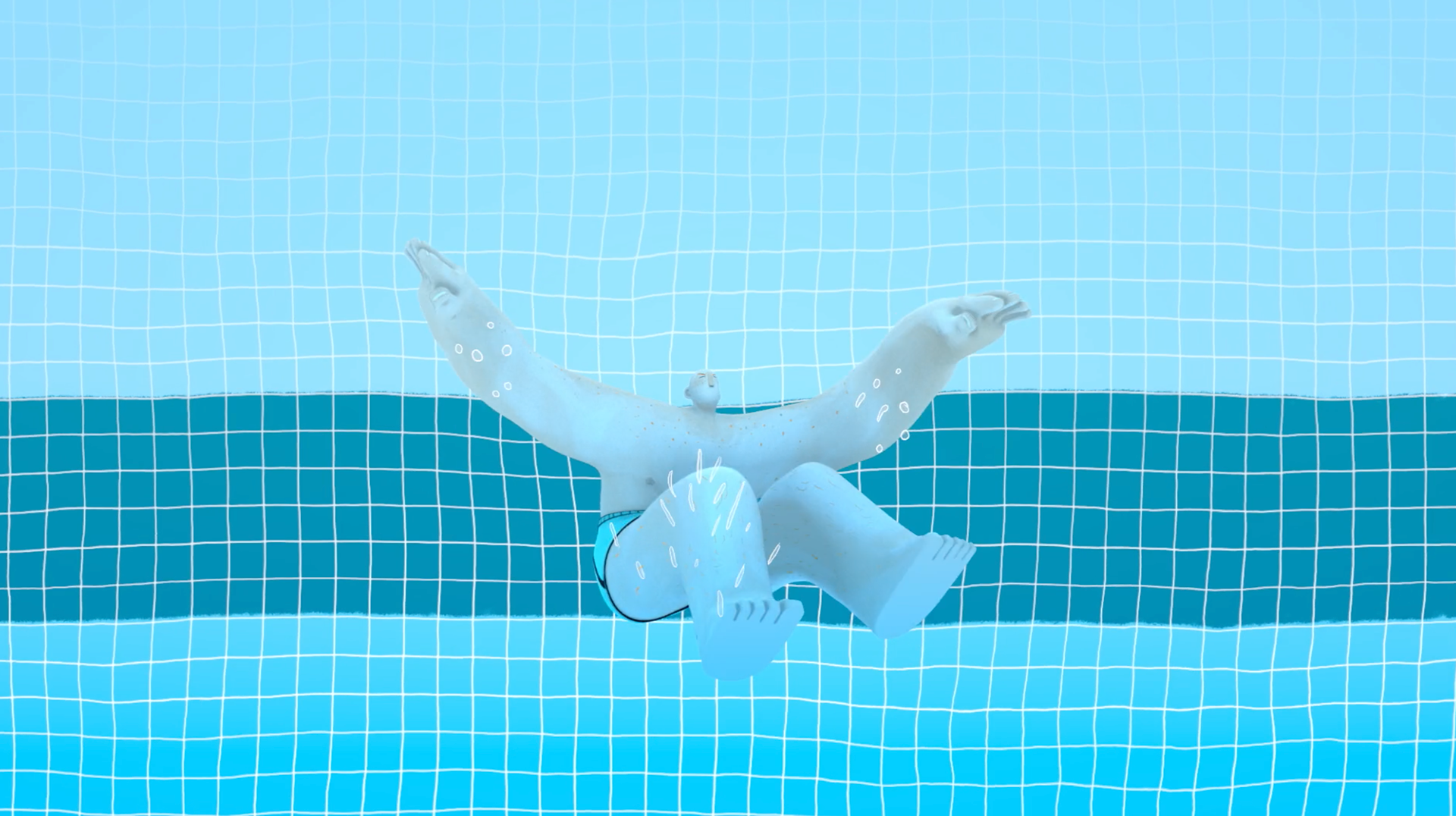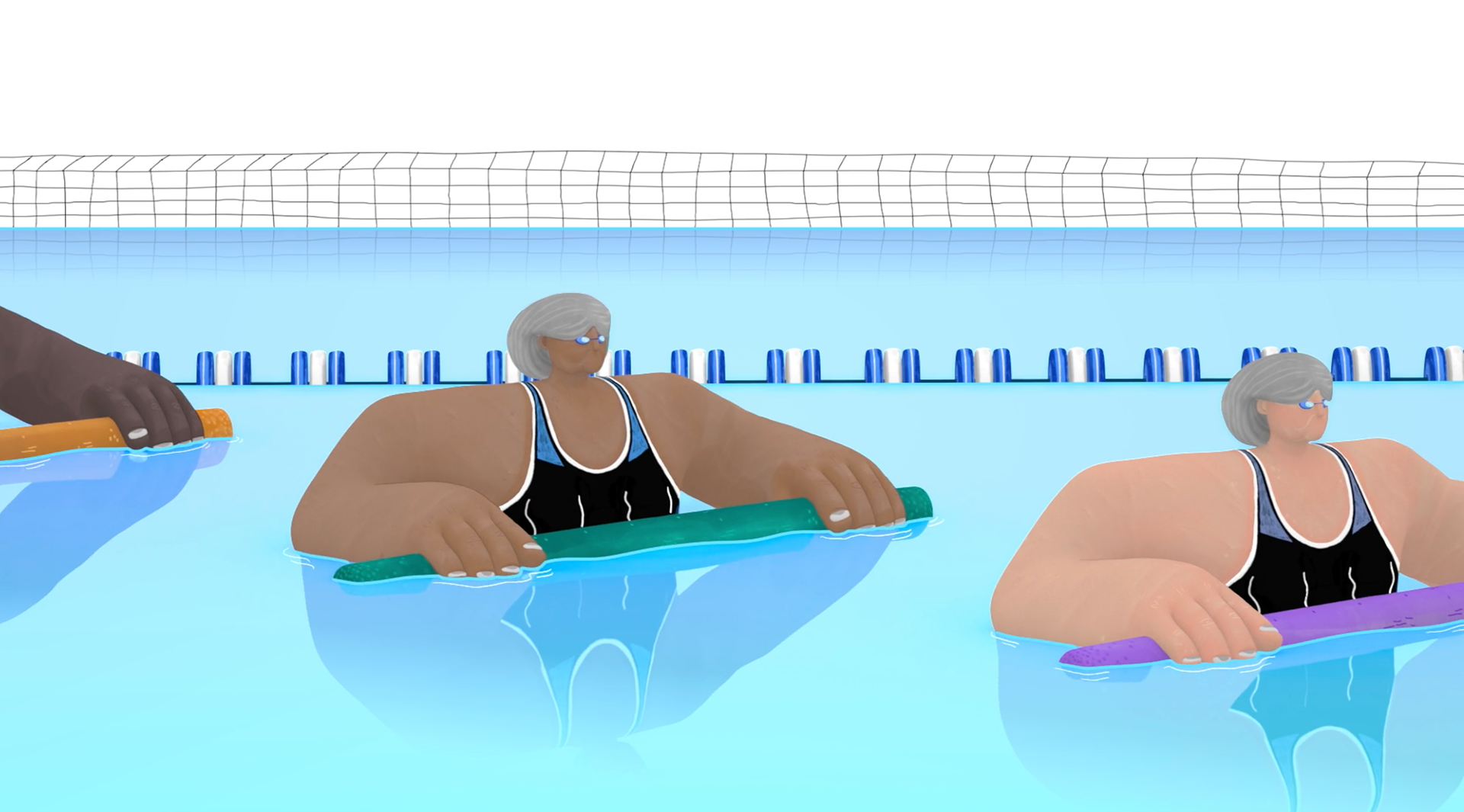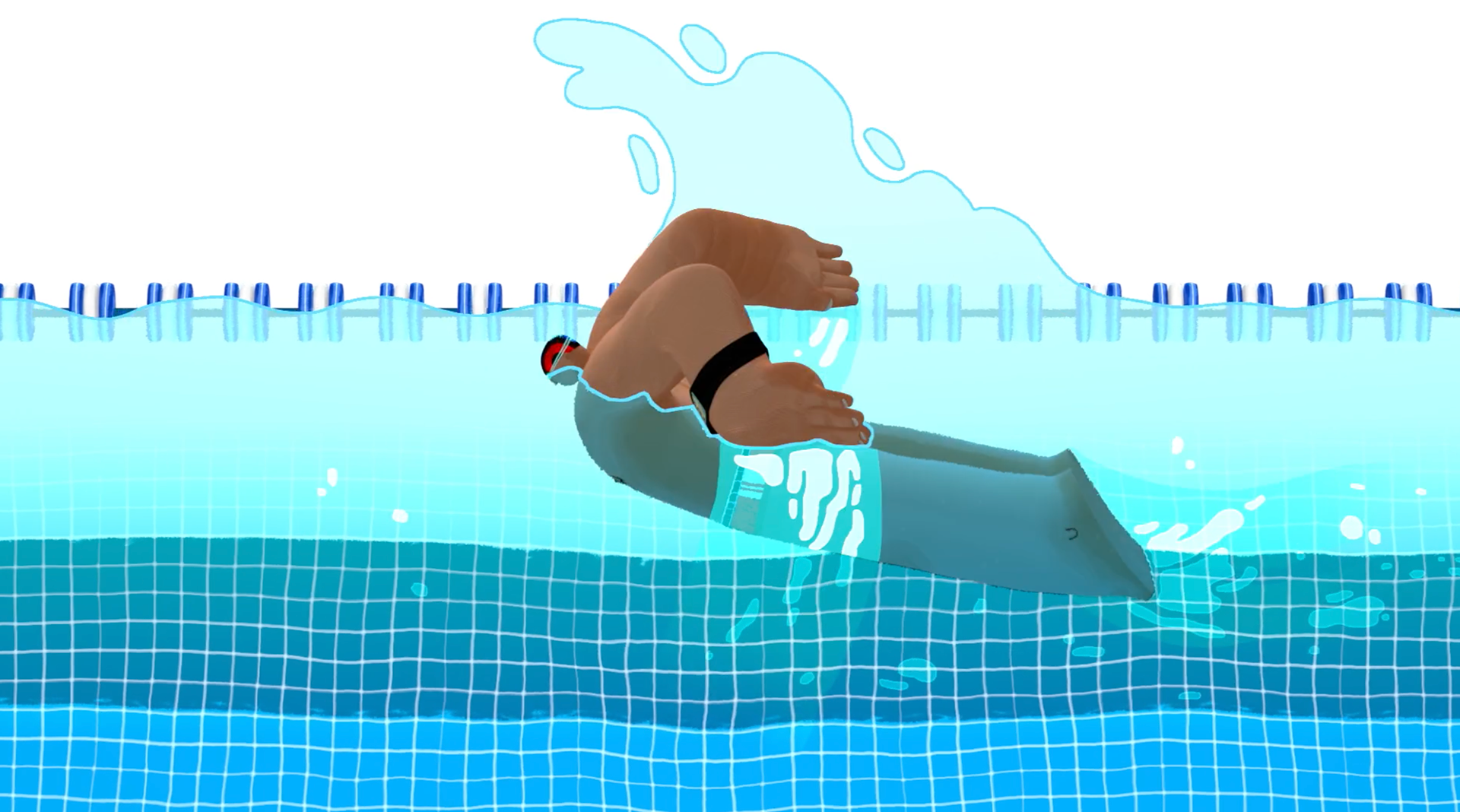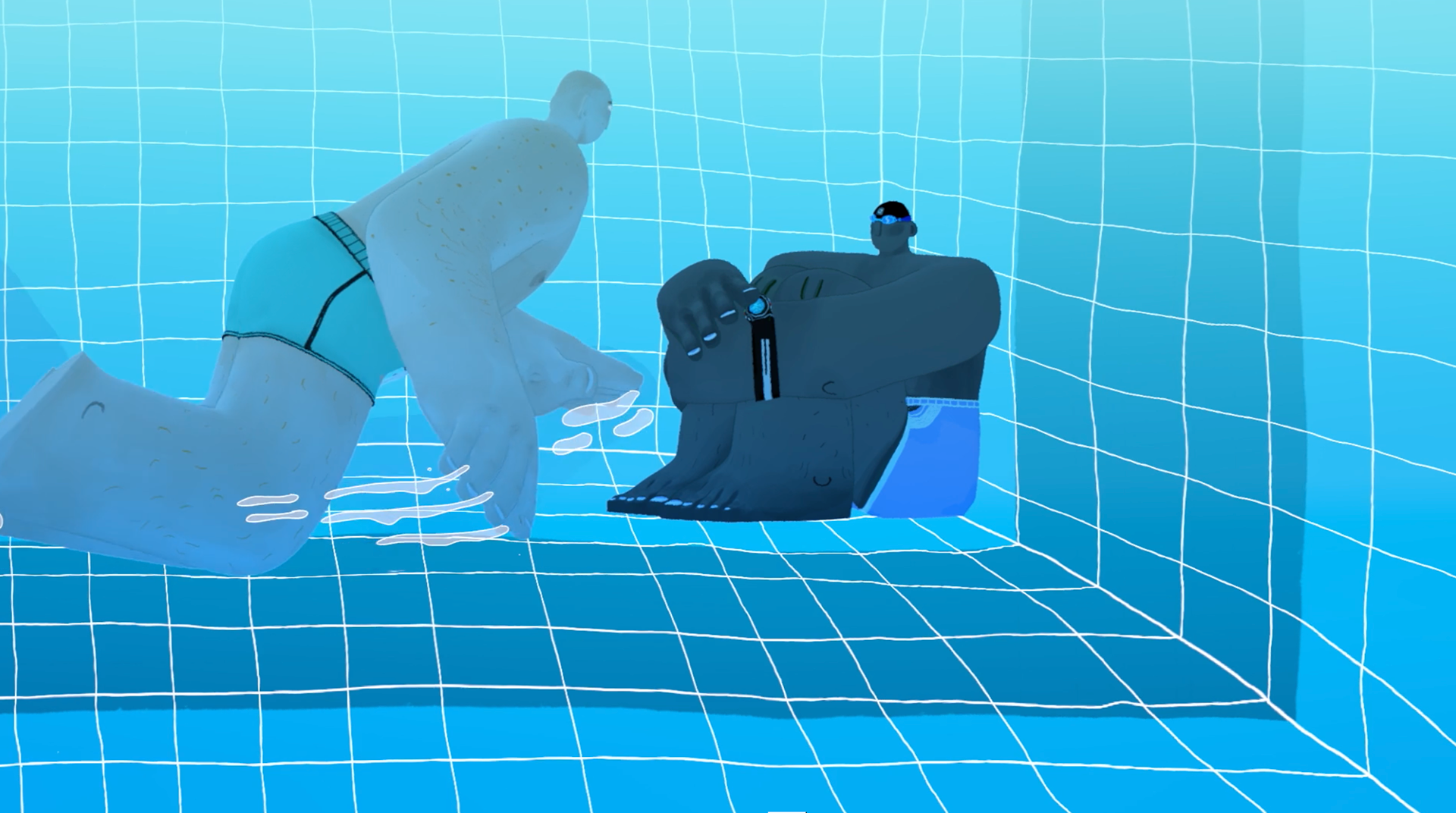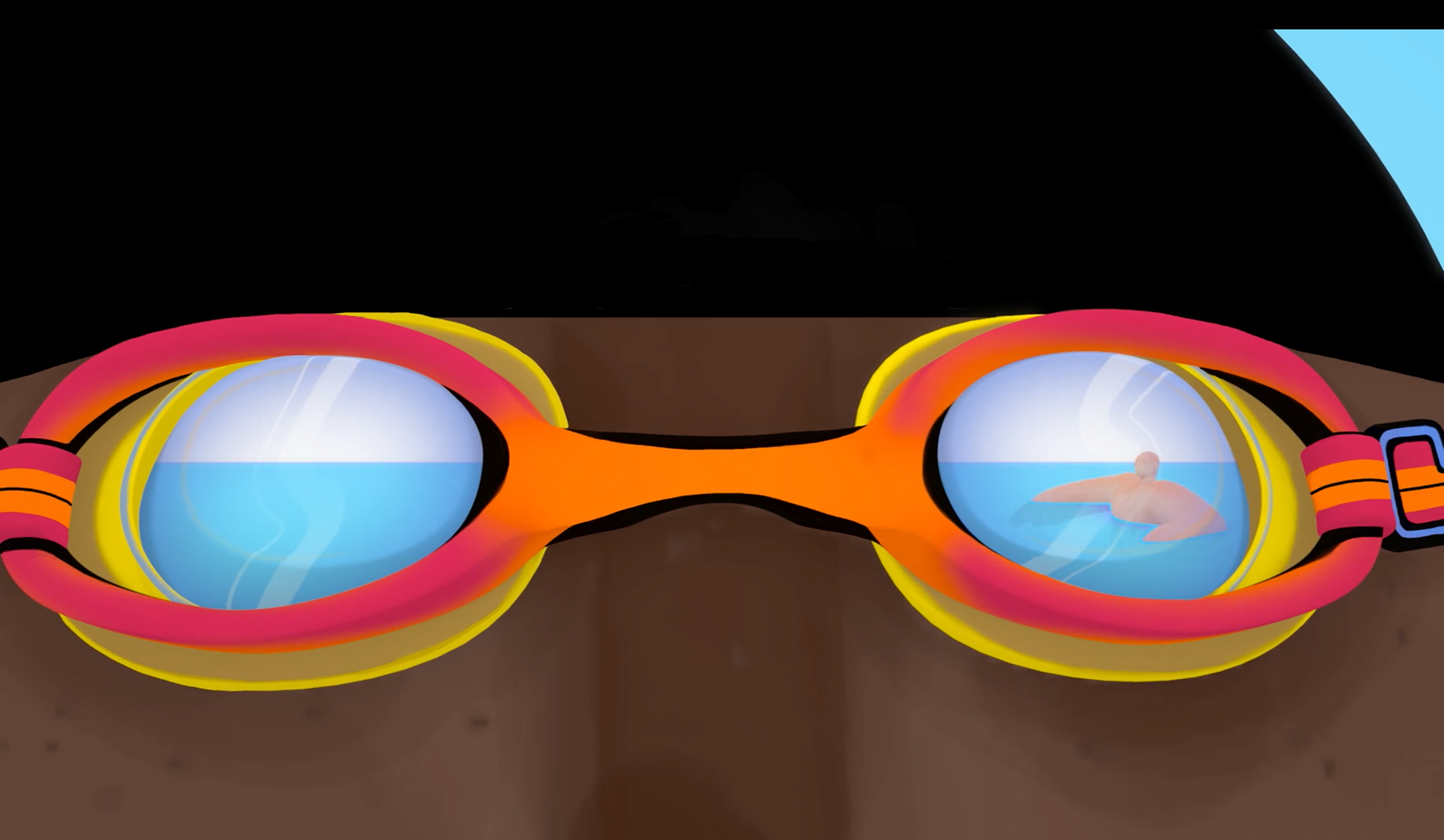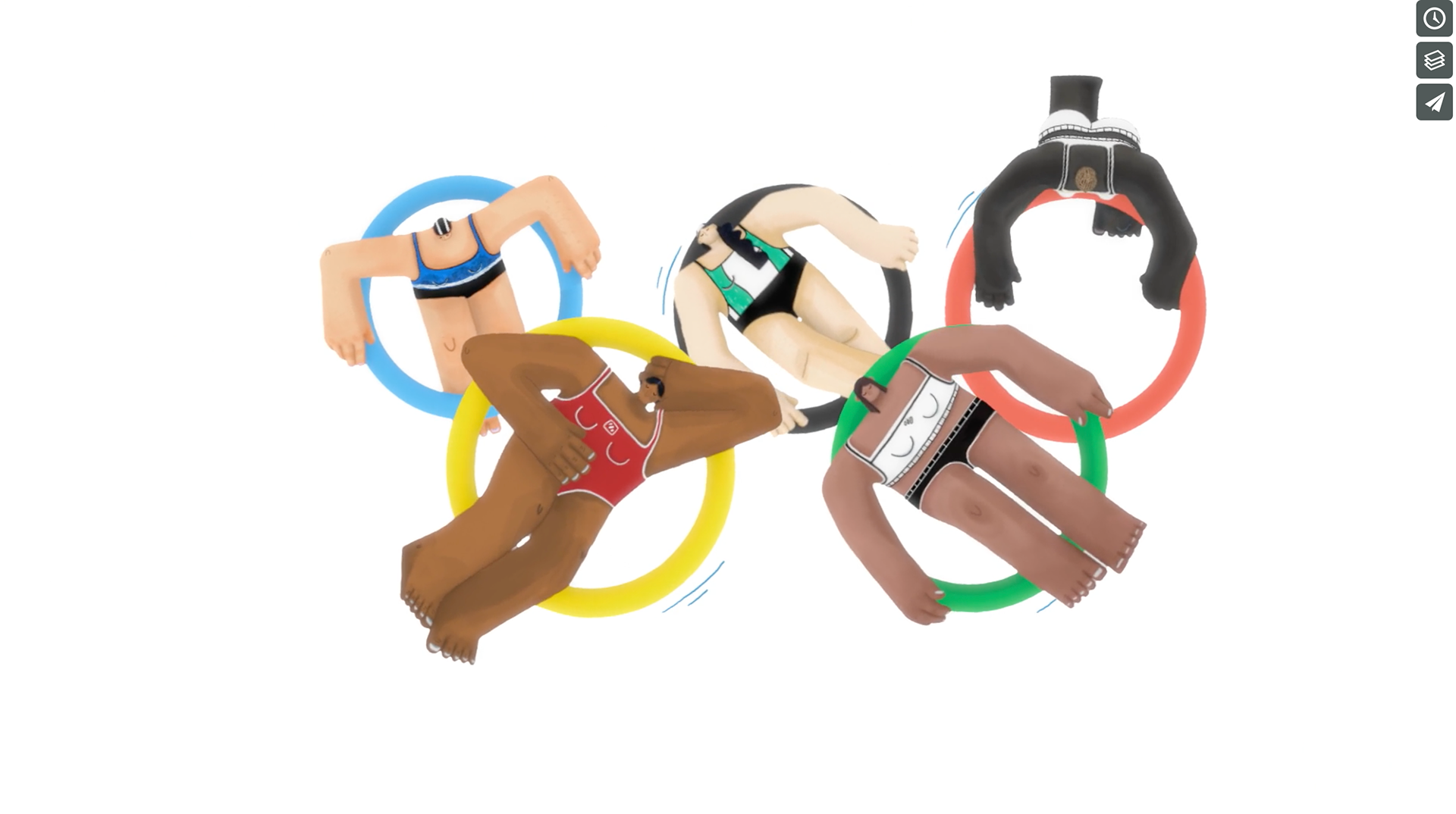 BEATRICE ALEMAGNA OFFSET DUBLIN talk 2018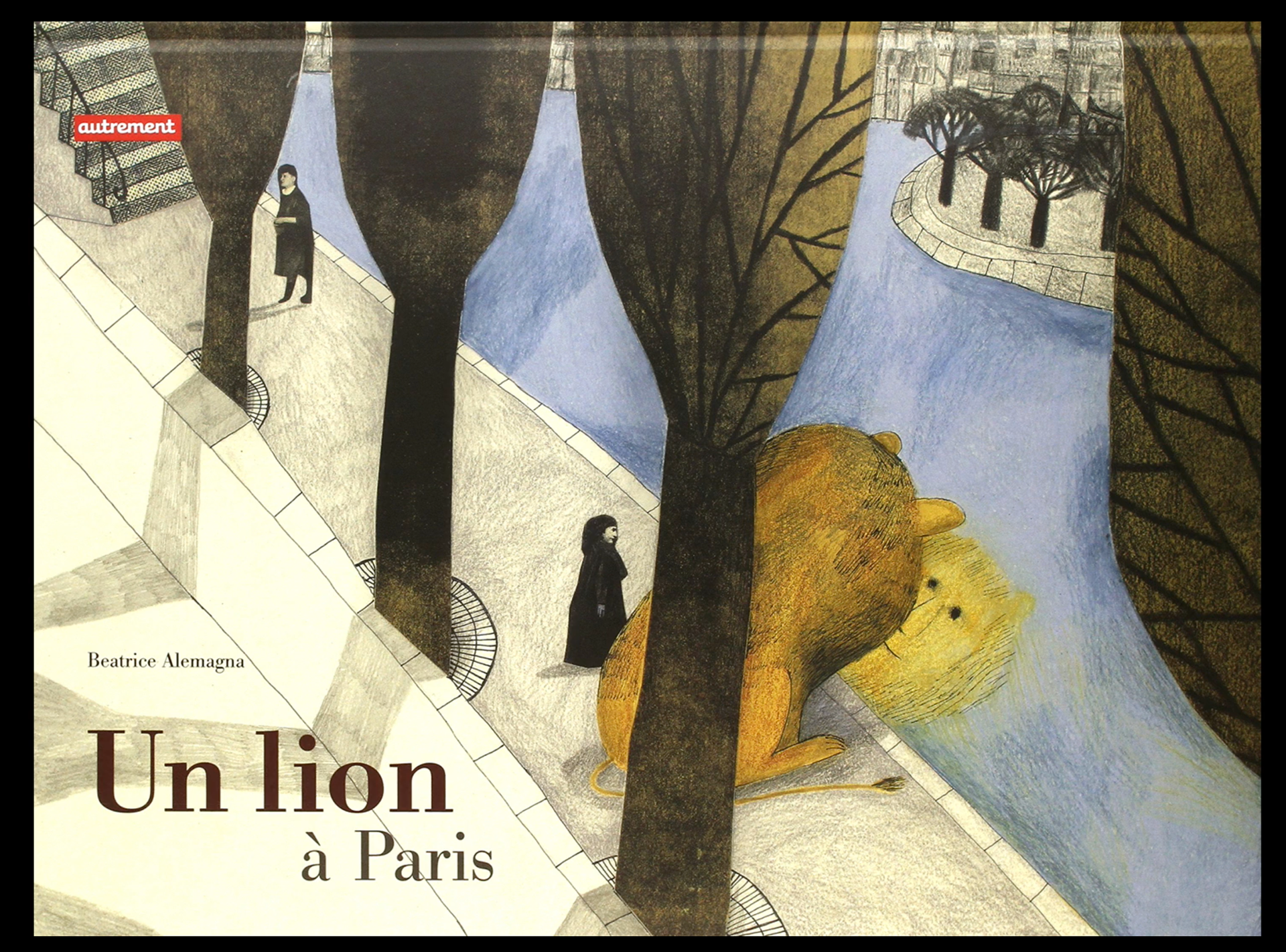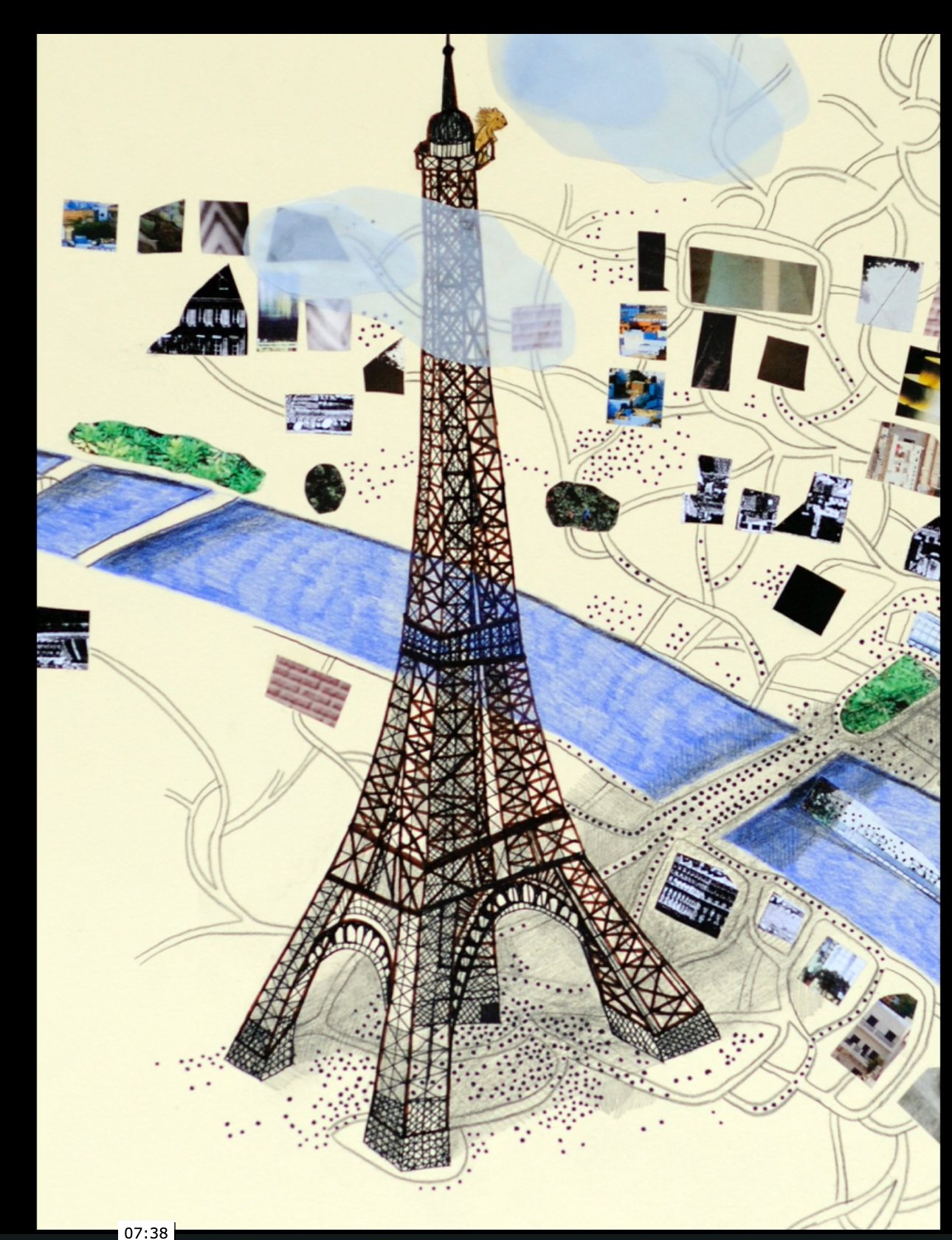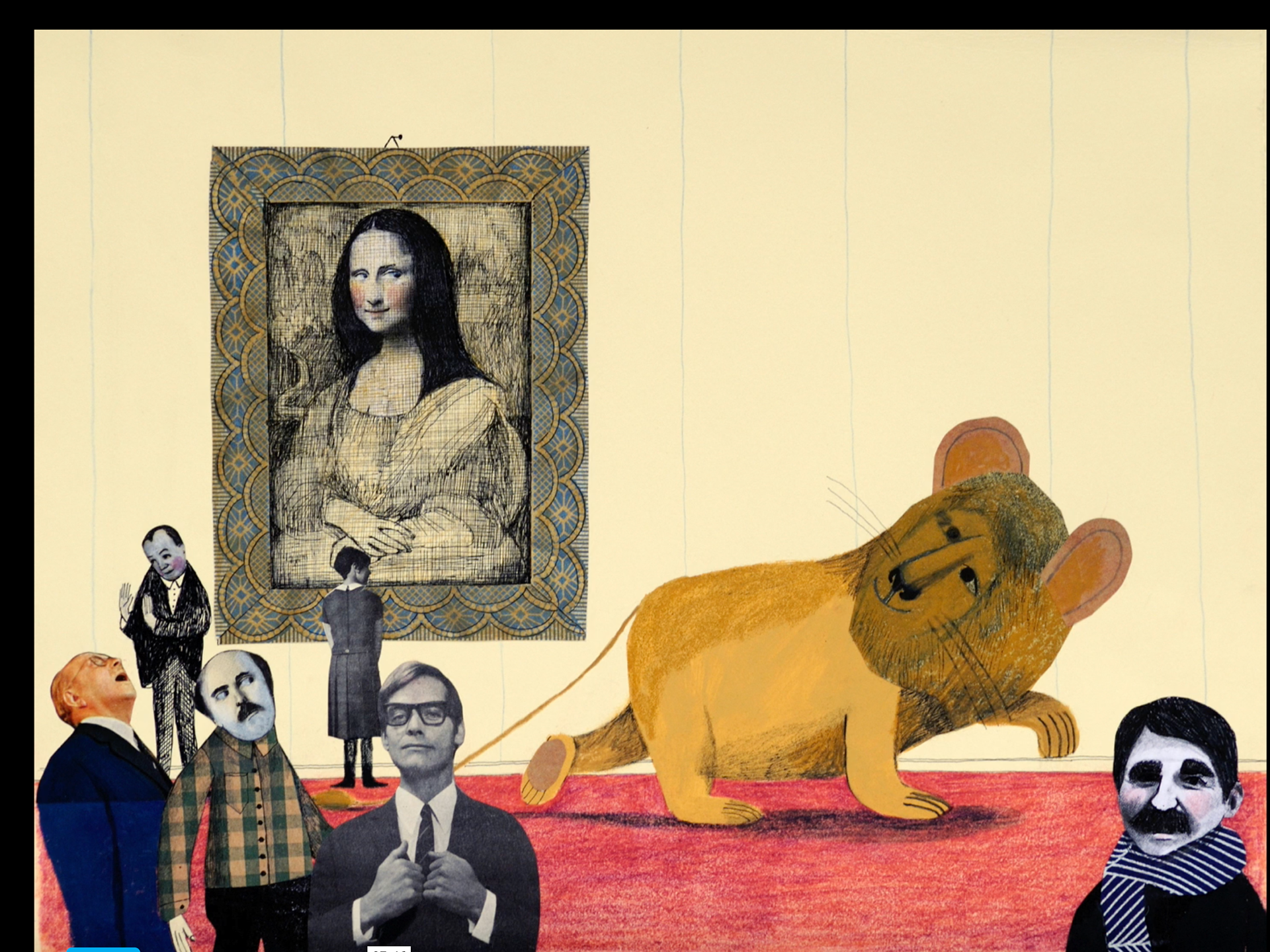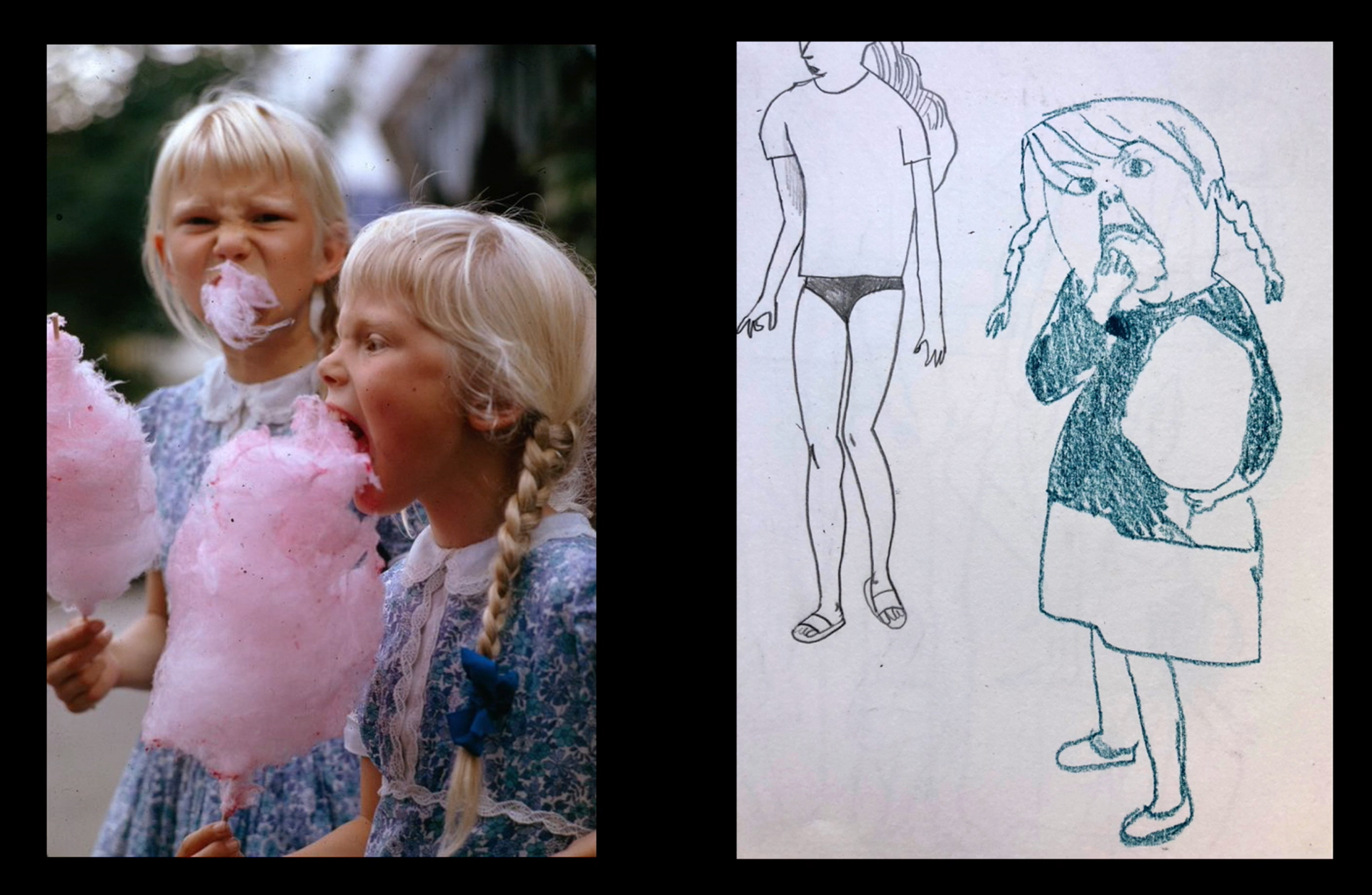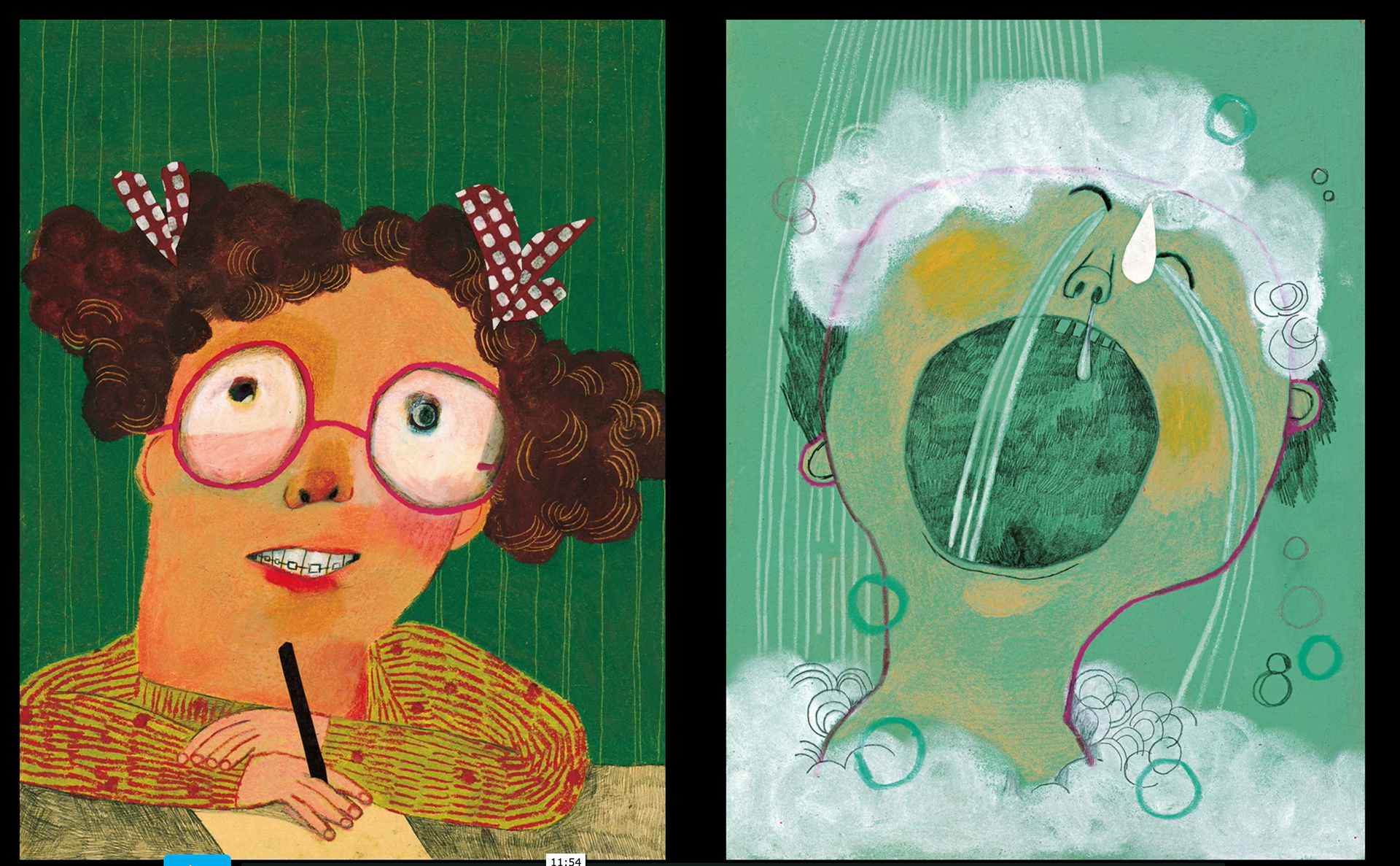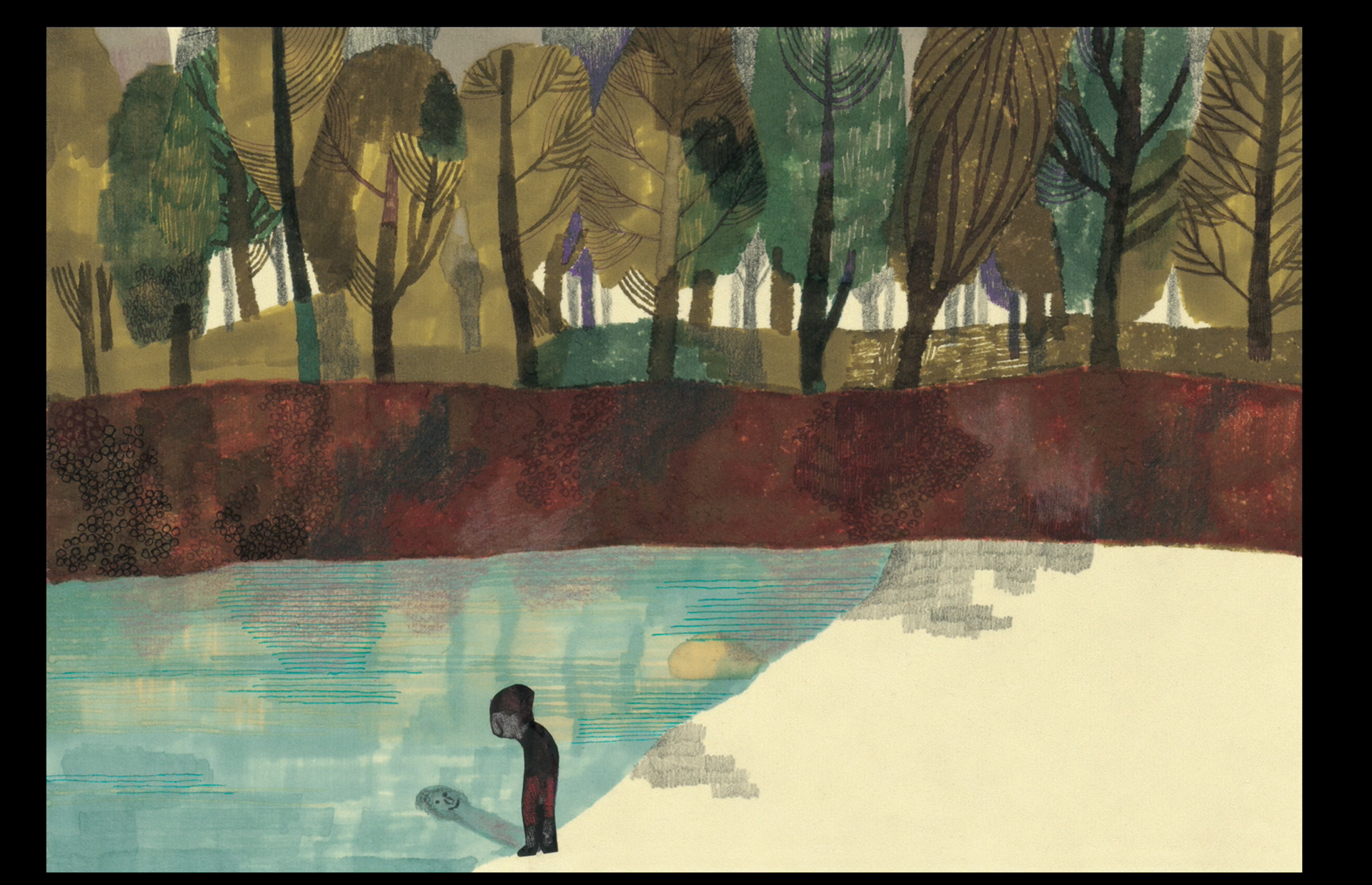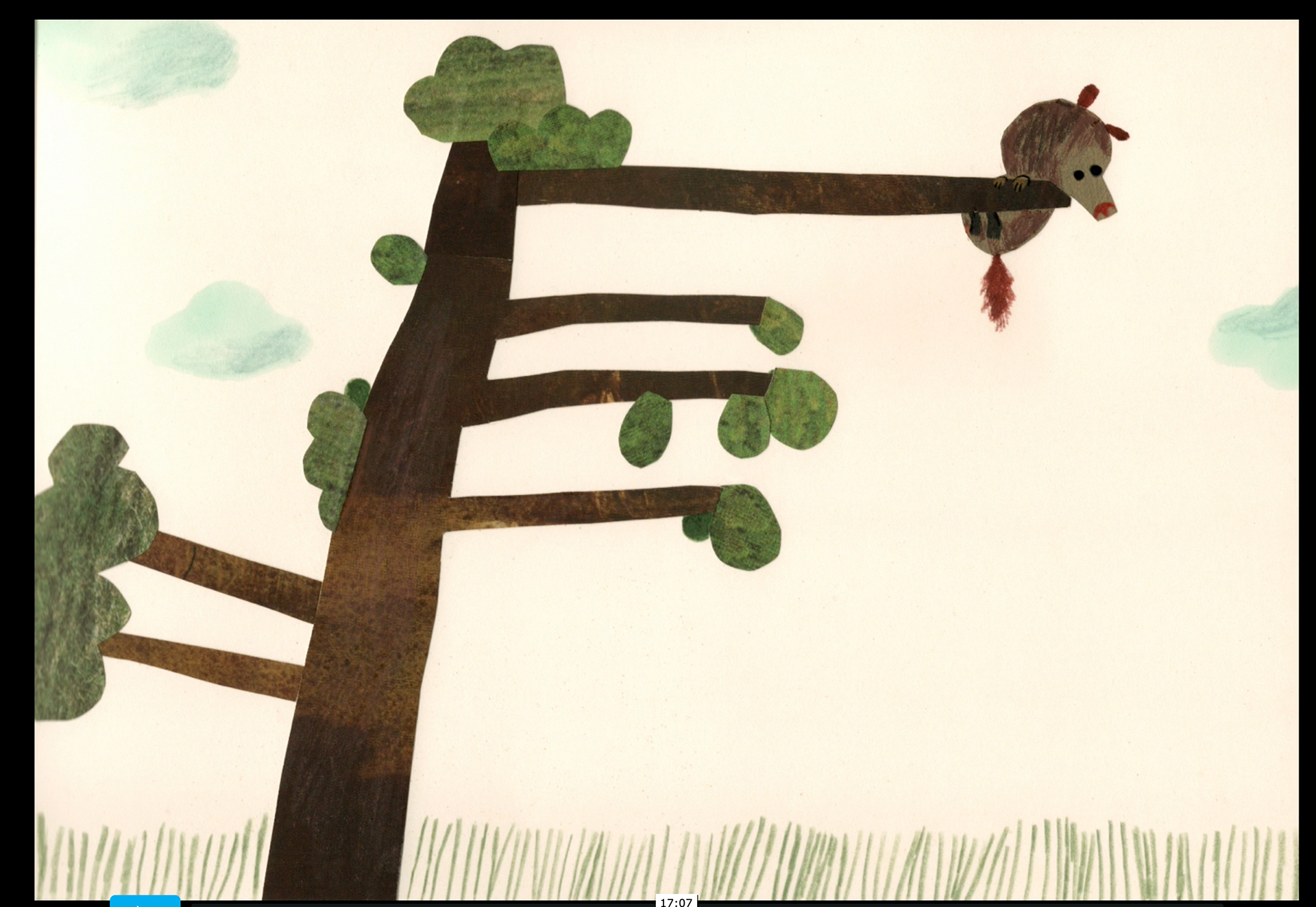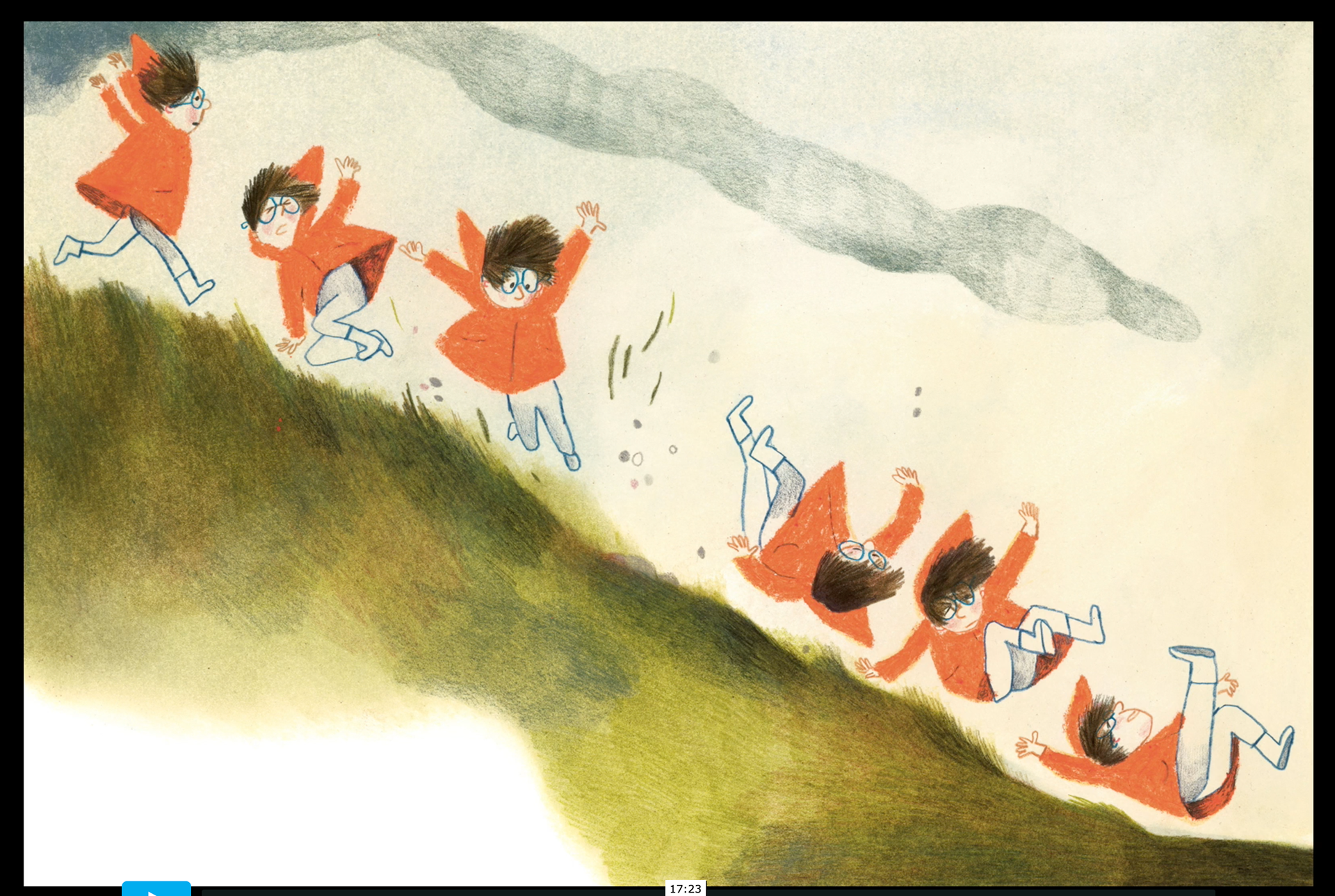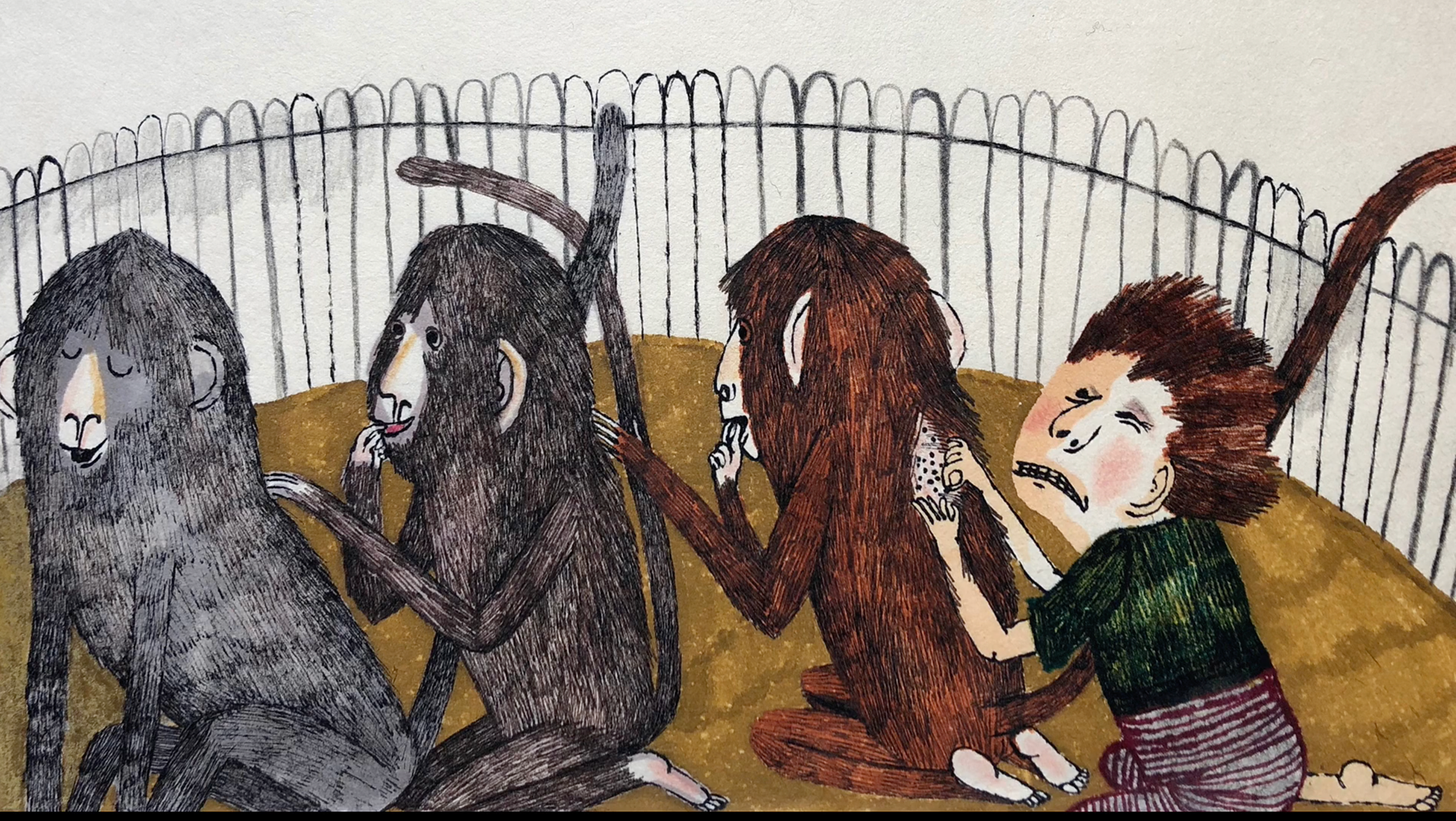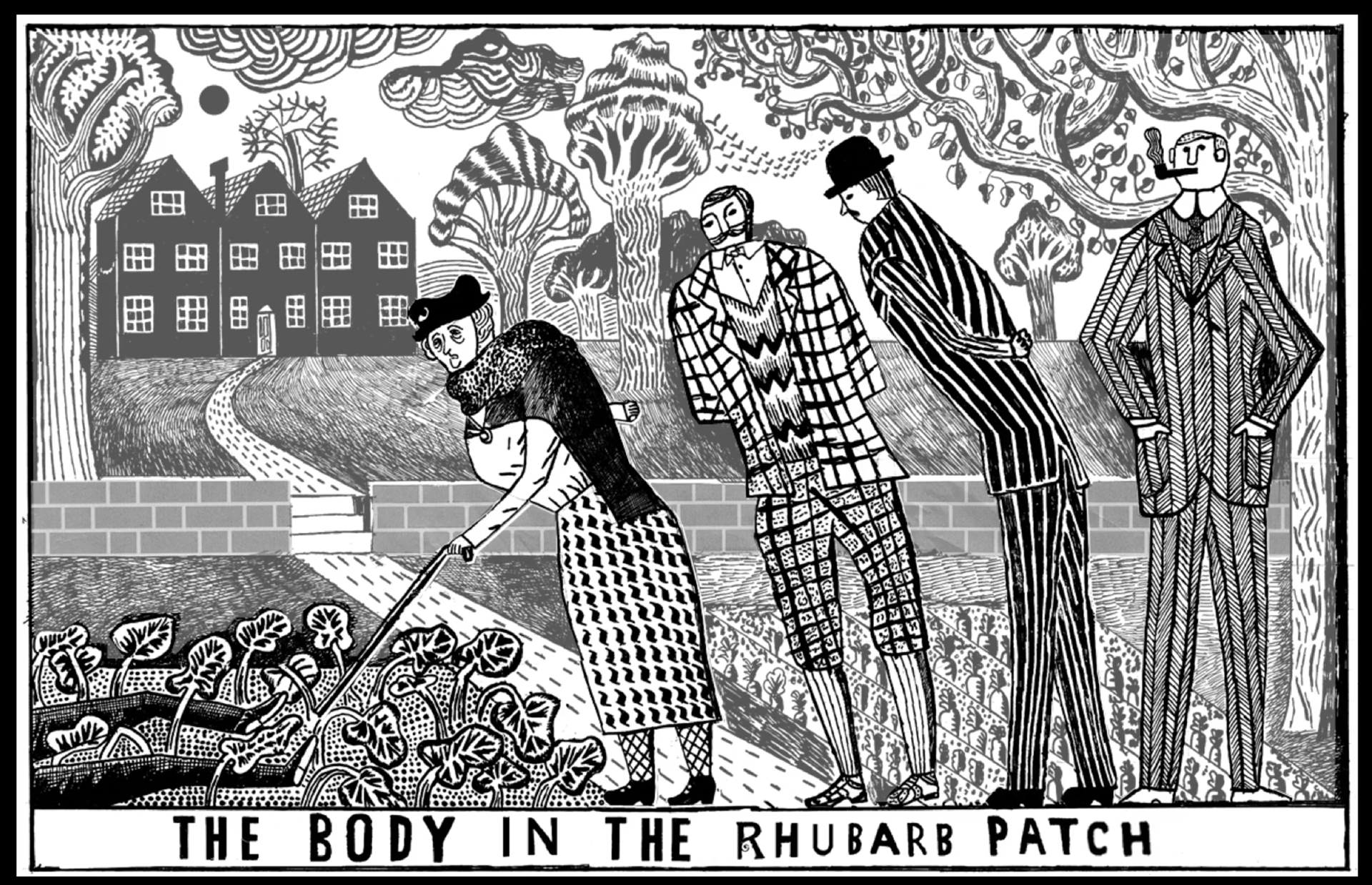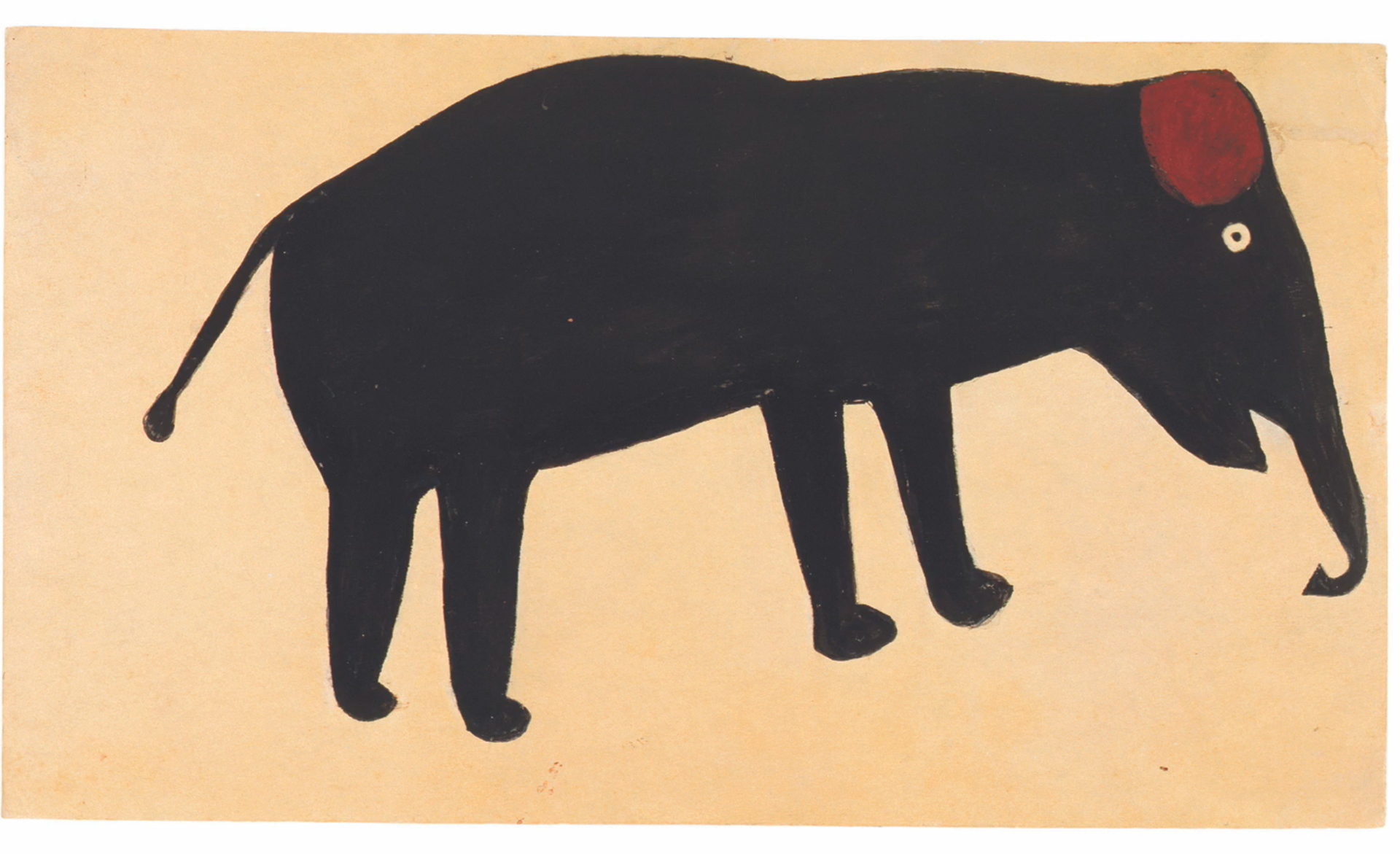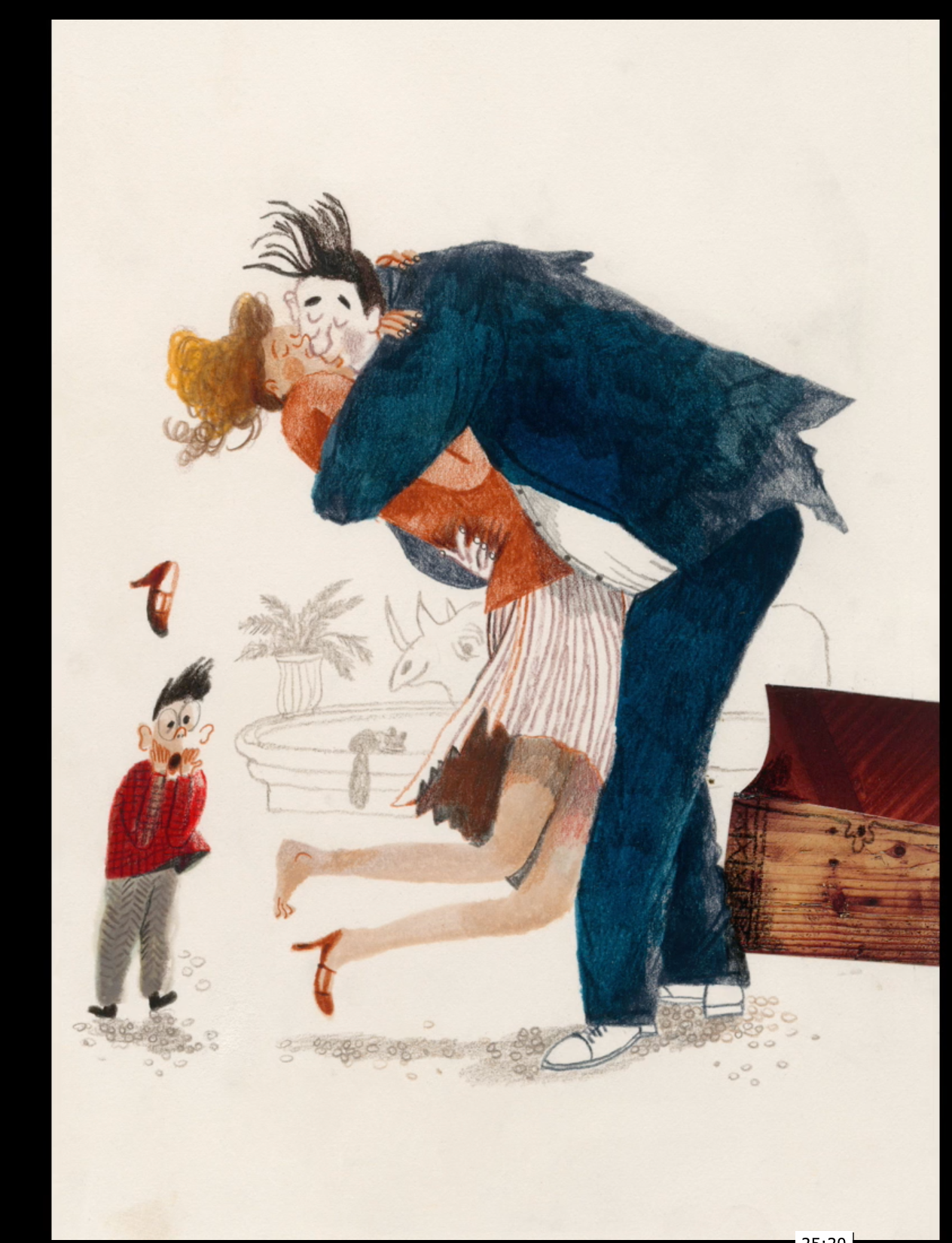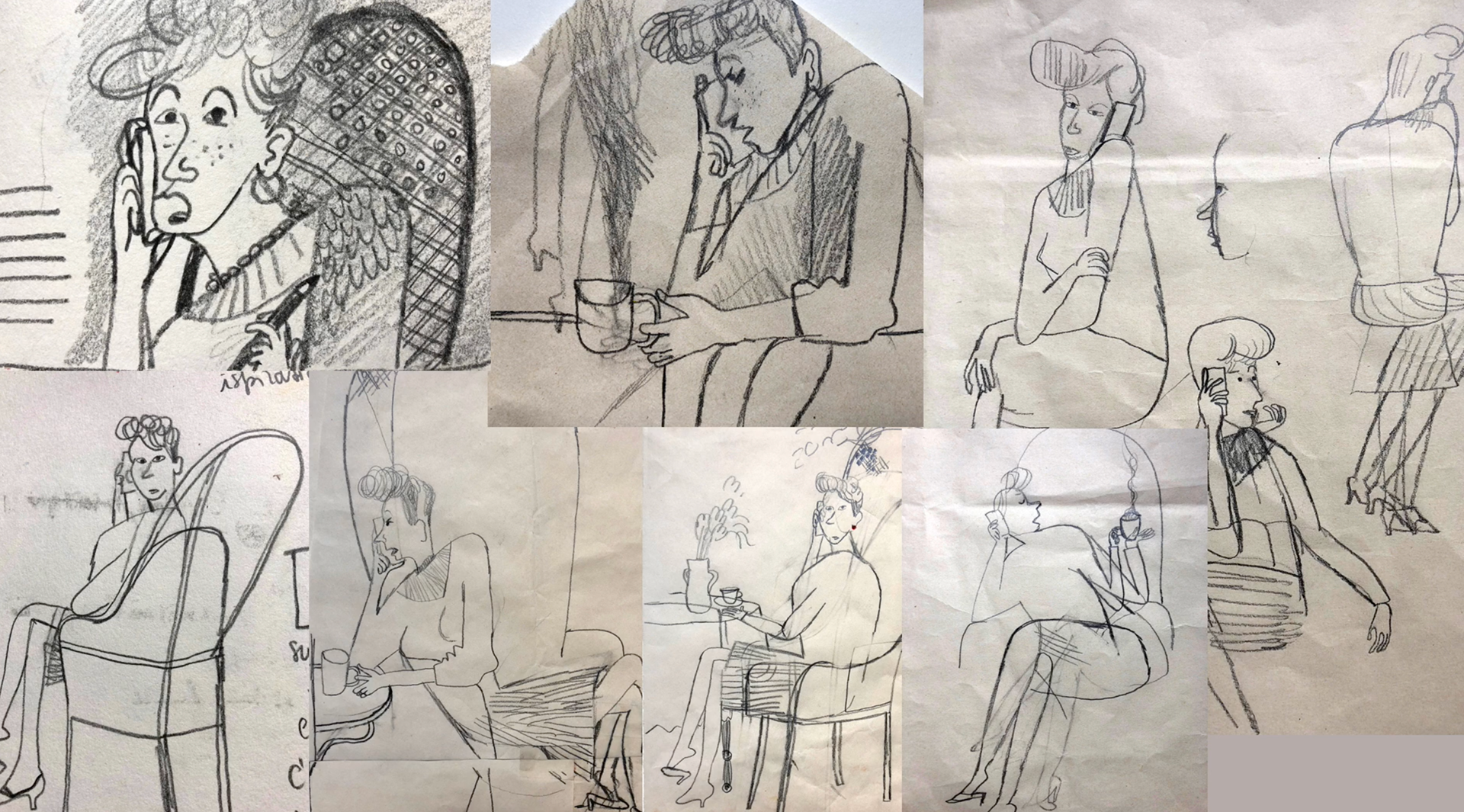 This Actually Happens A Lot by Tom Law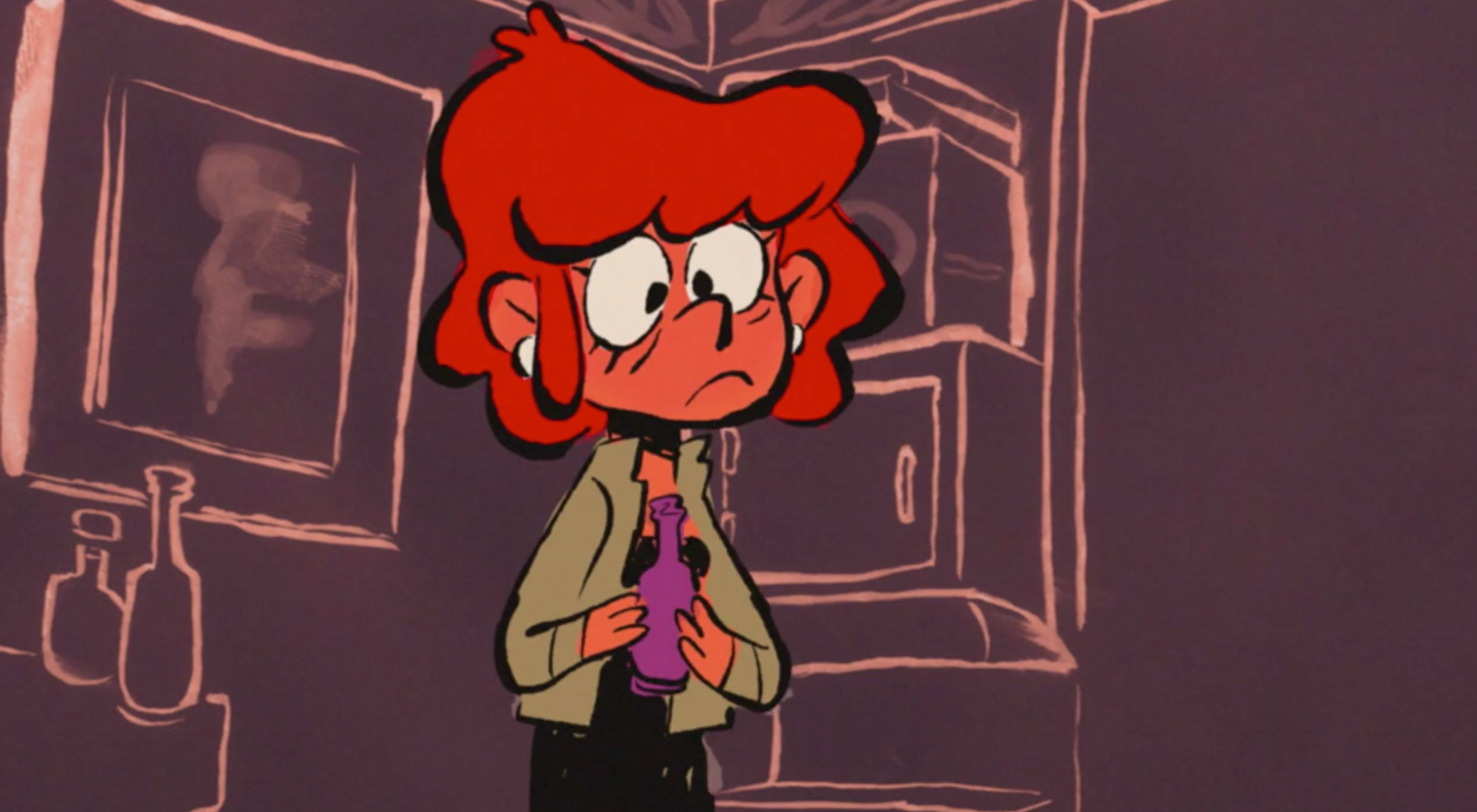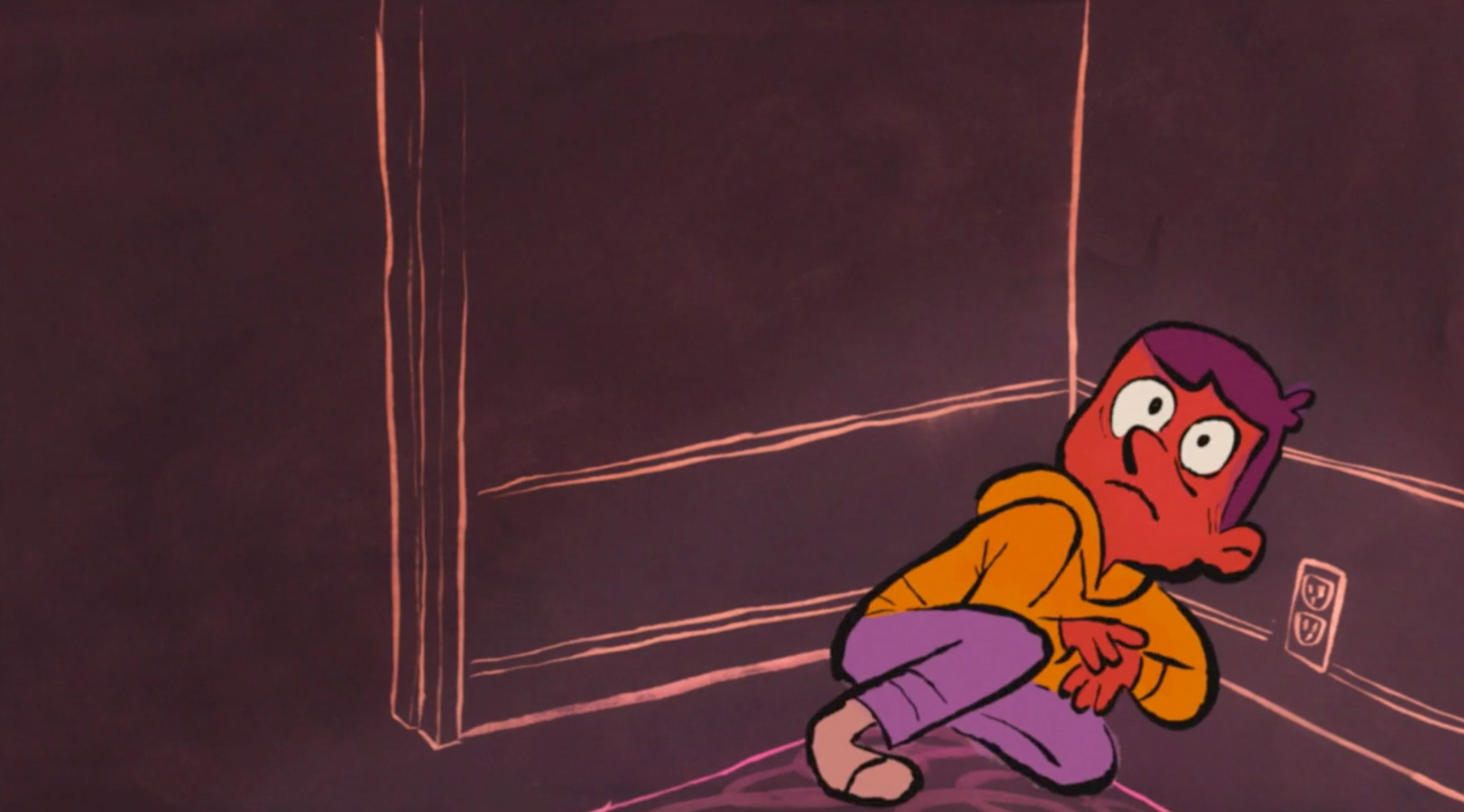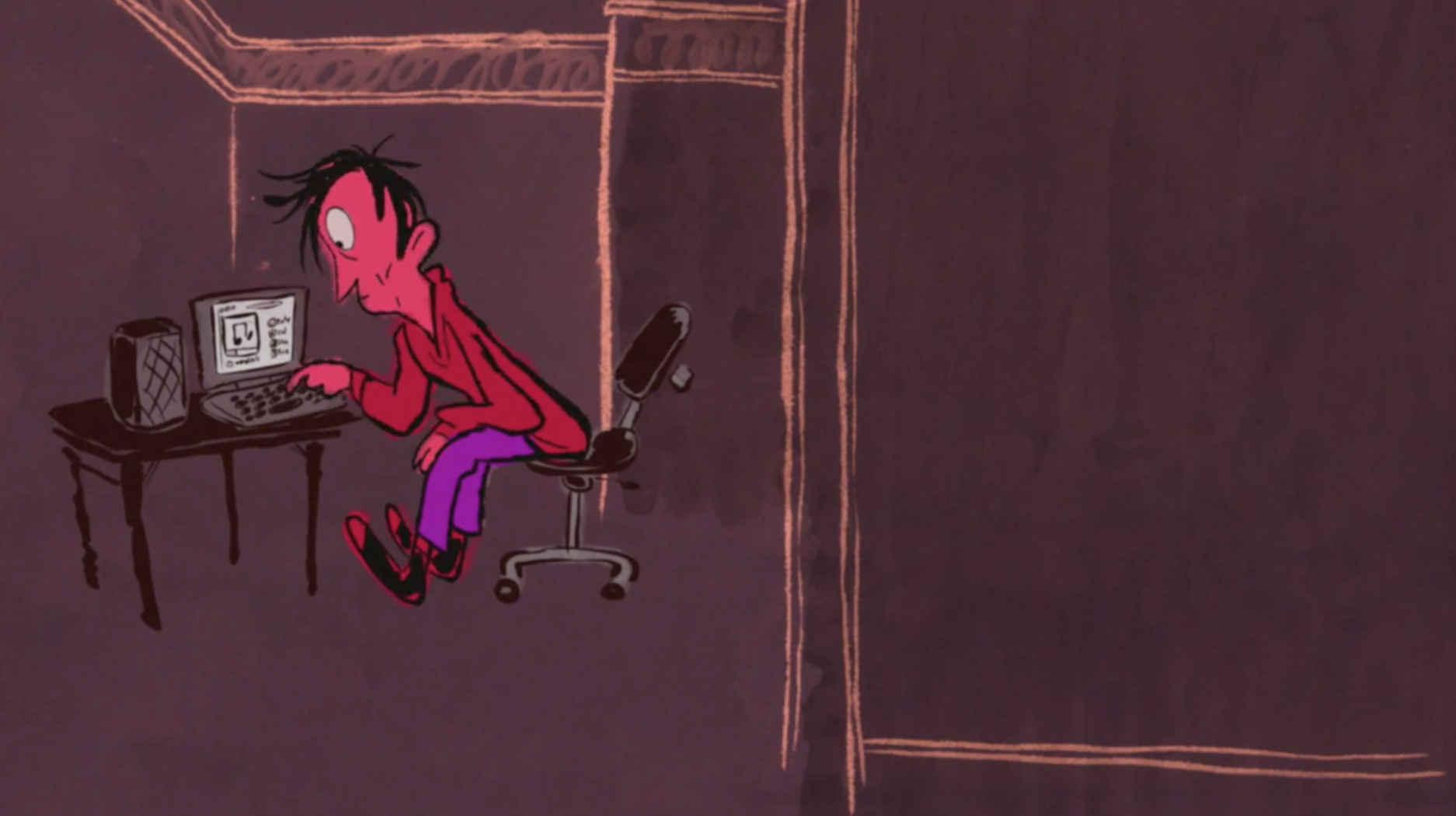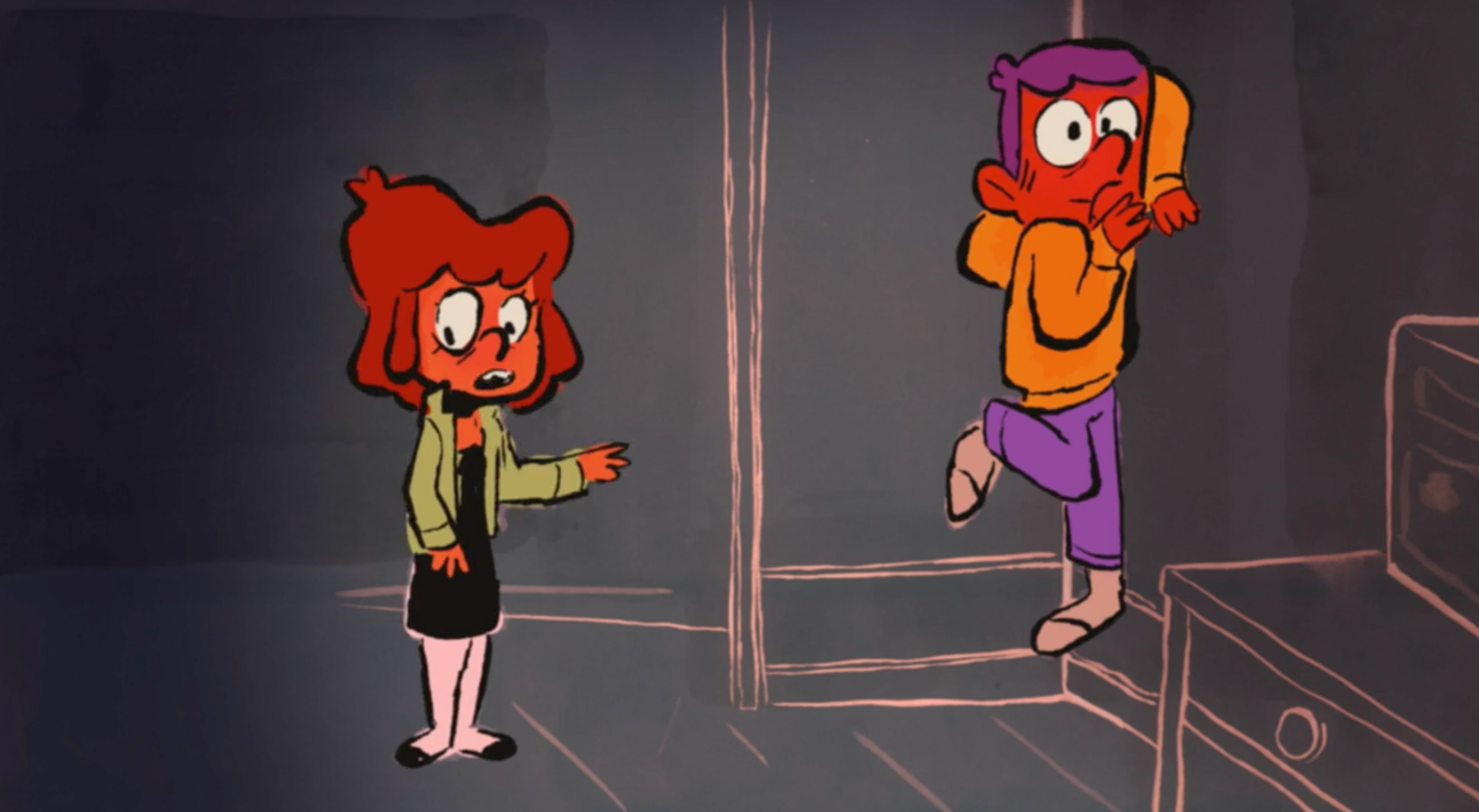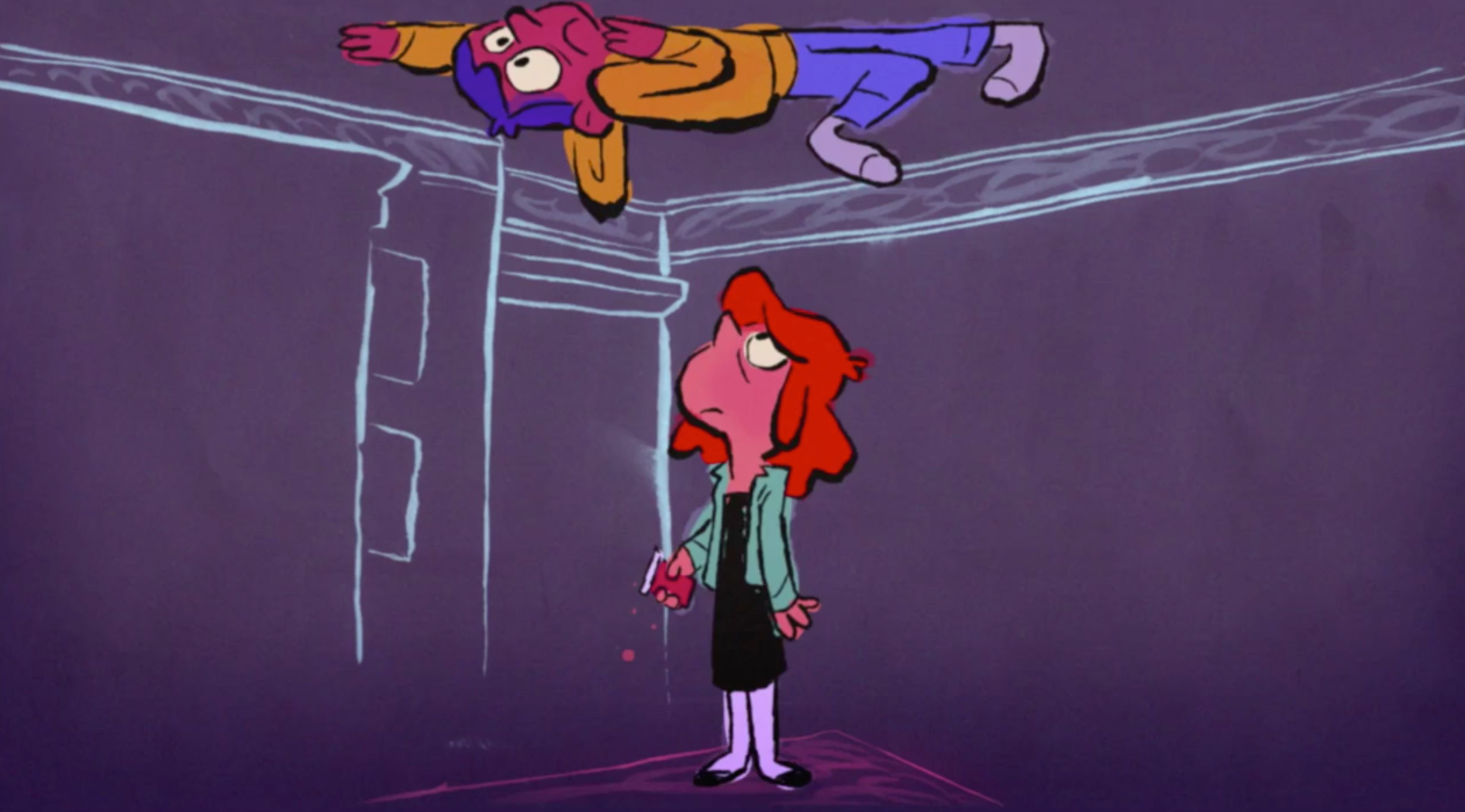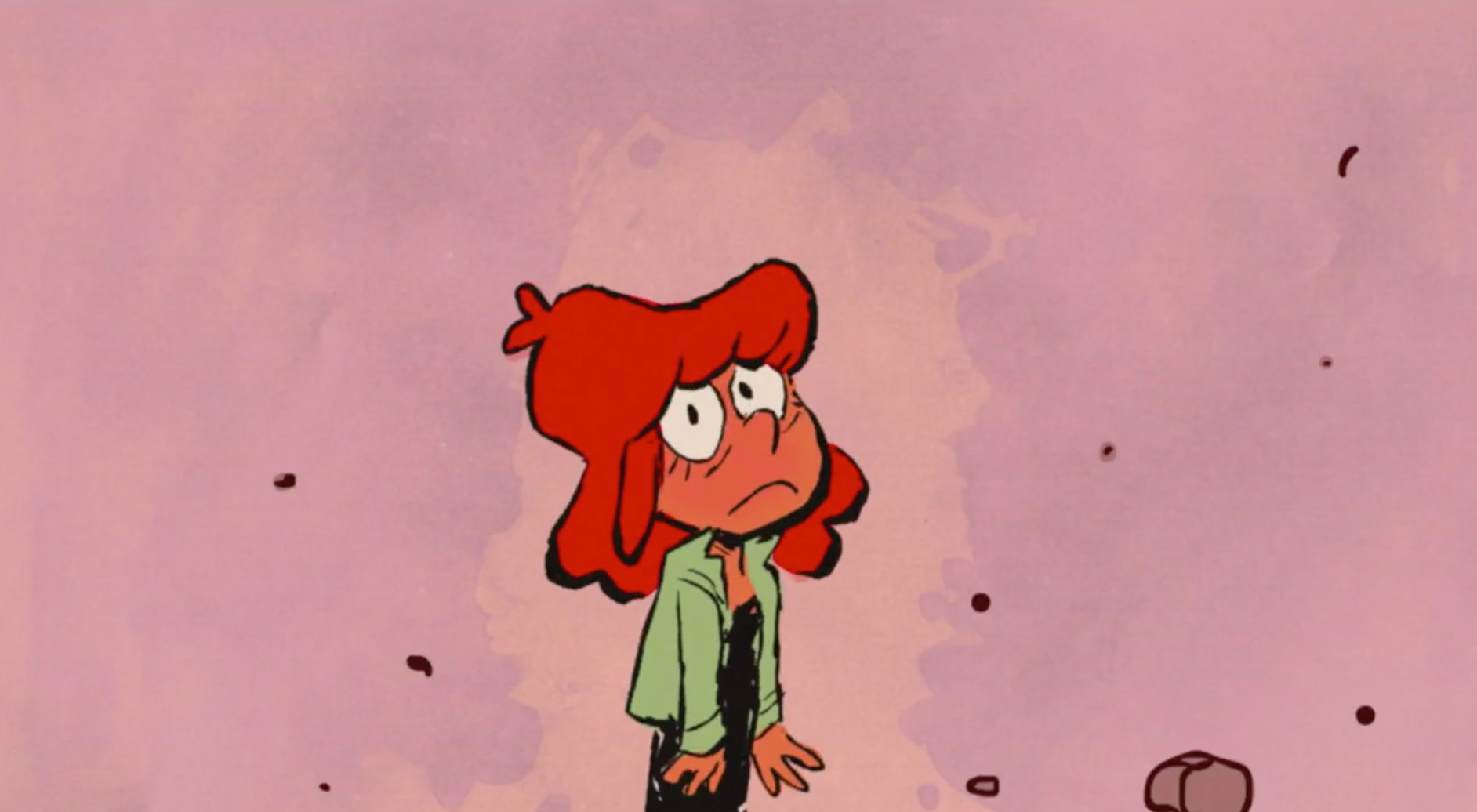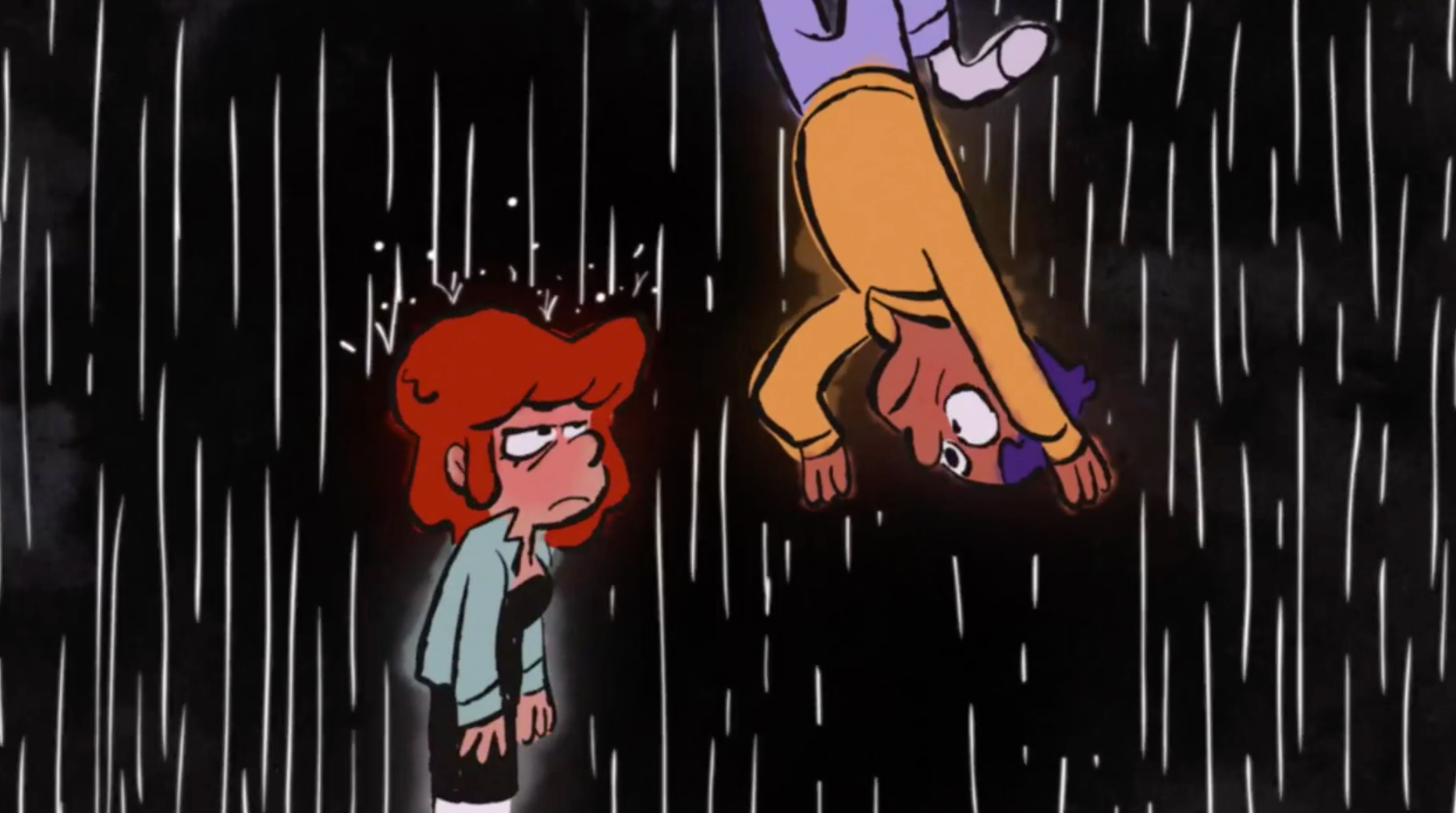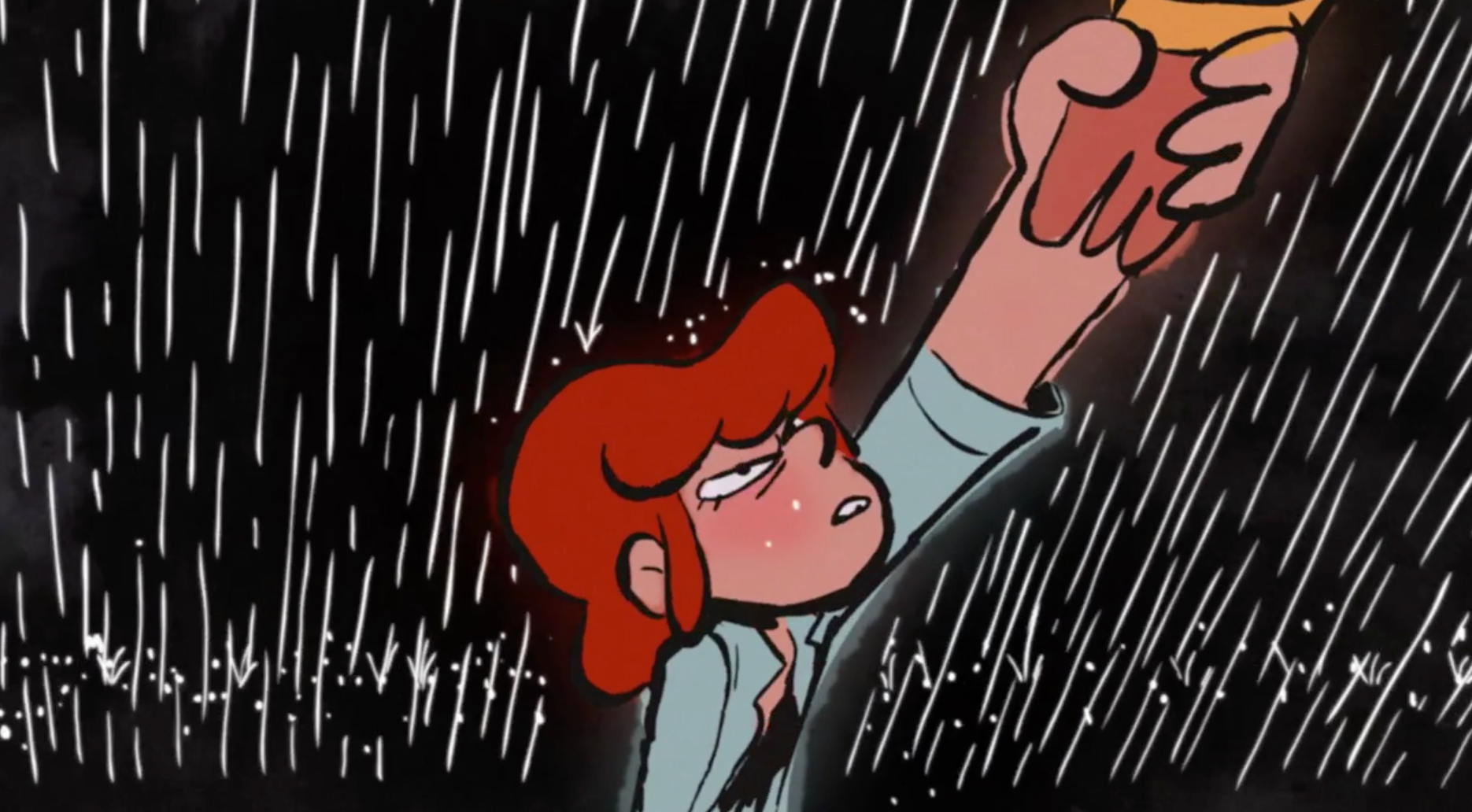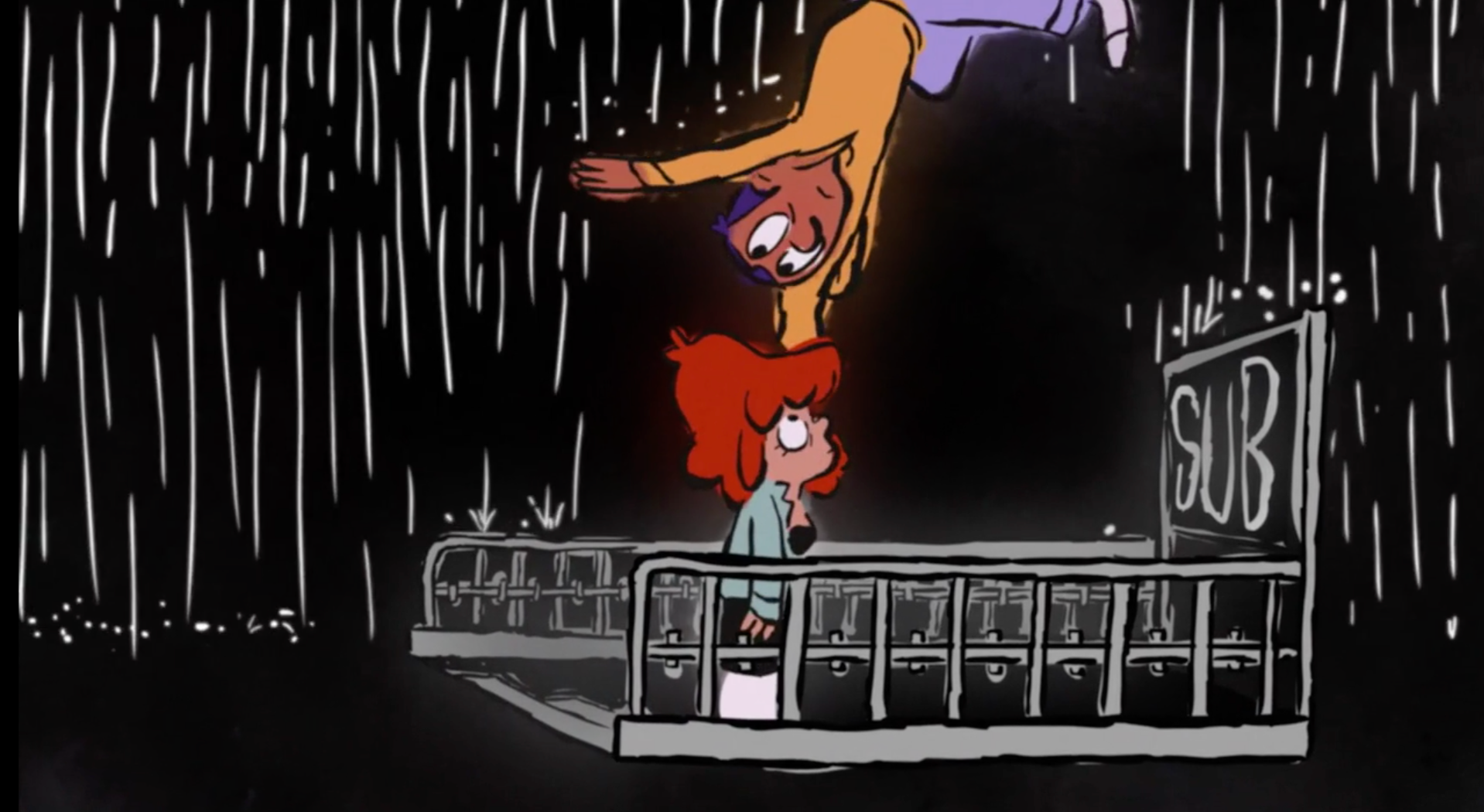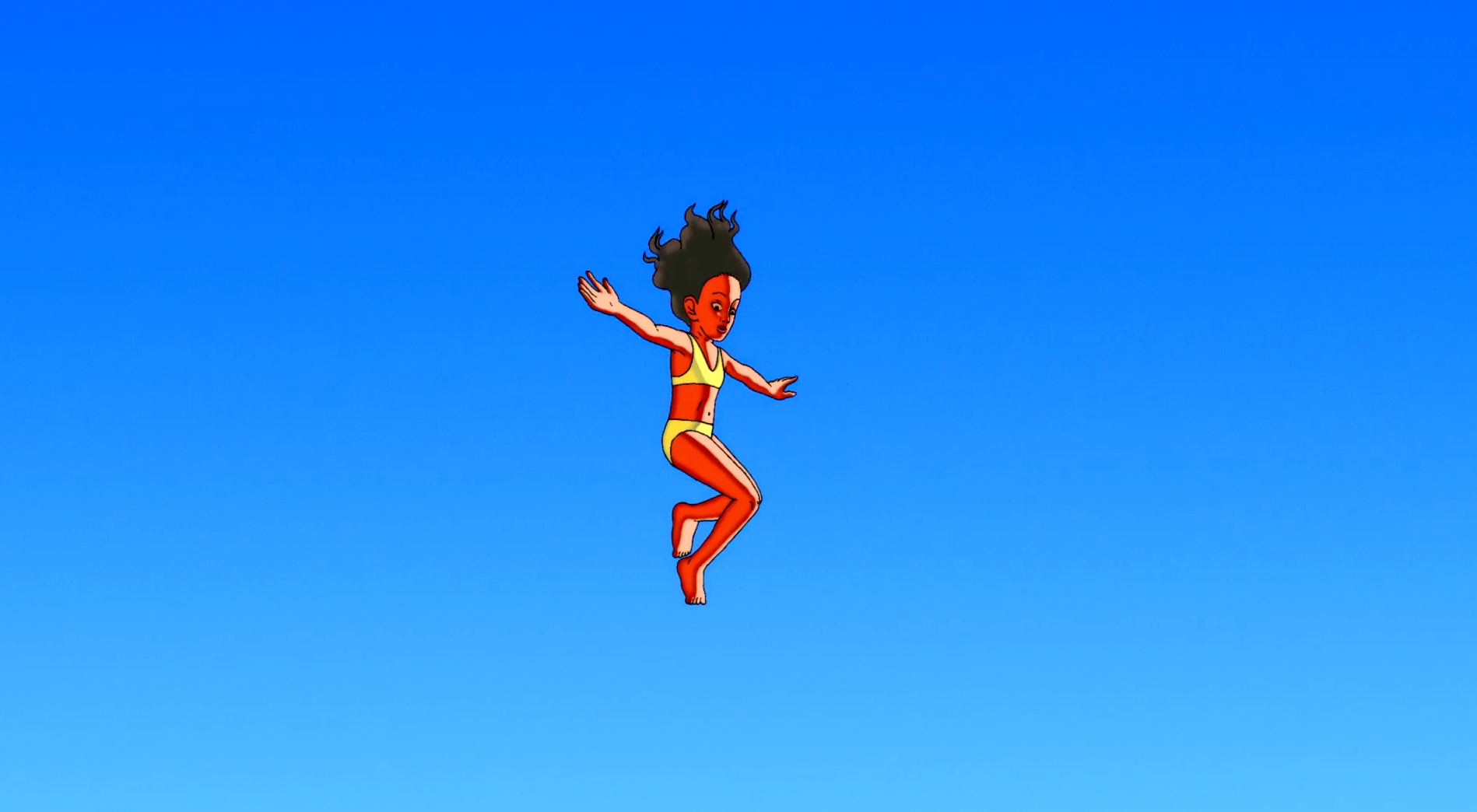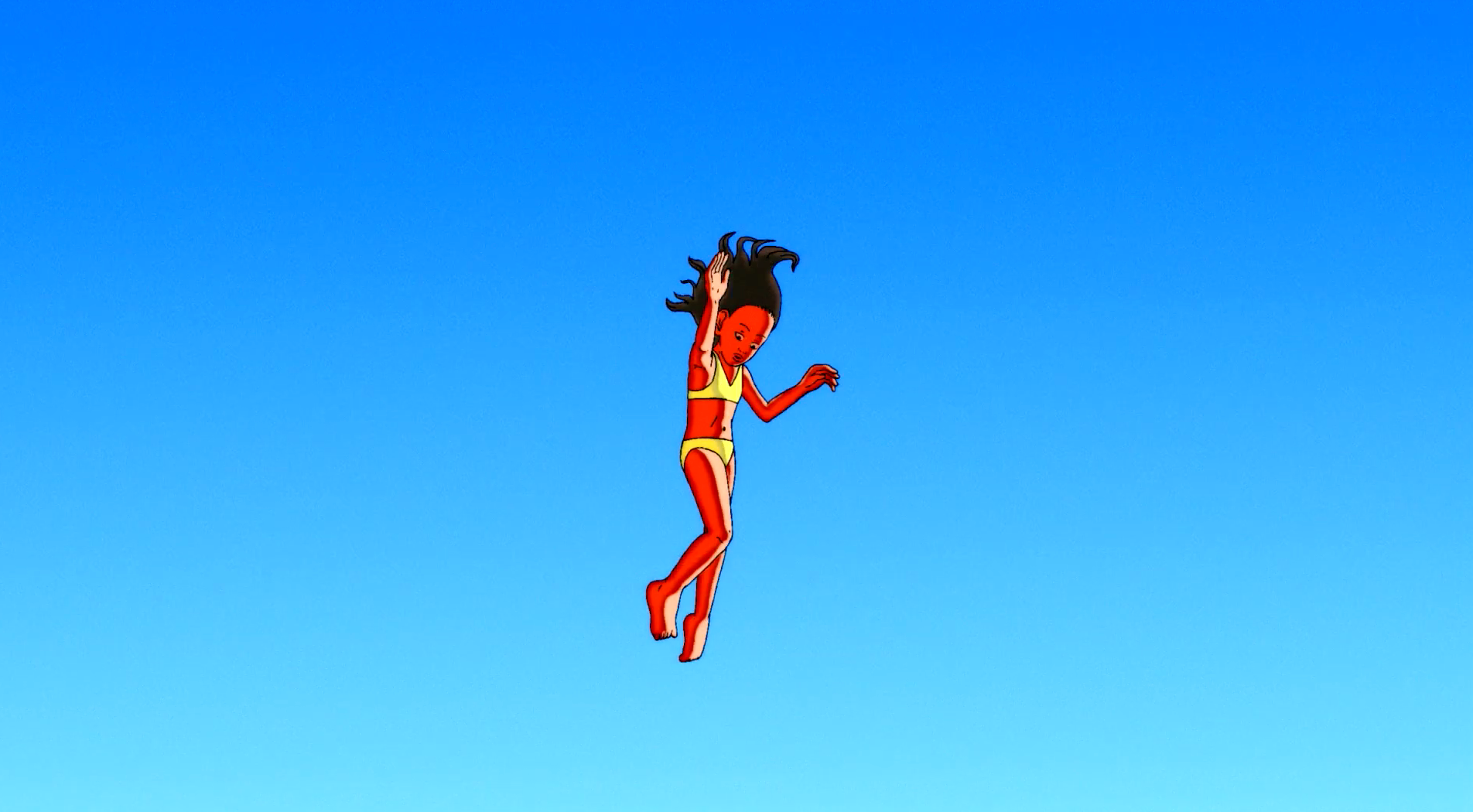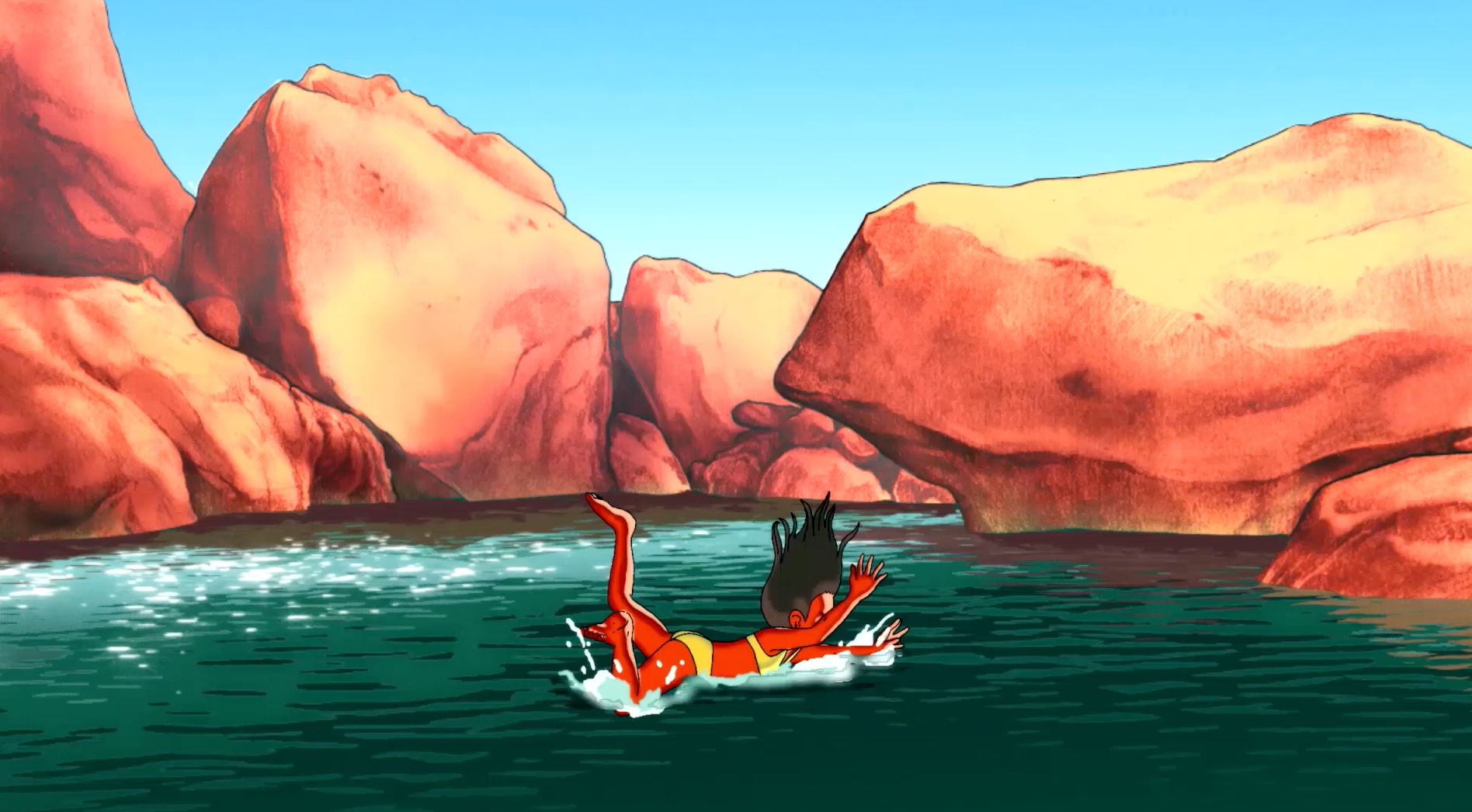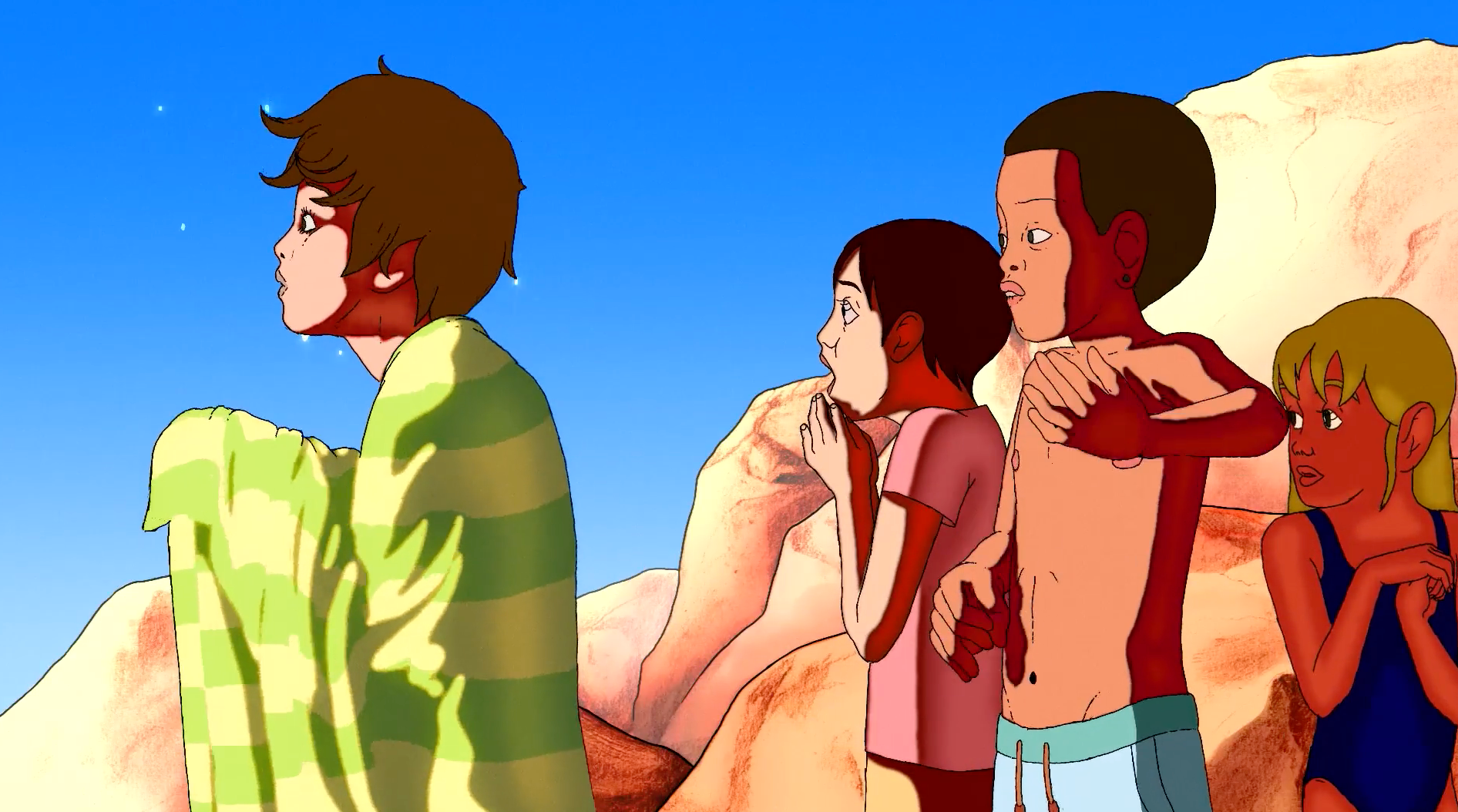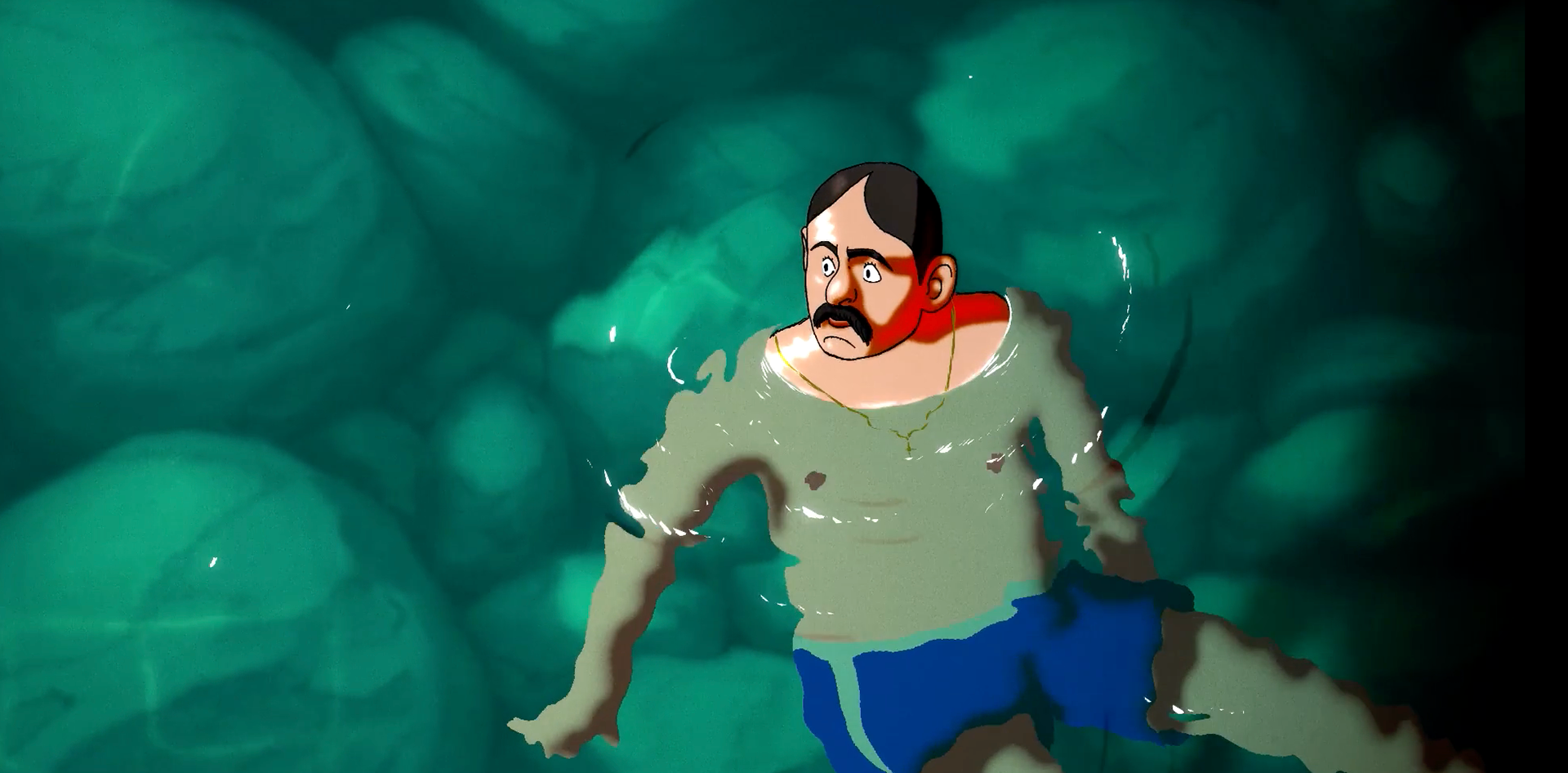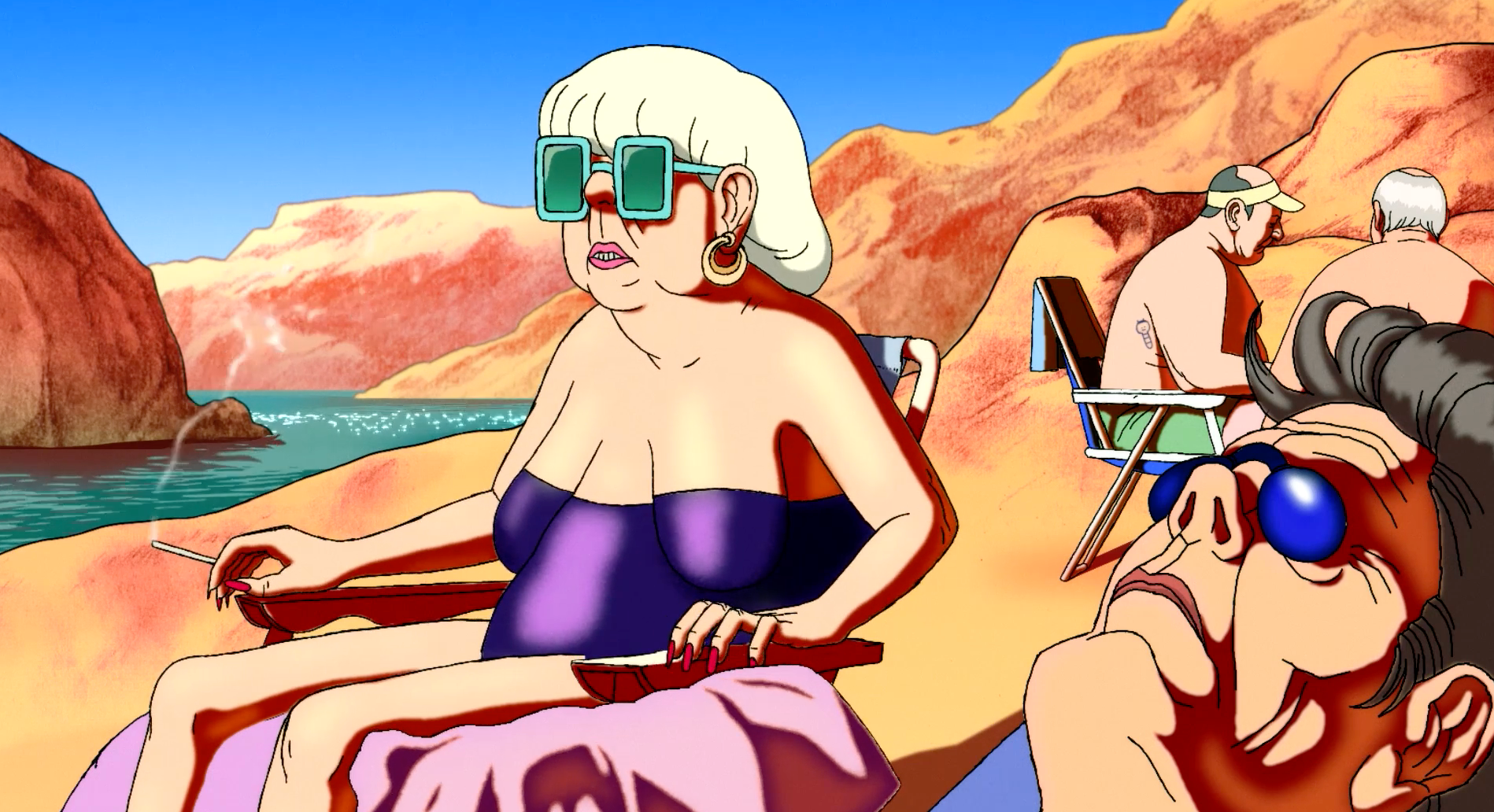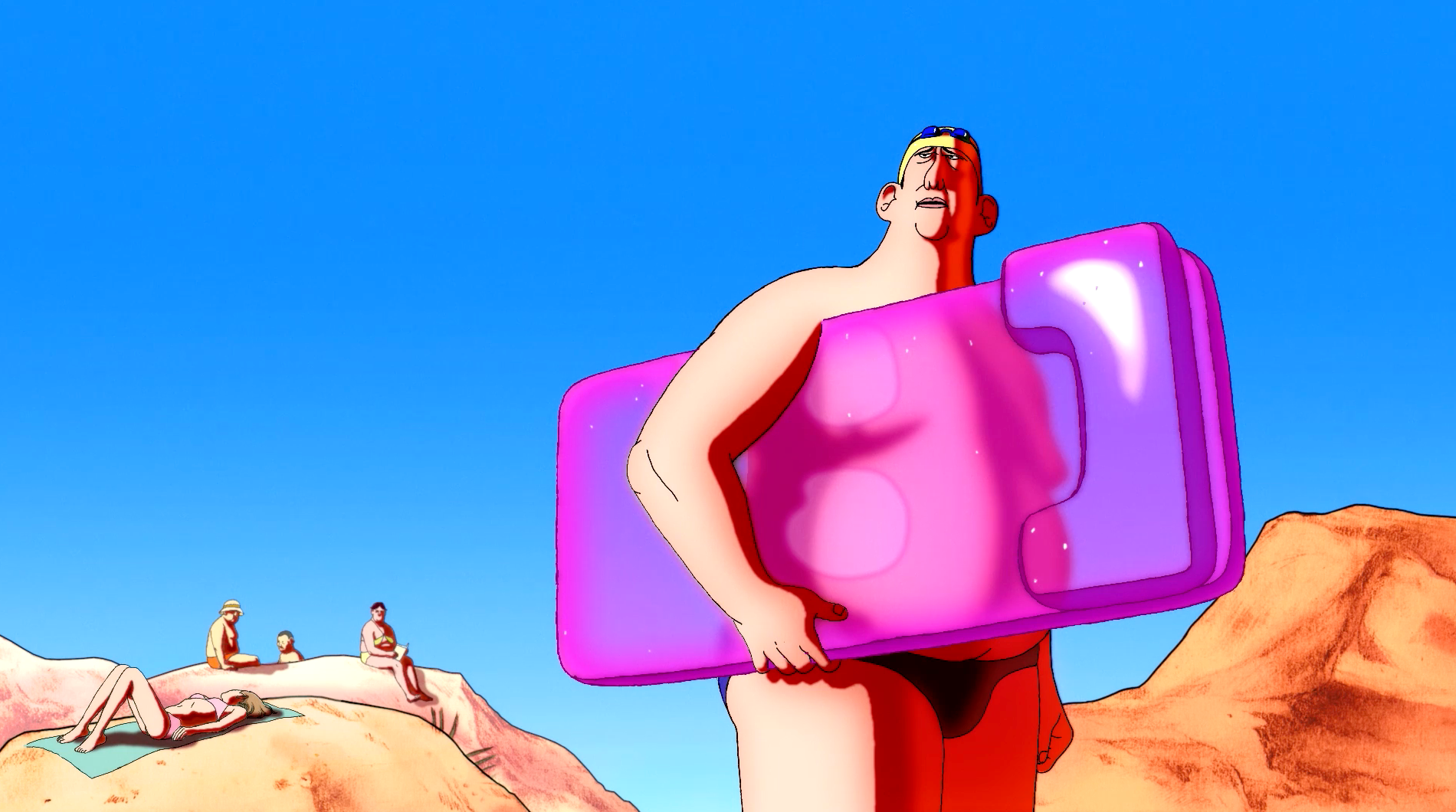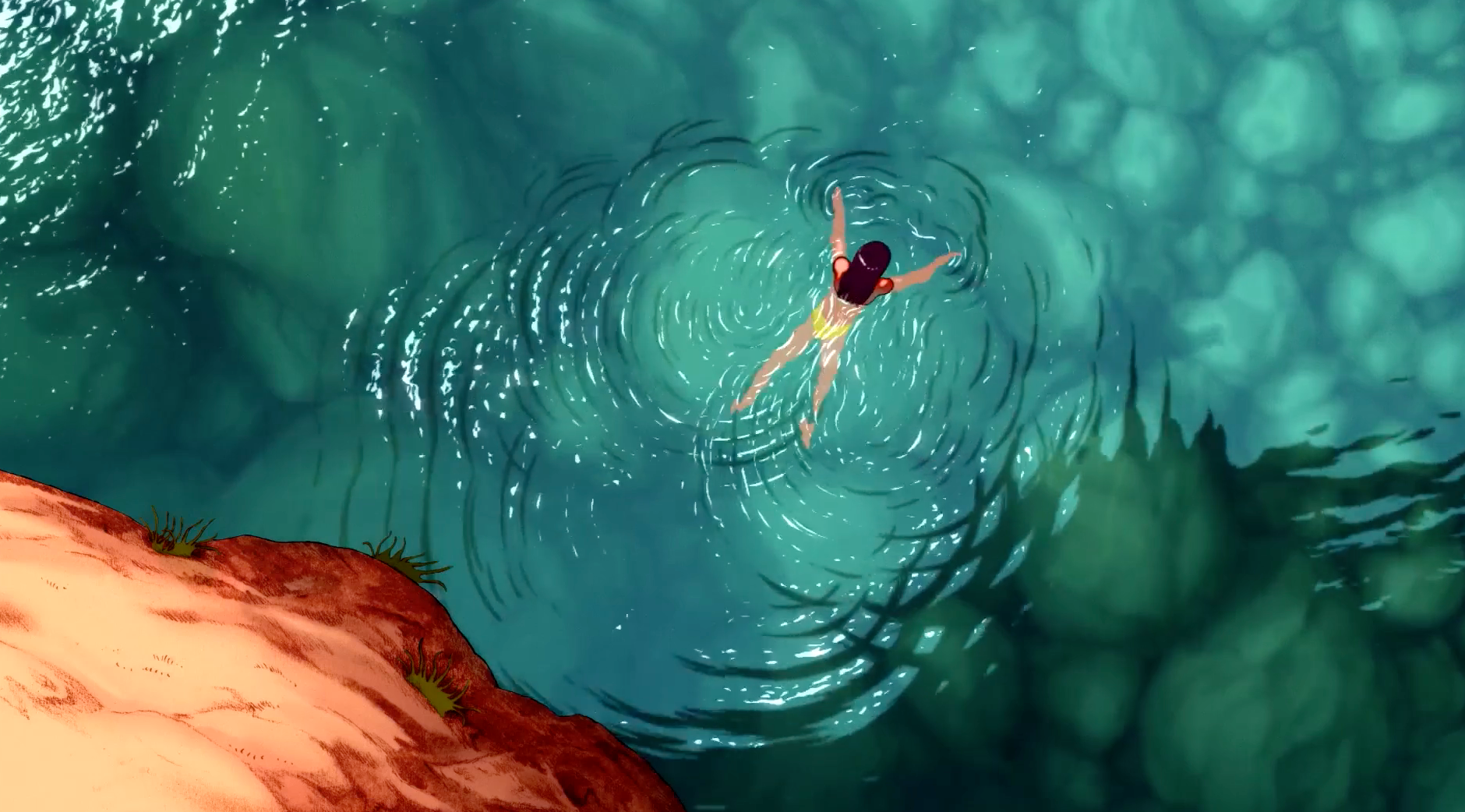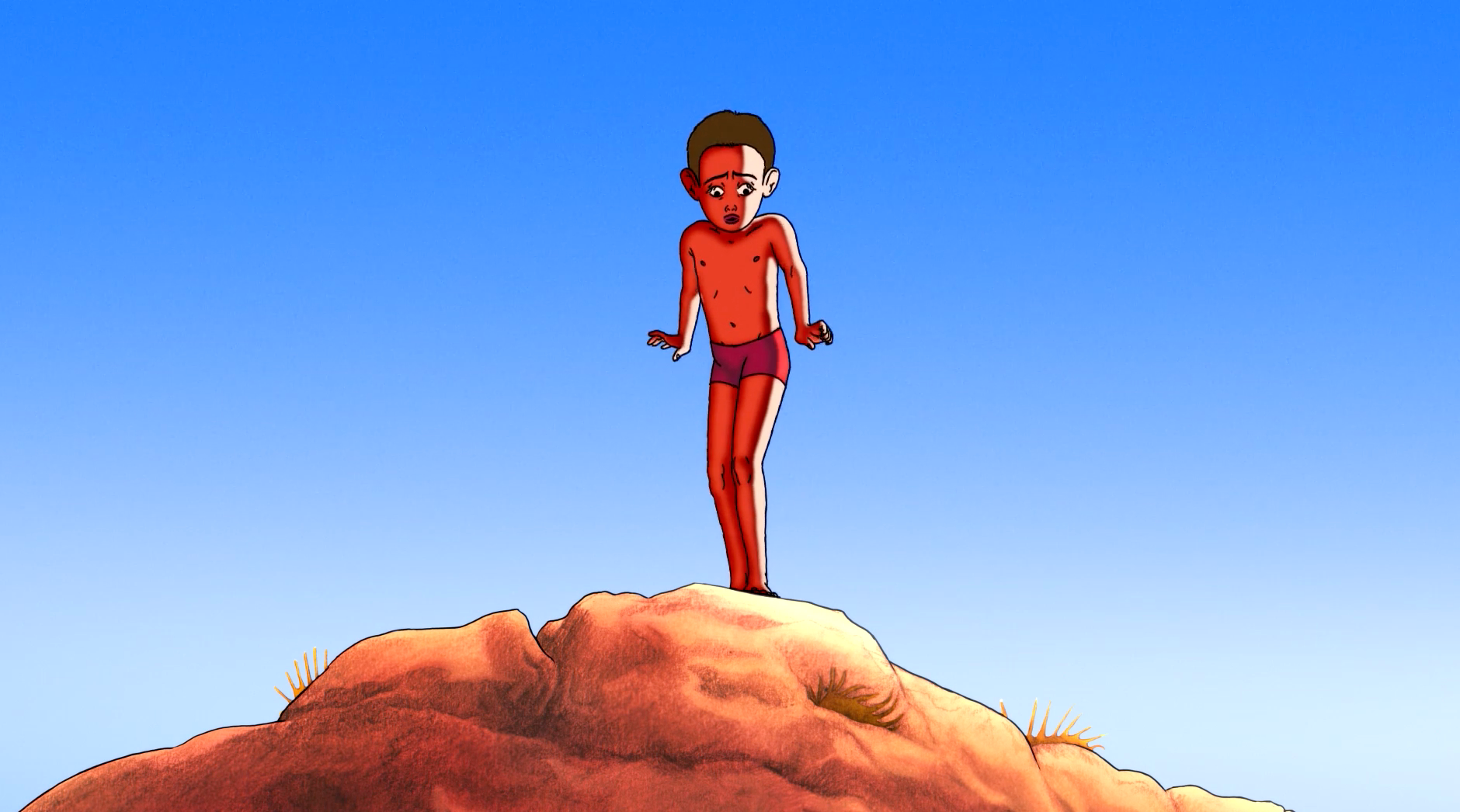 The man with the beautiful eyes by Jonny Hannah
This was a great reference throughout my project, especially for transitions and use of typography in the composition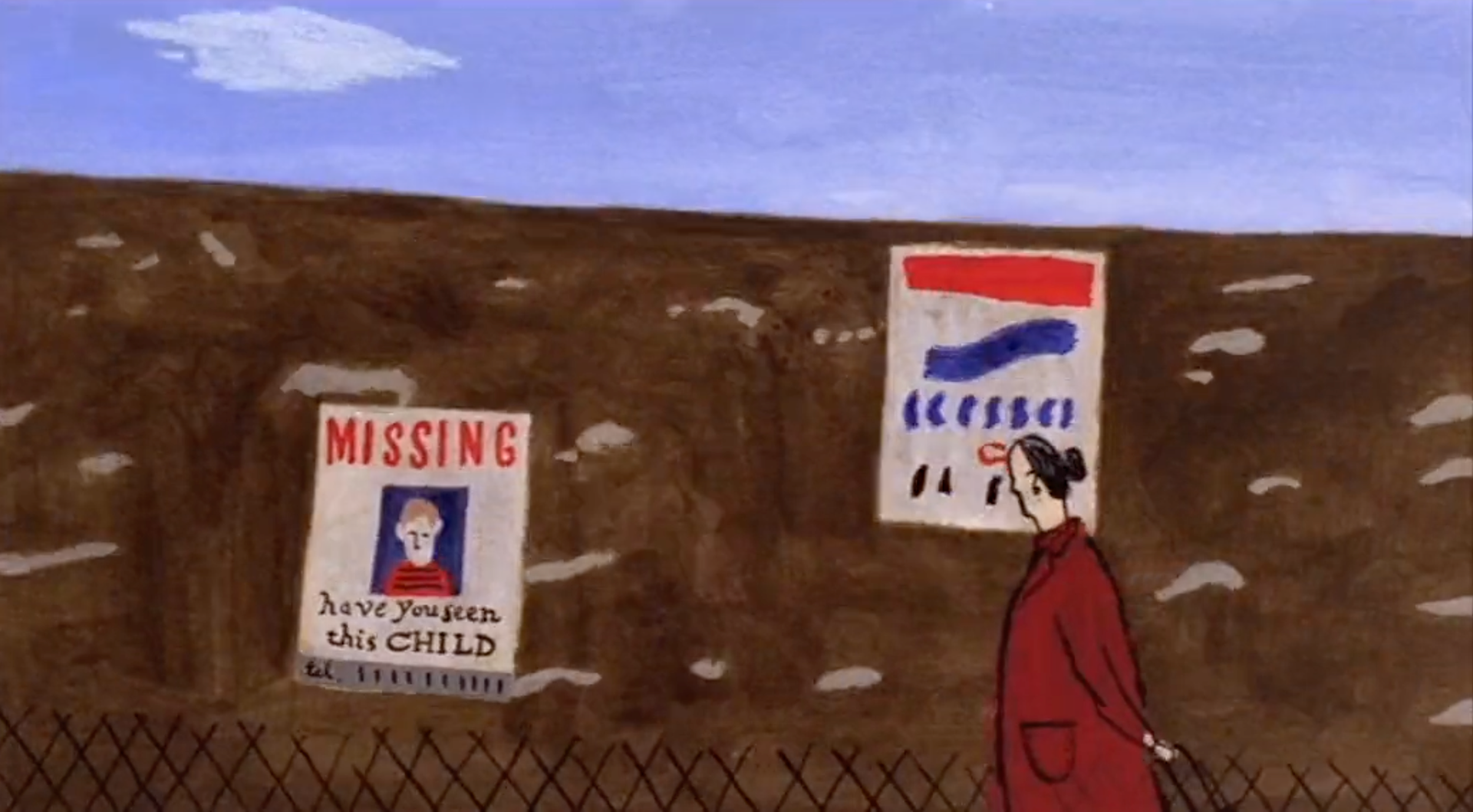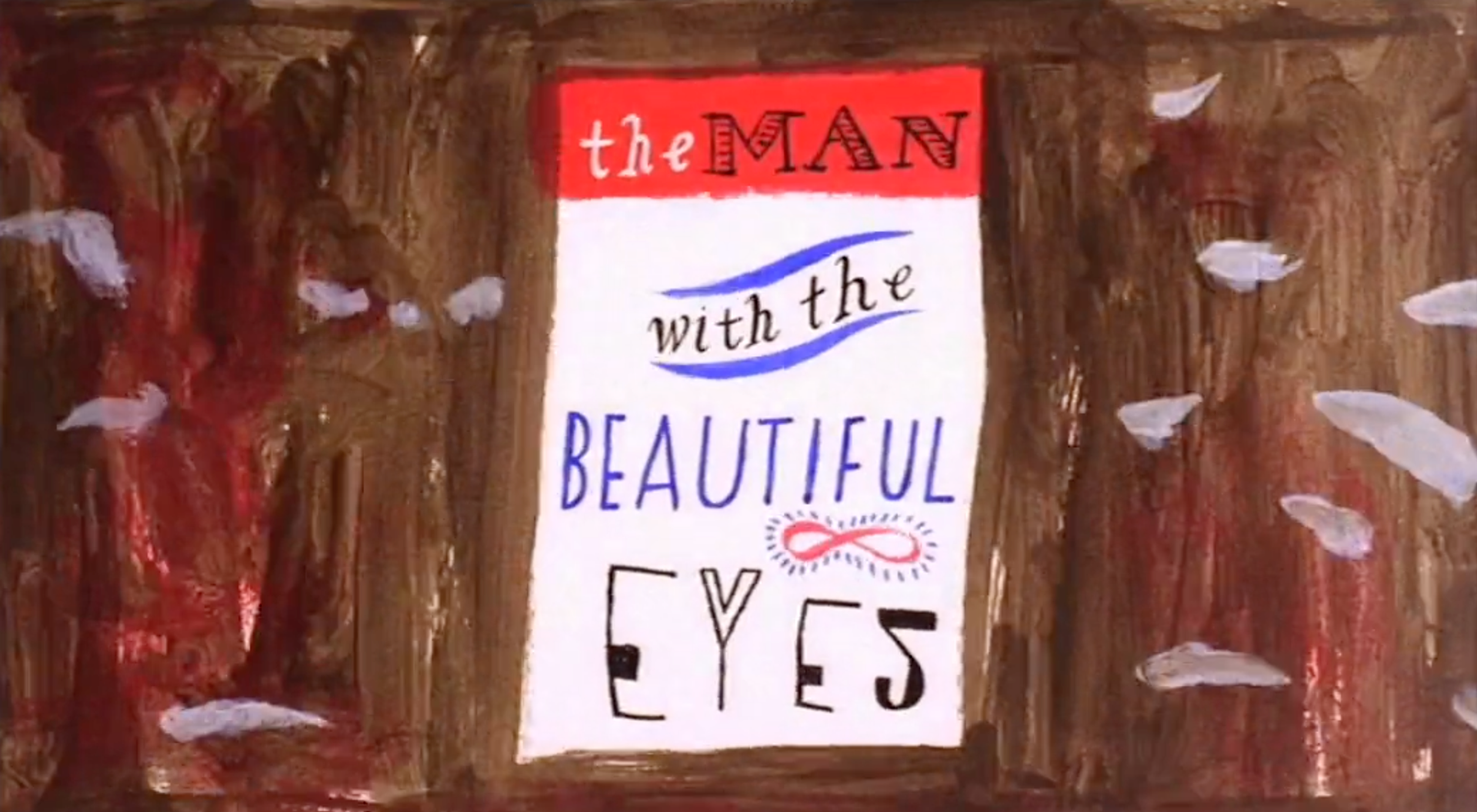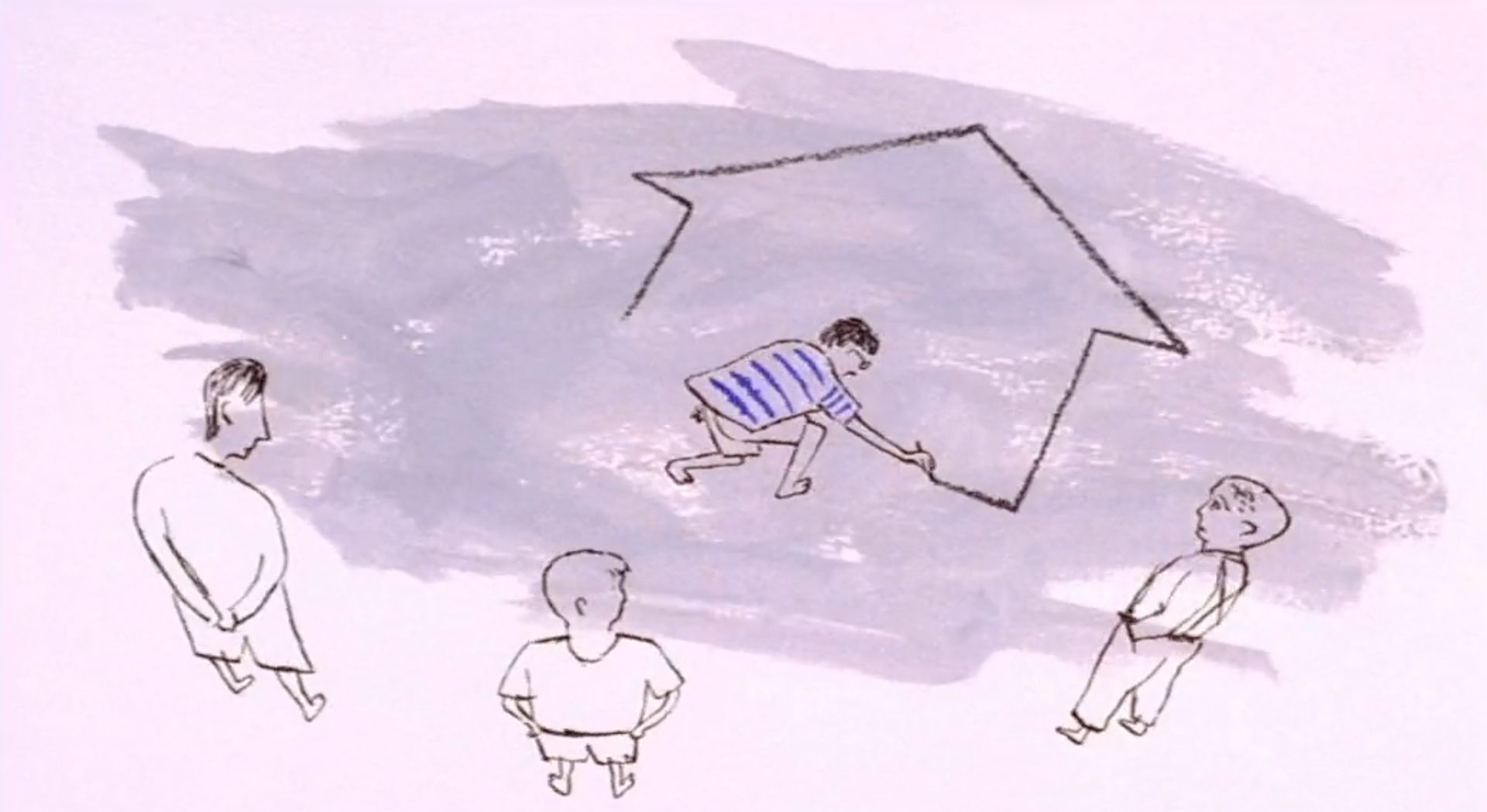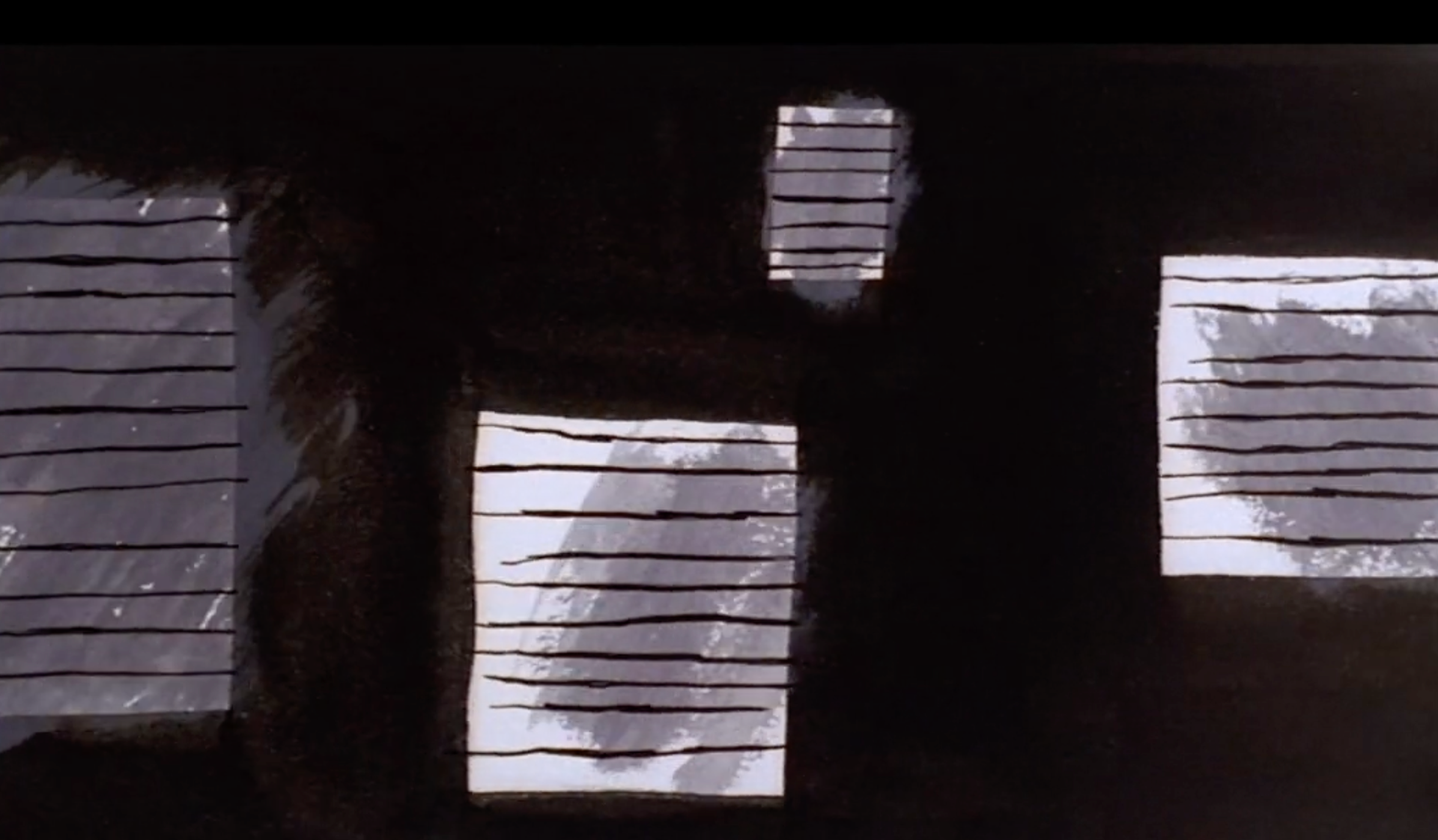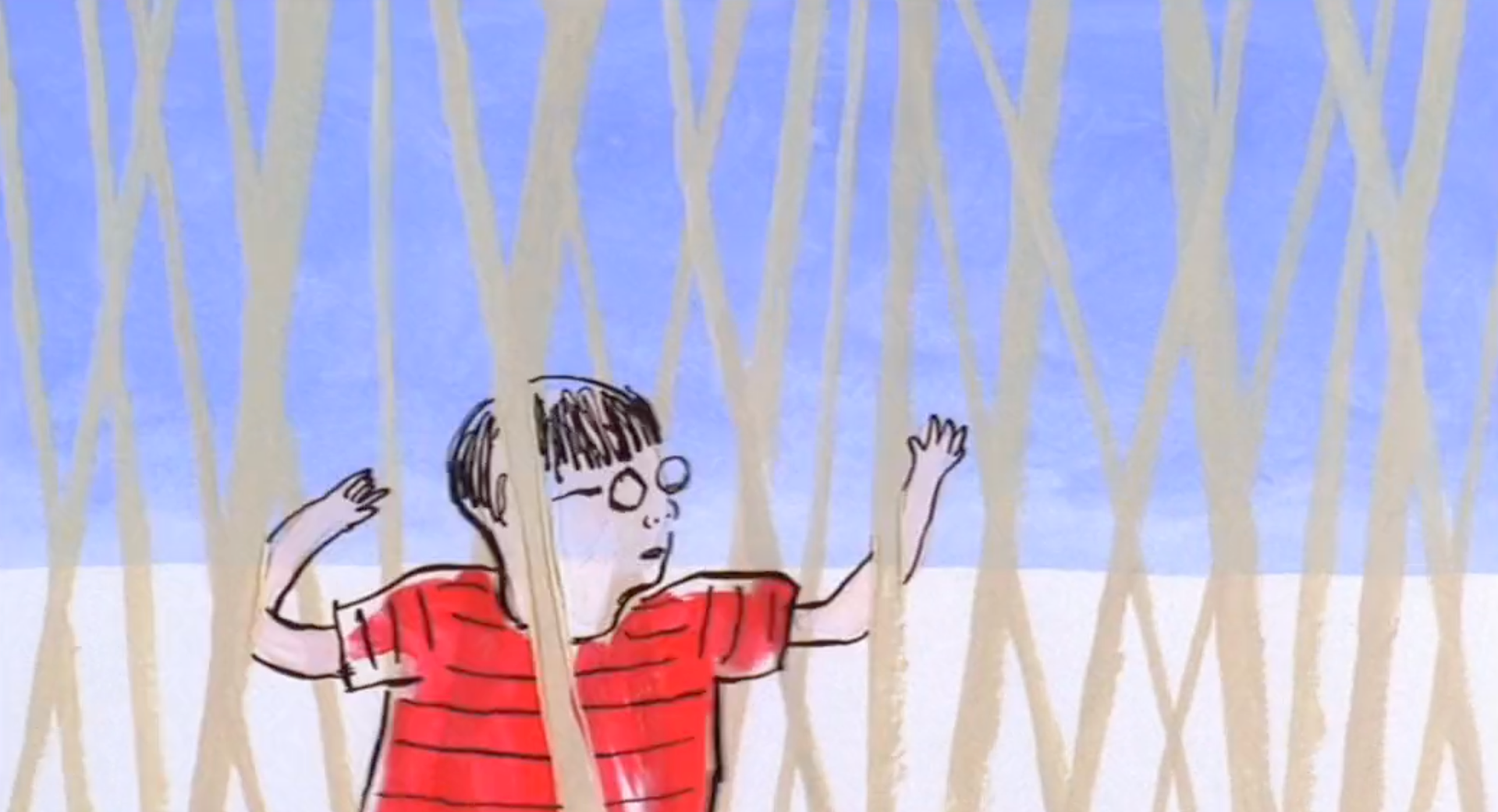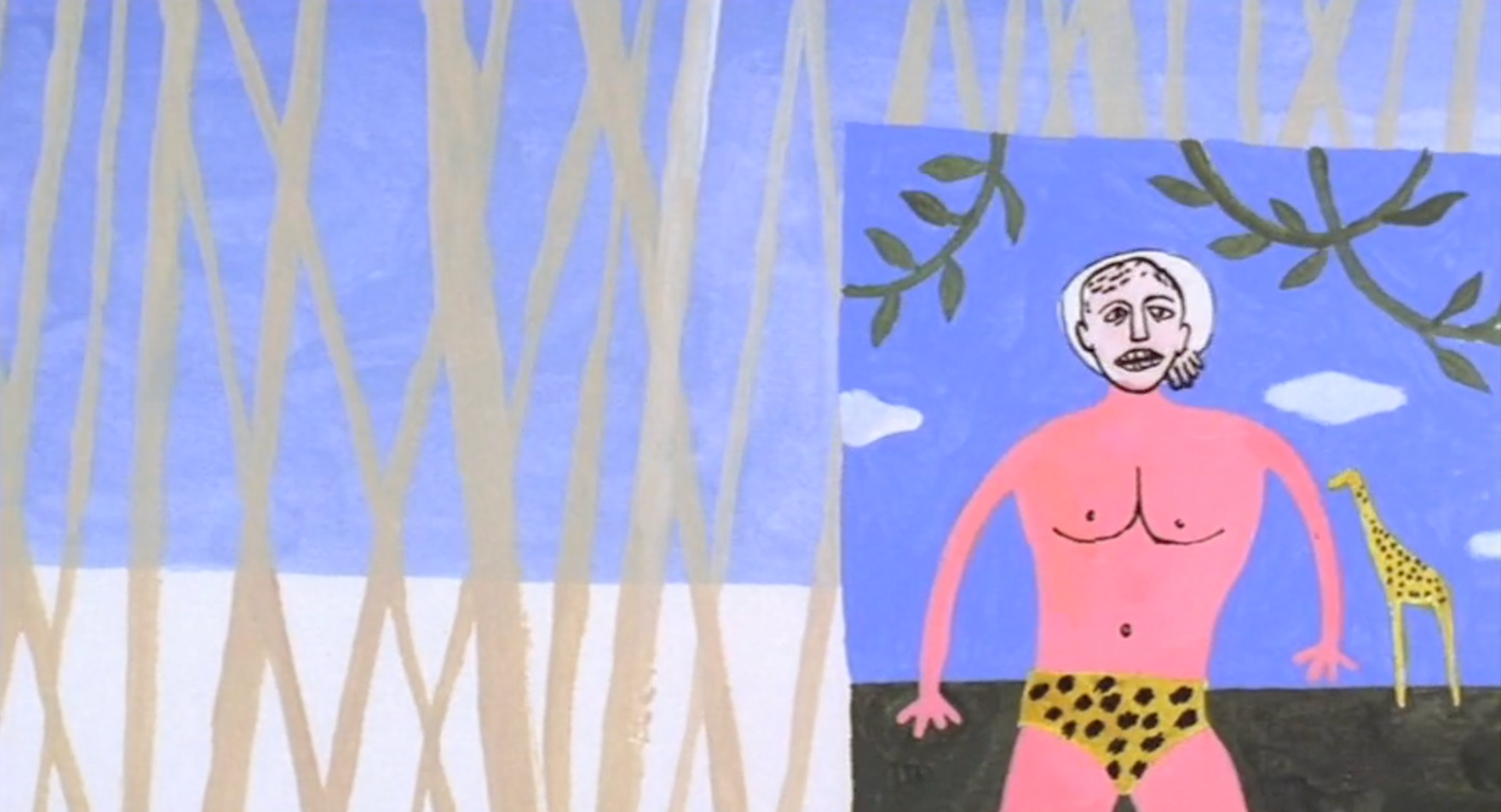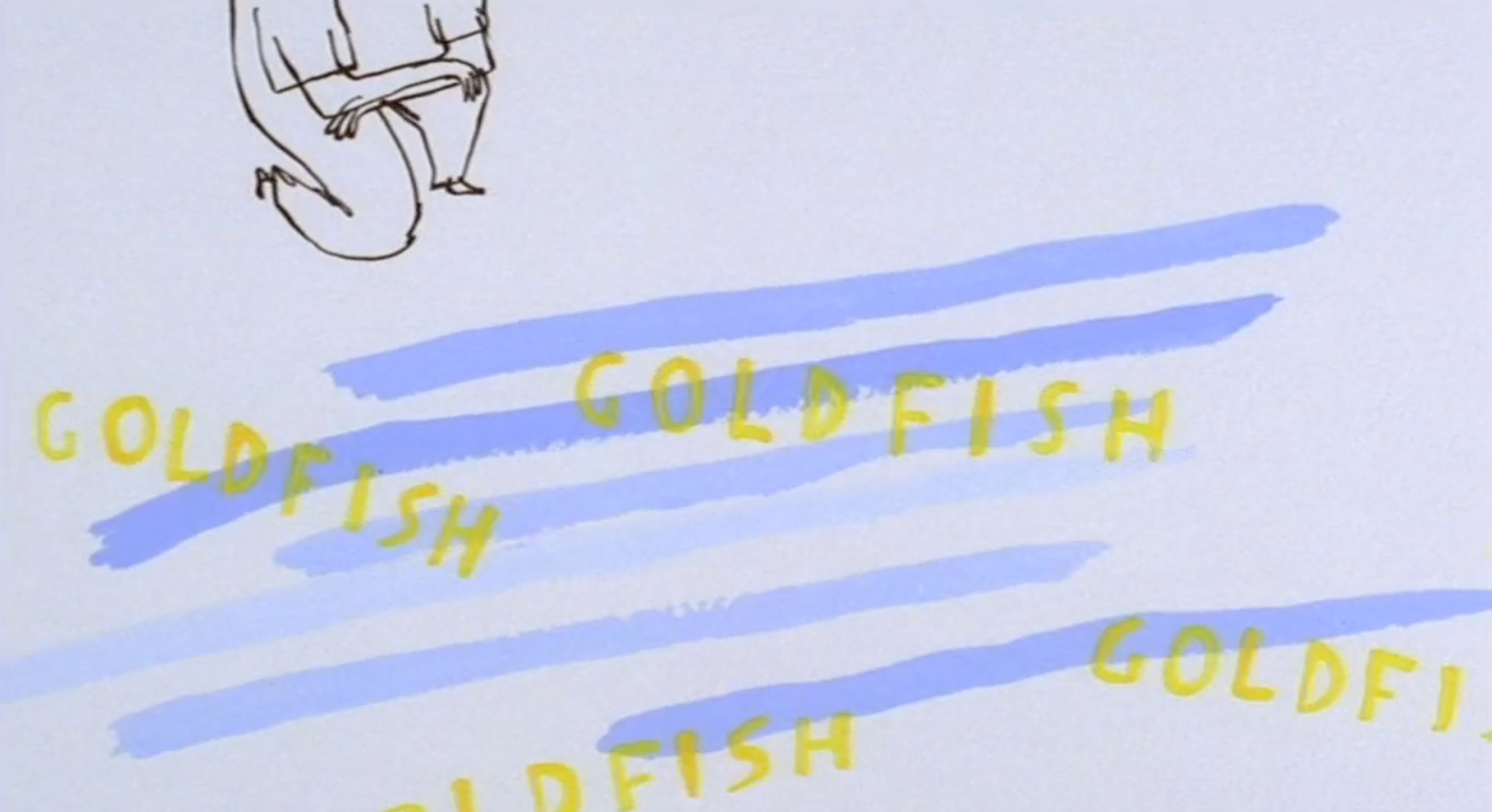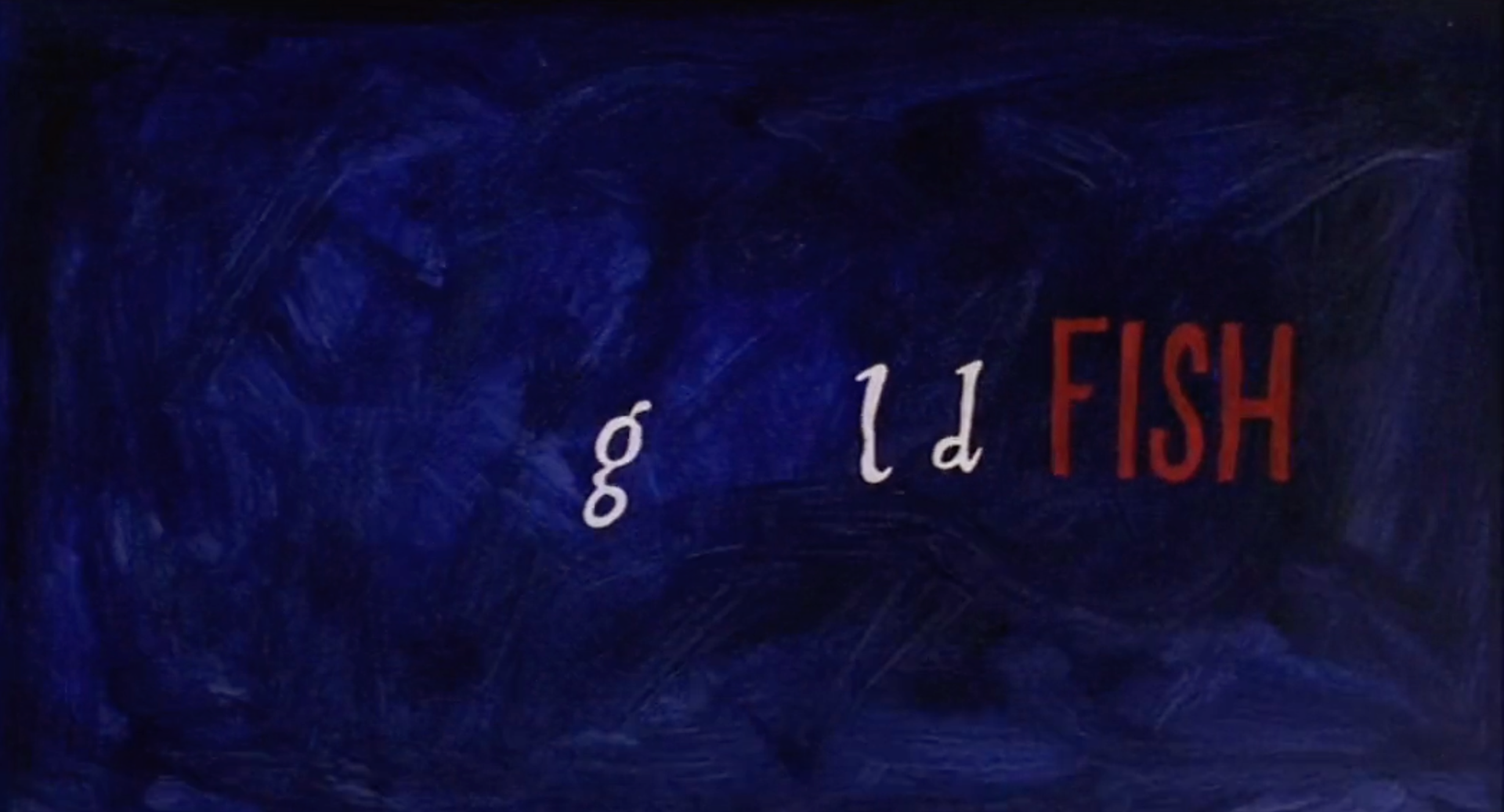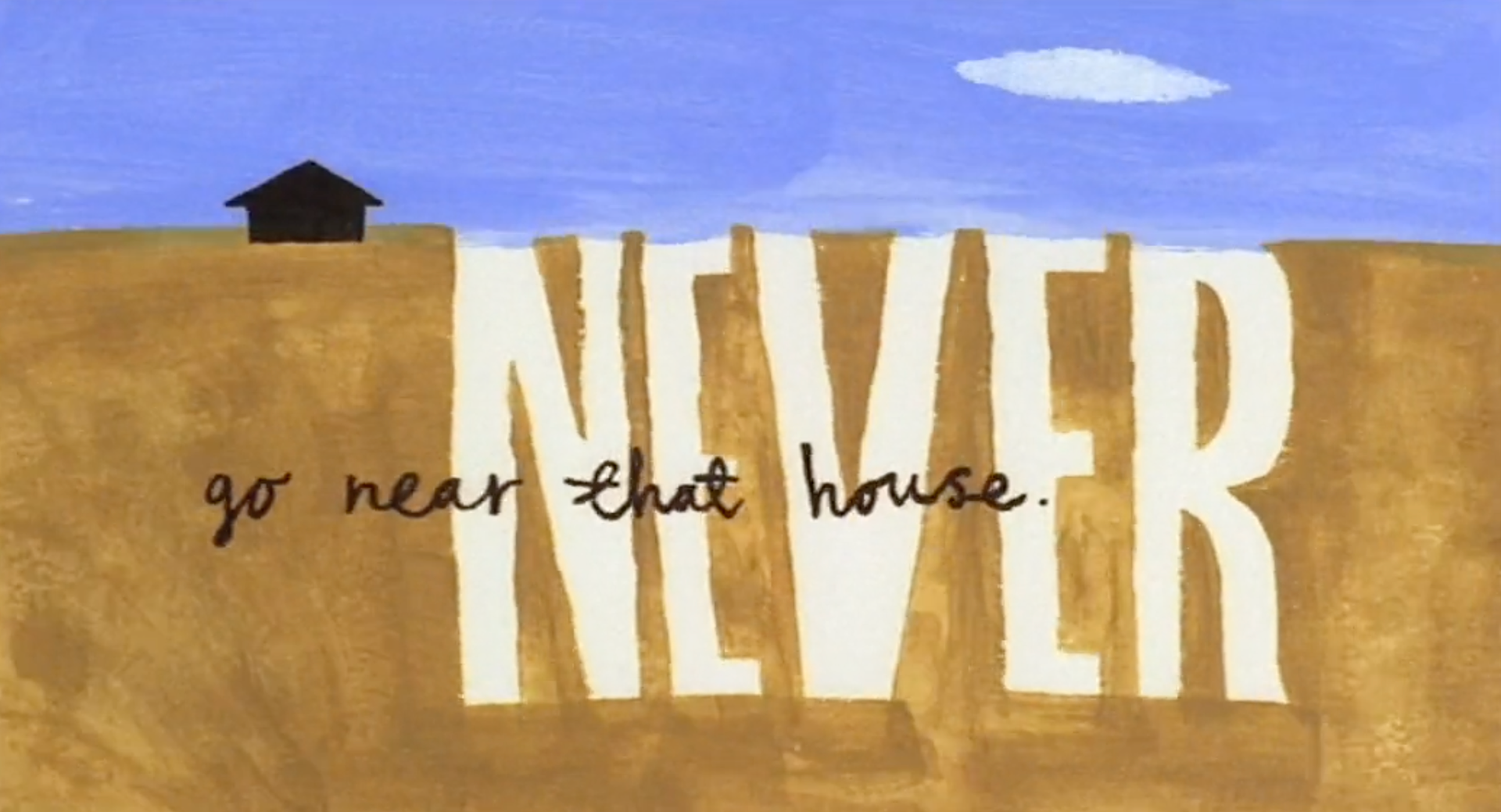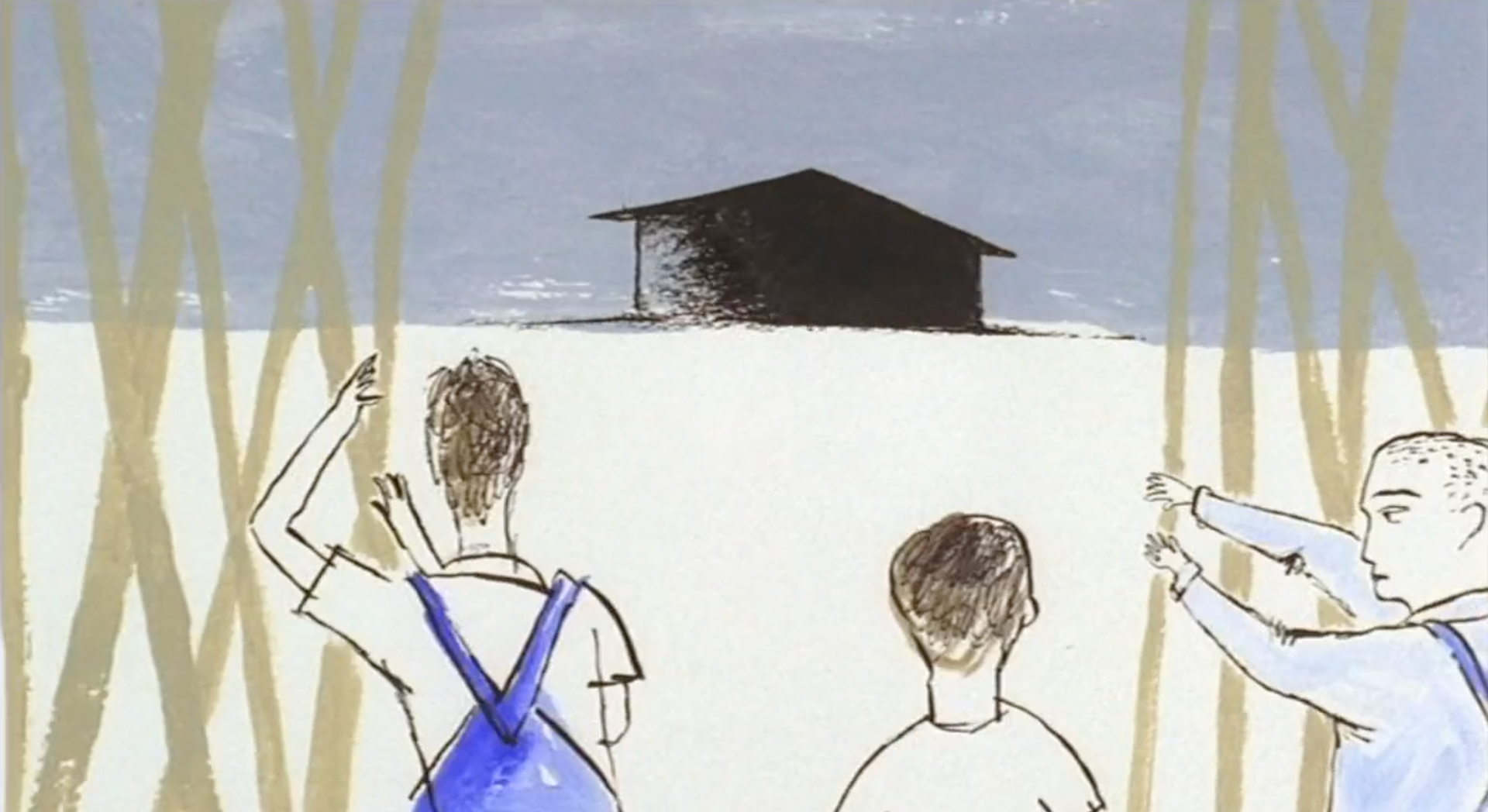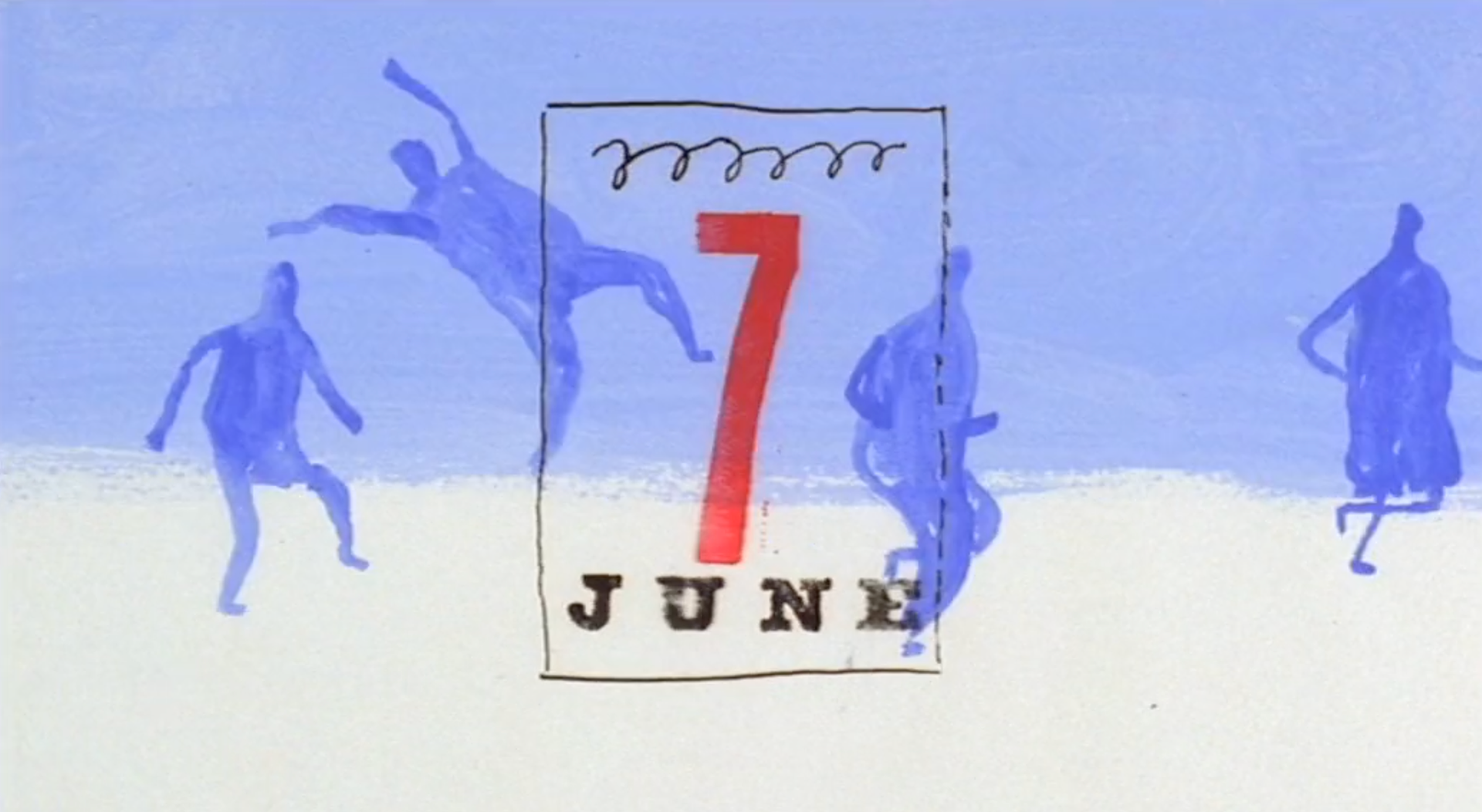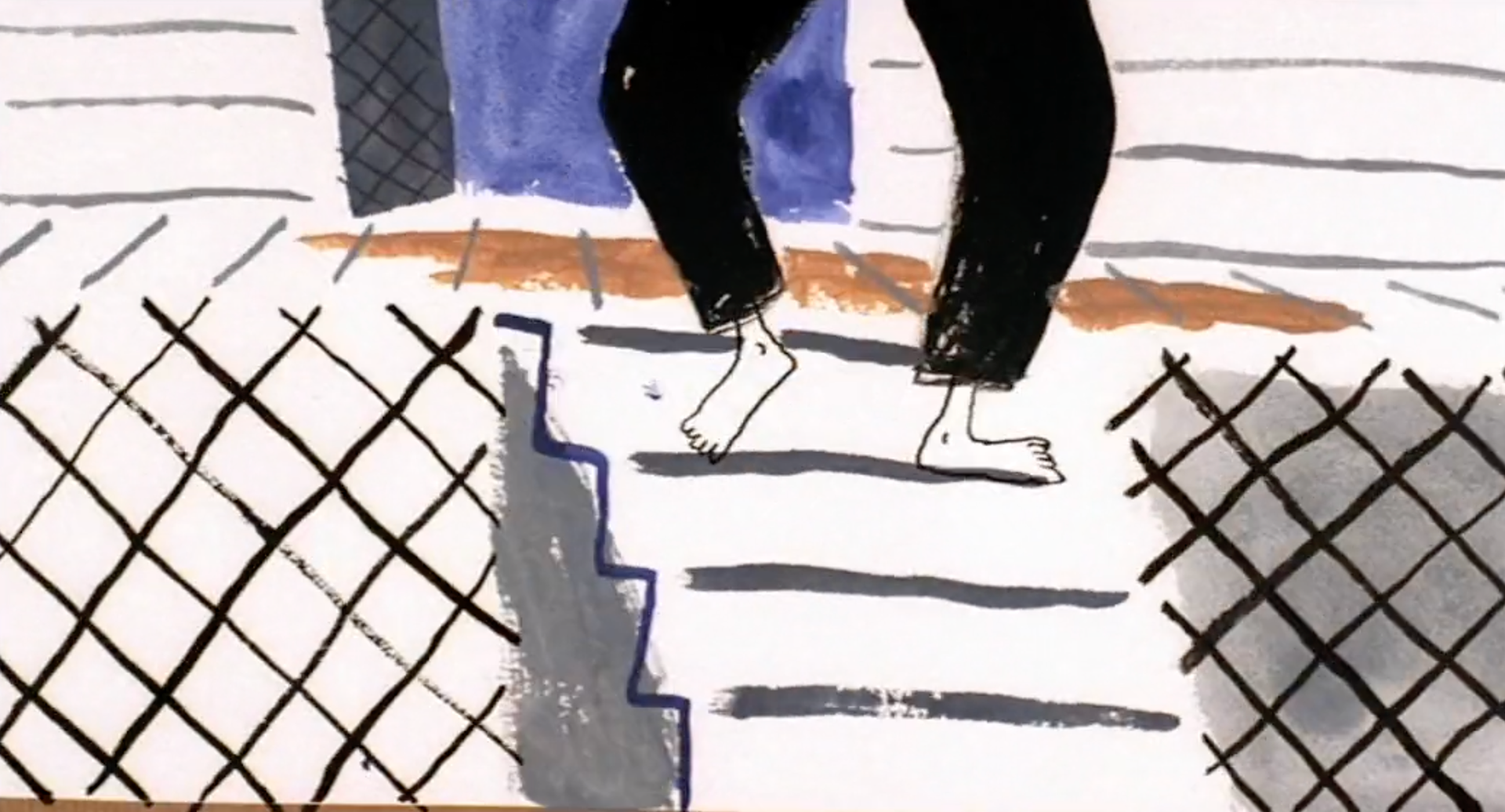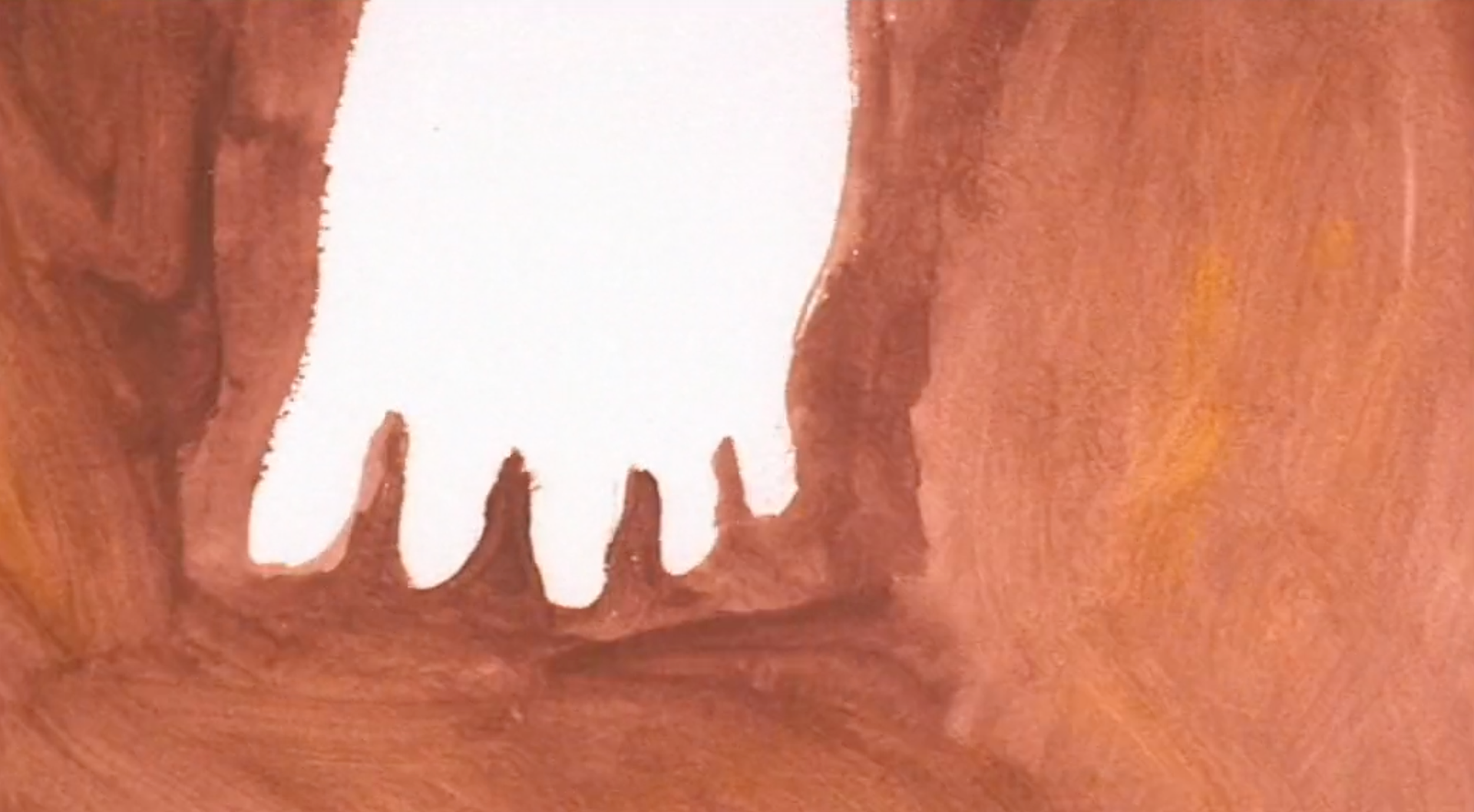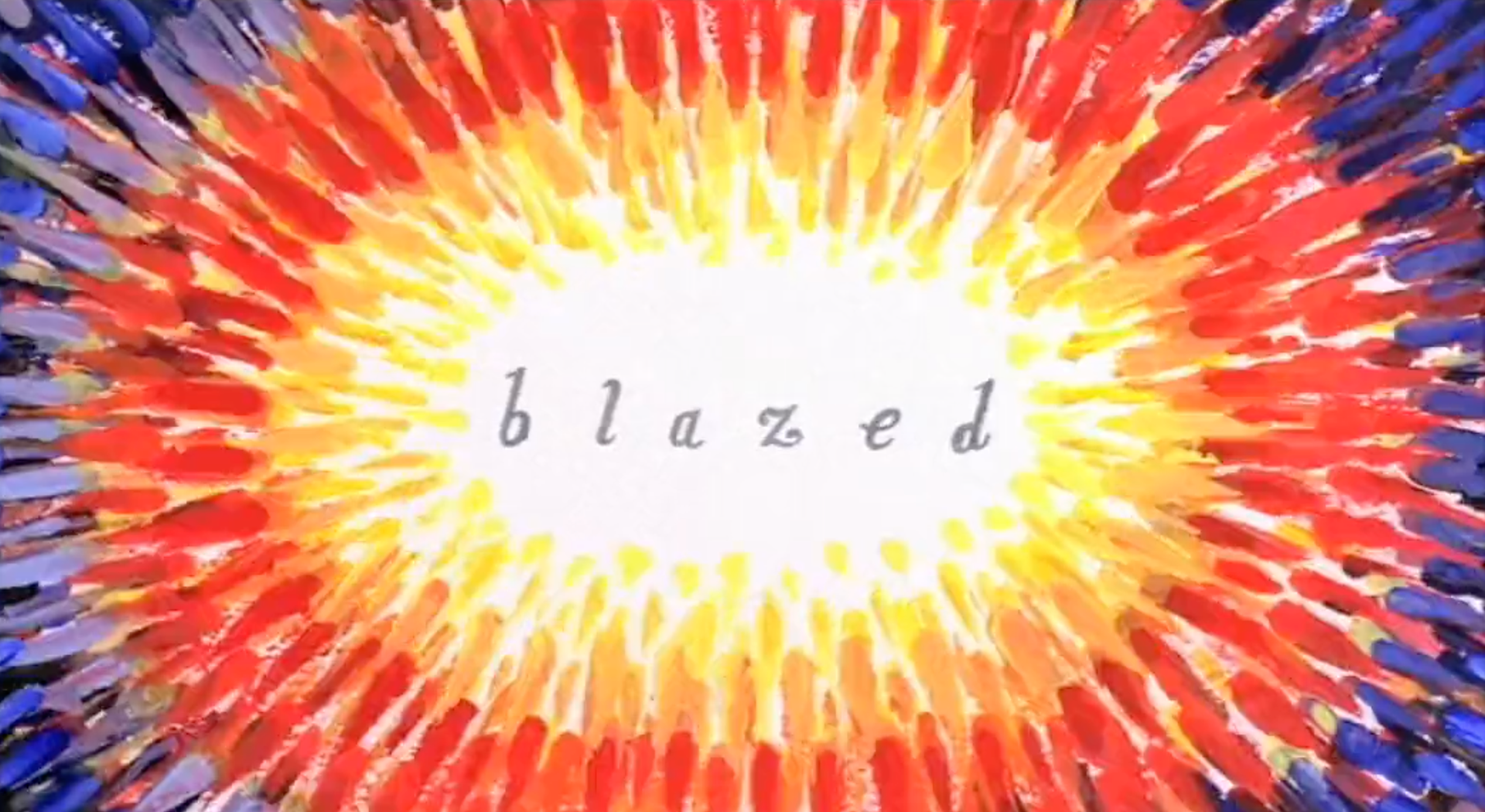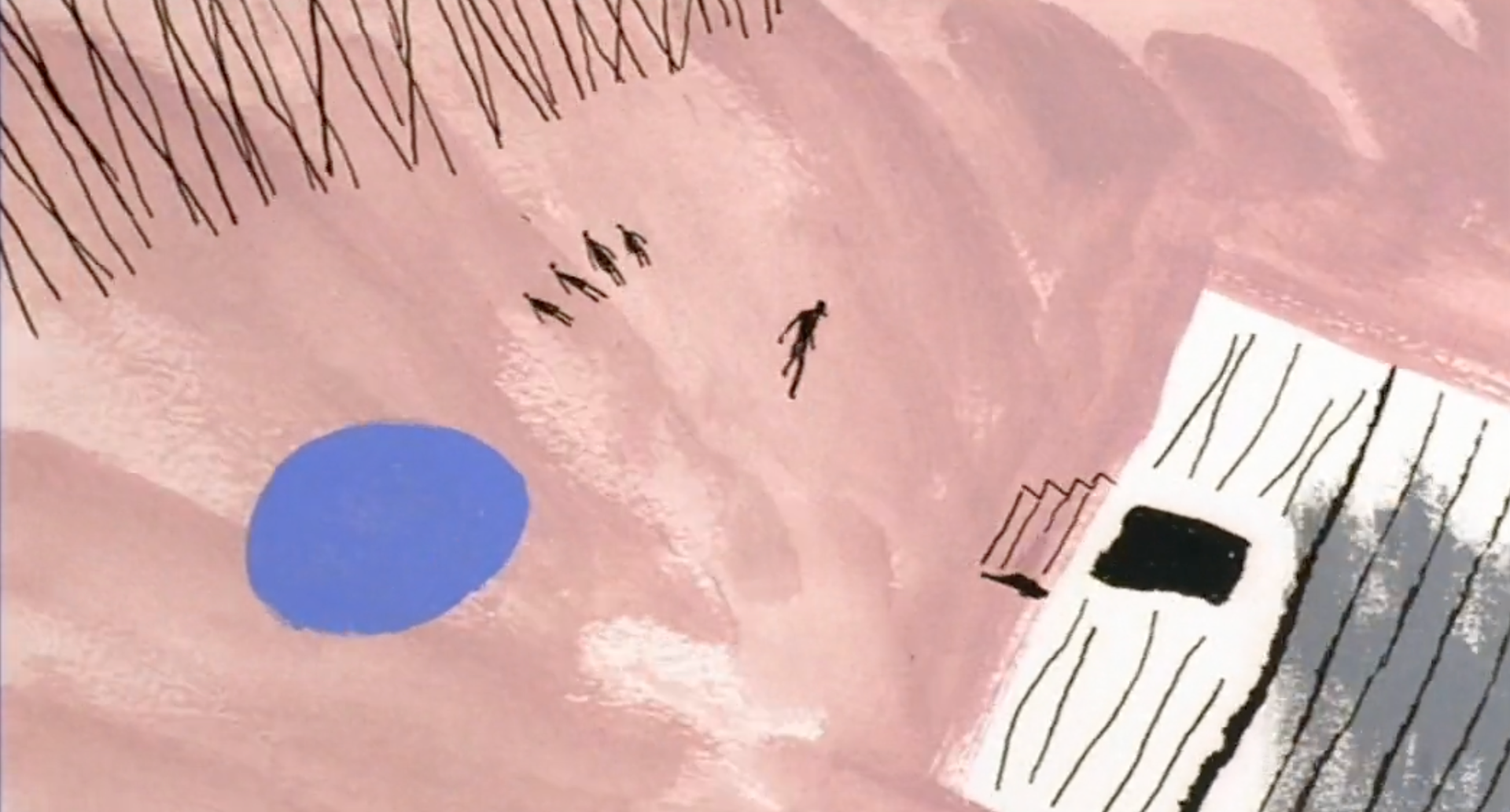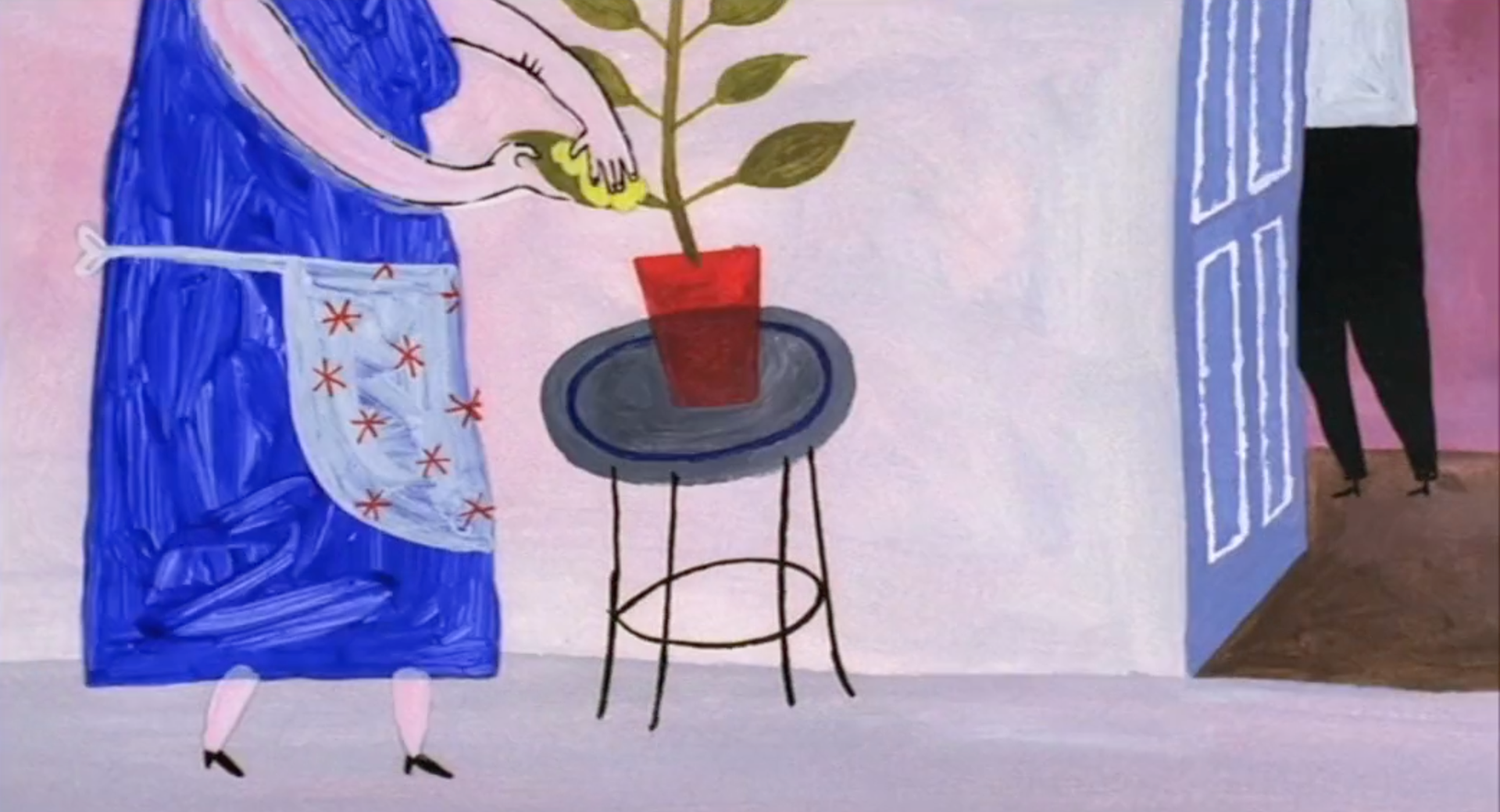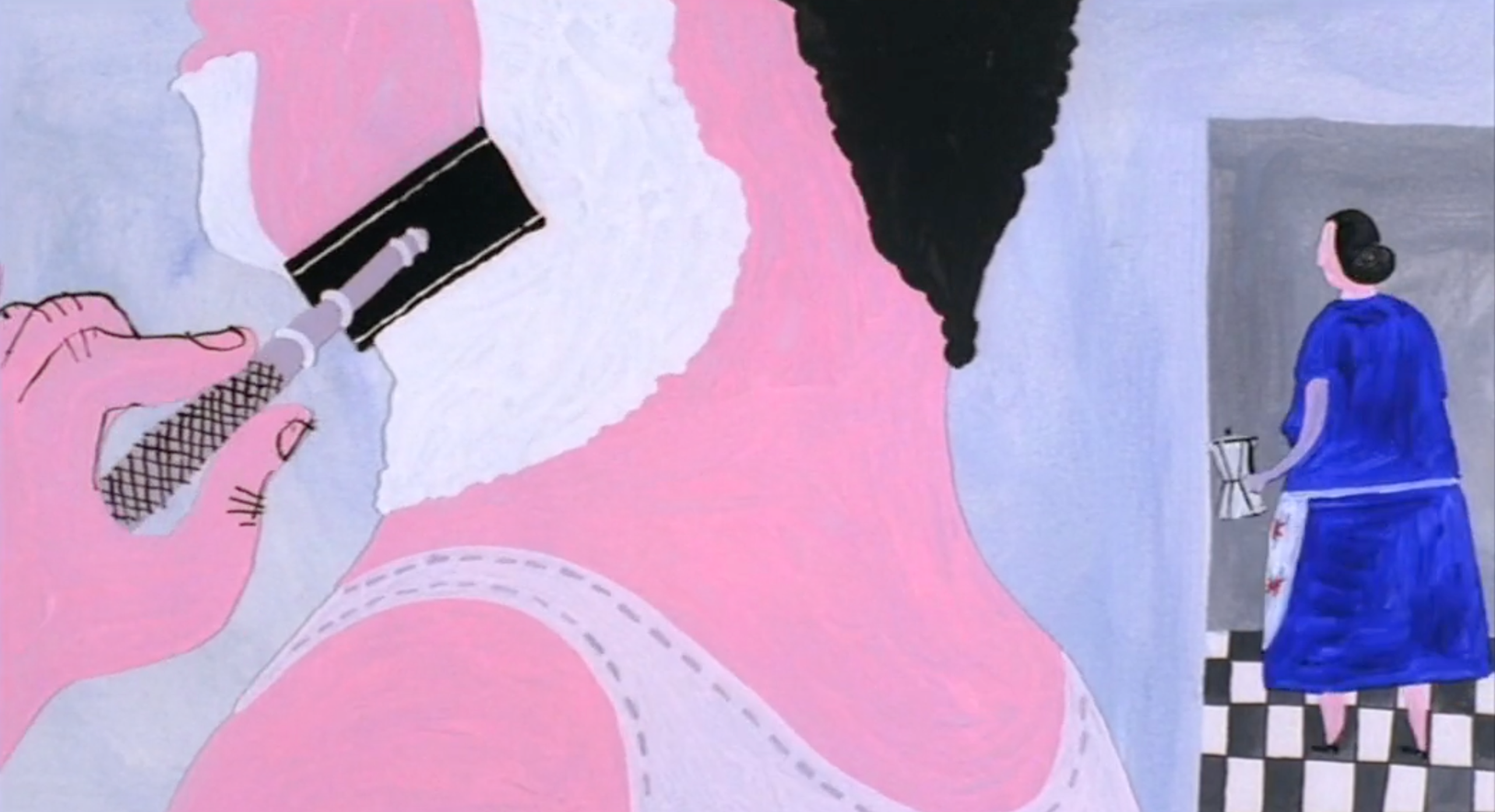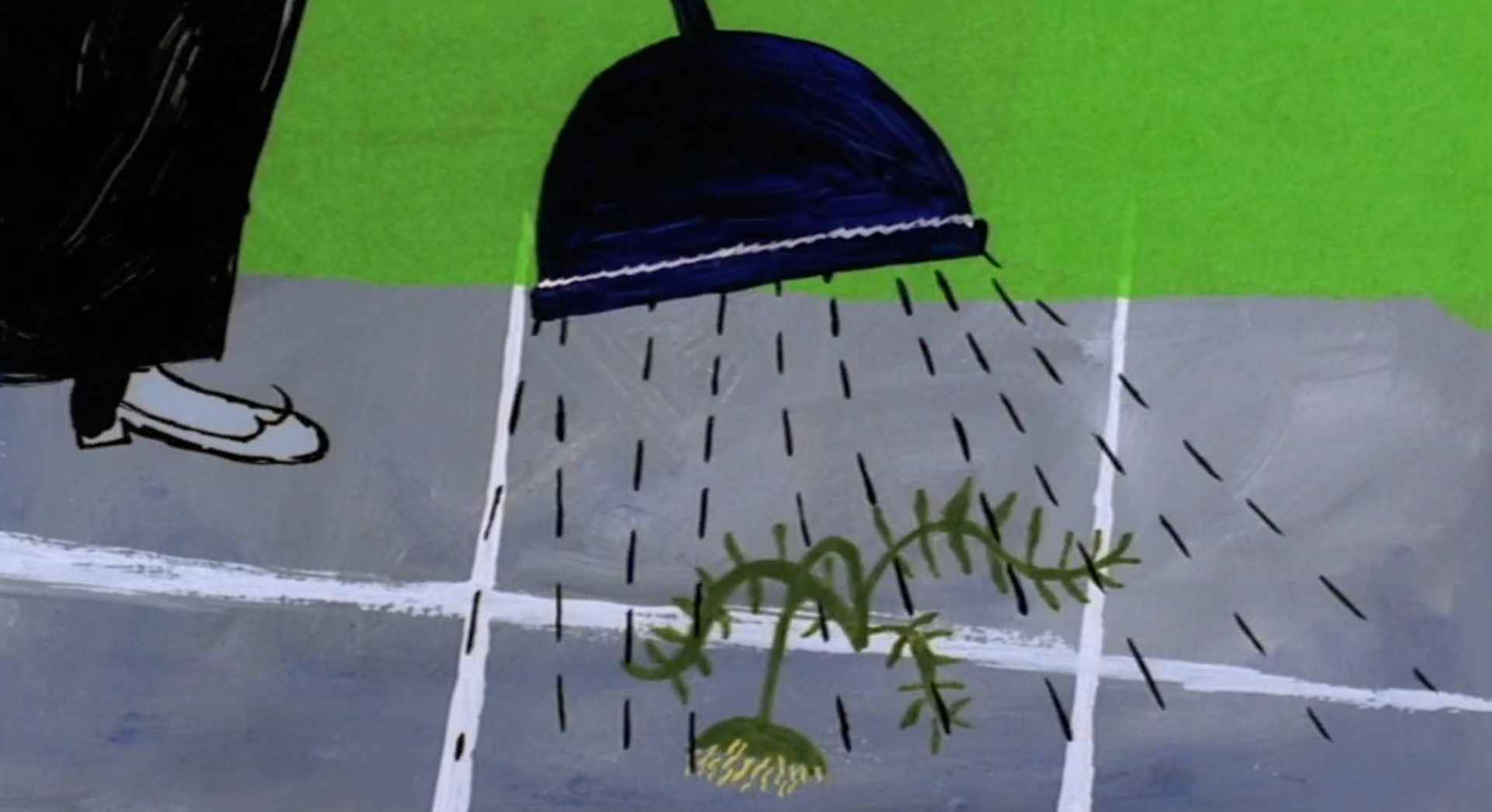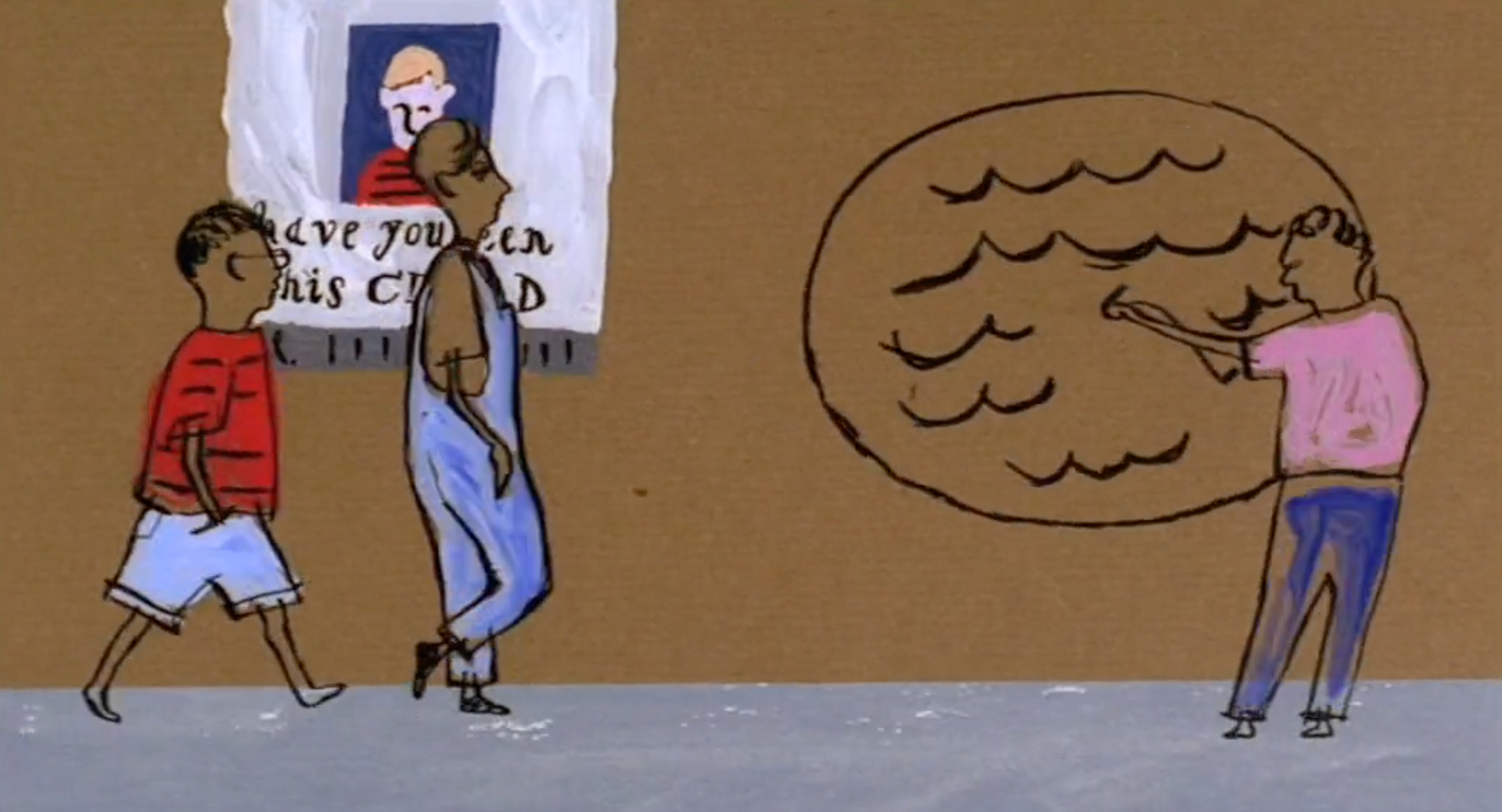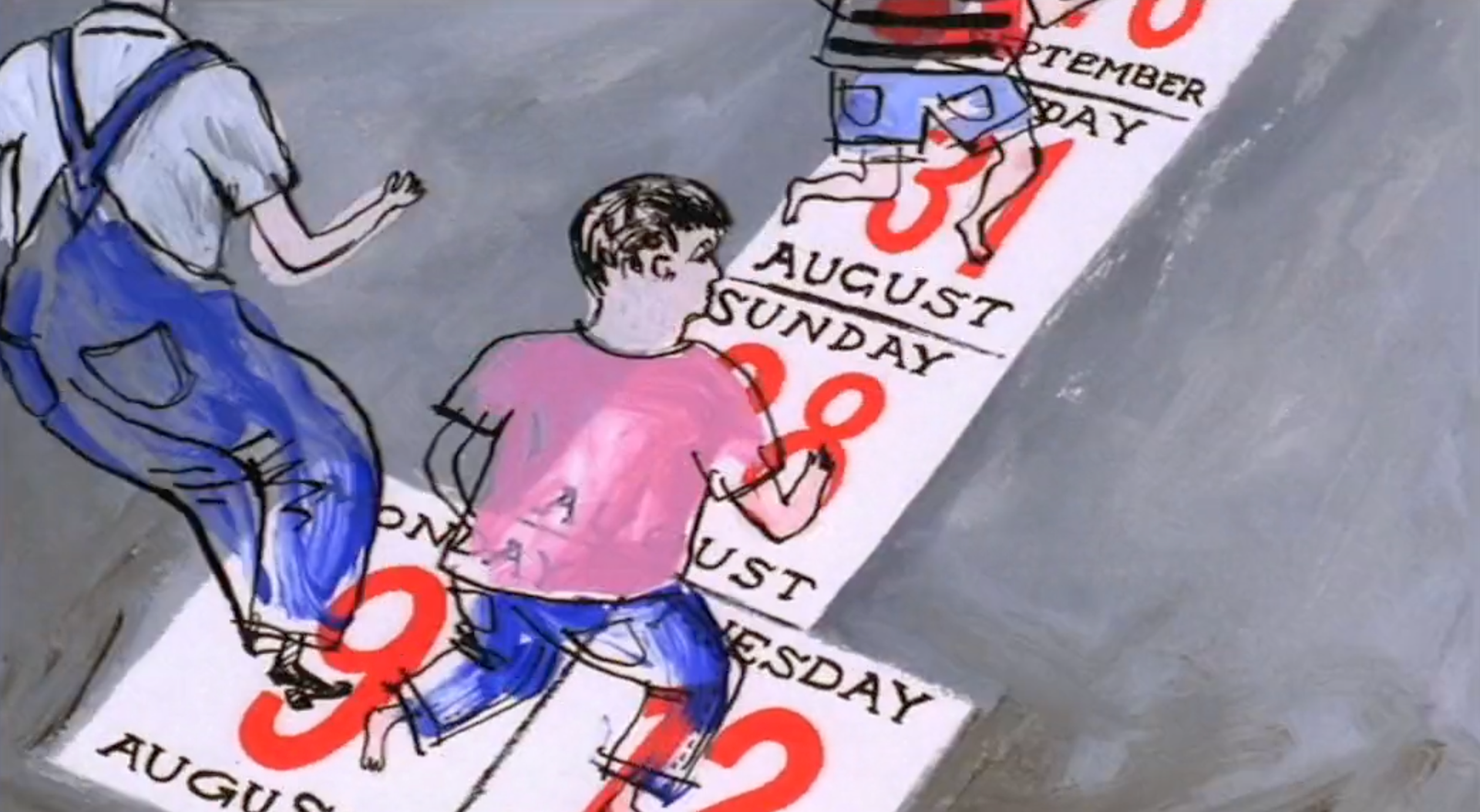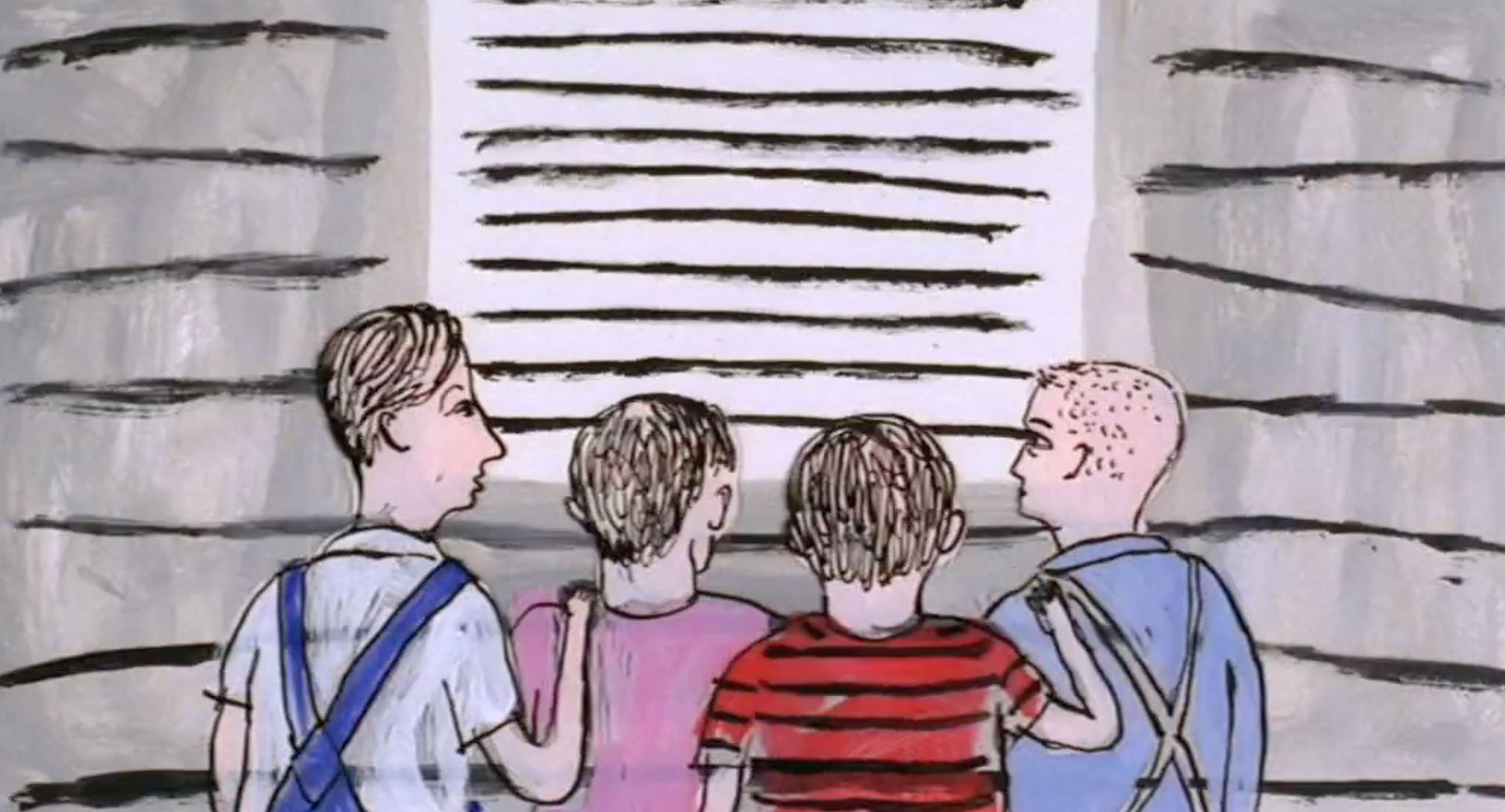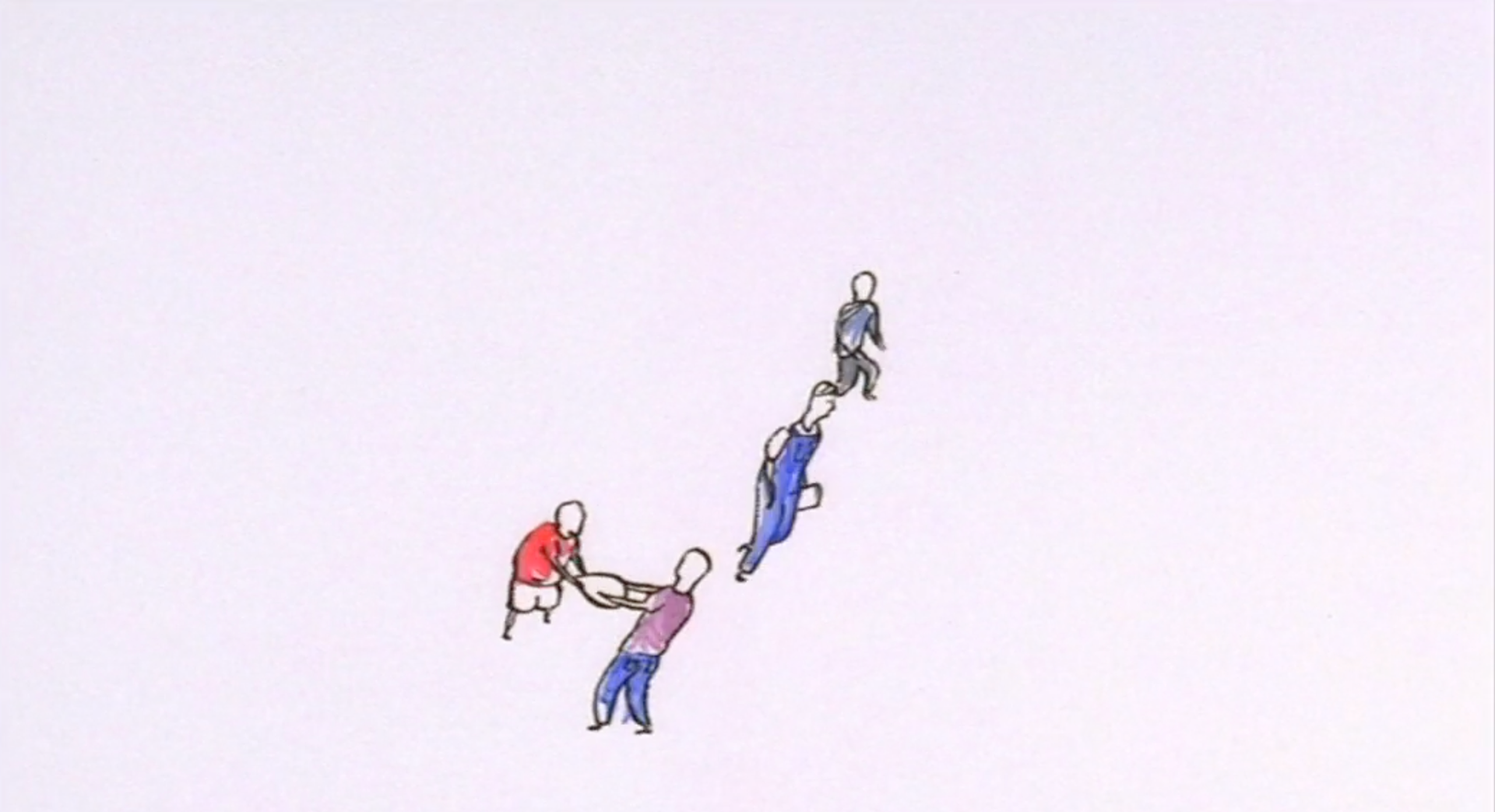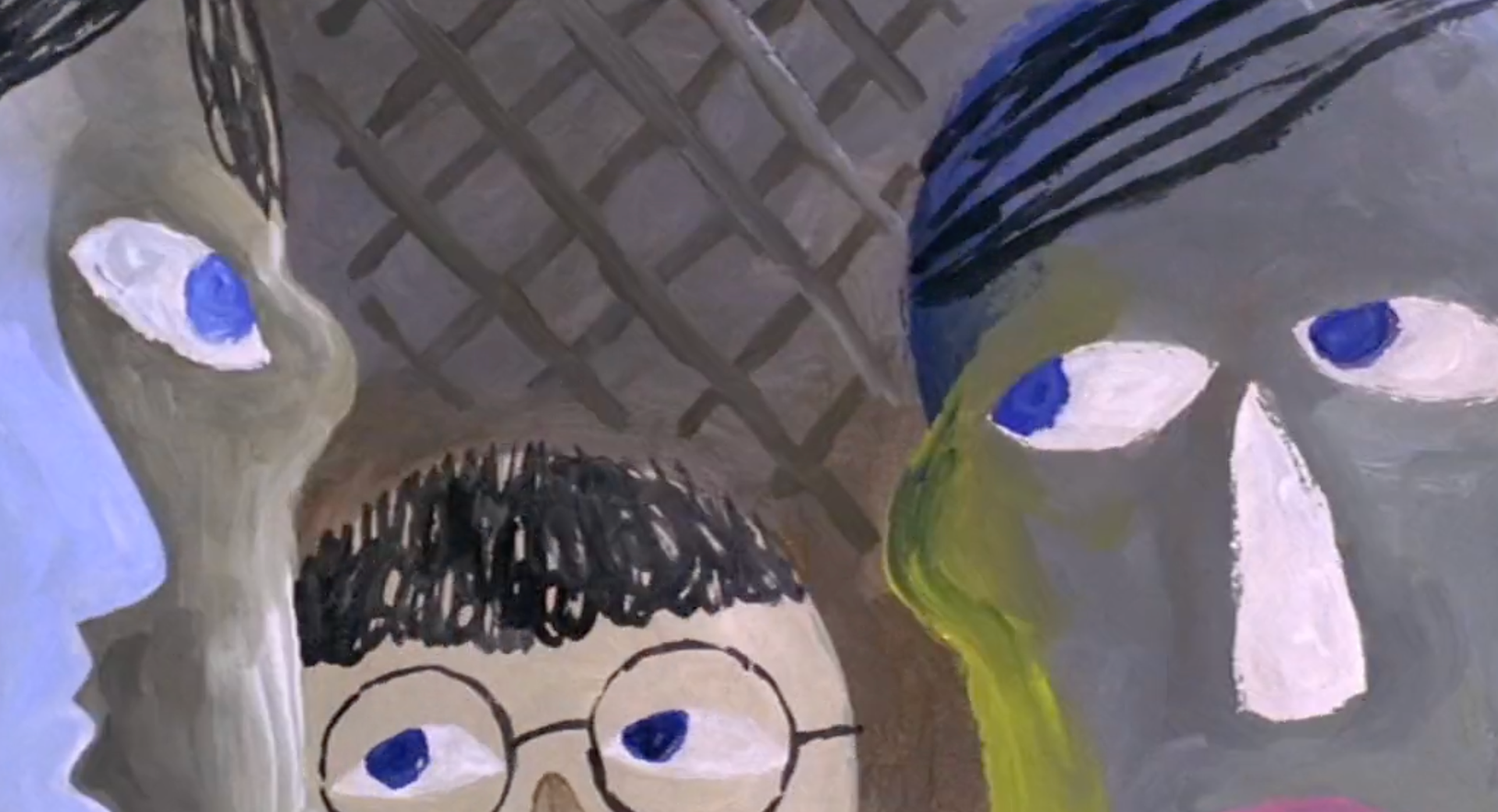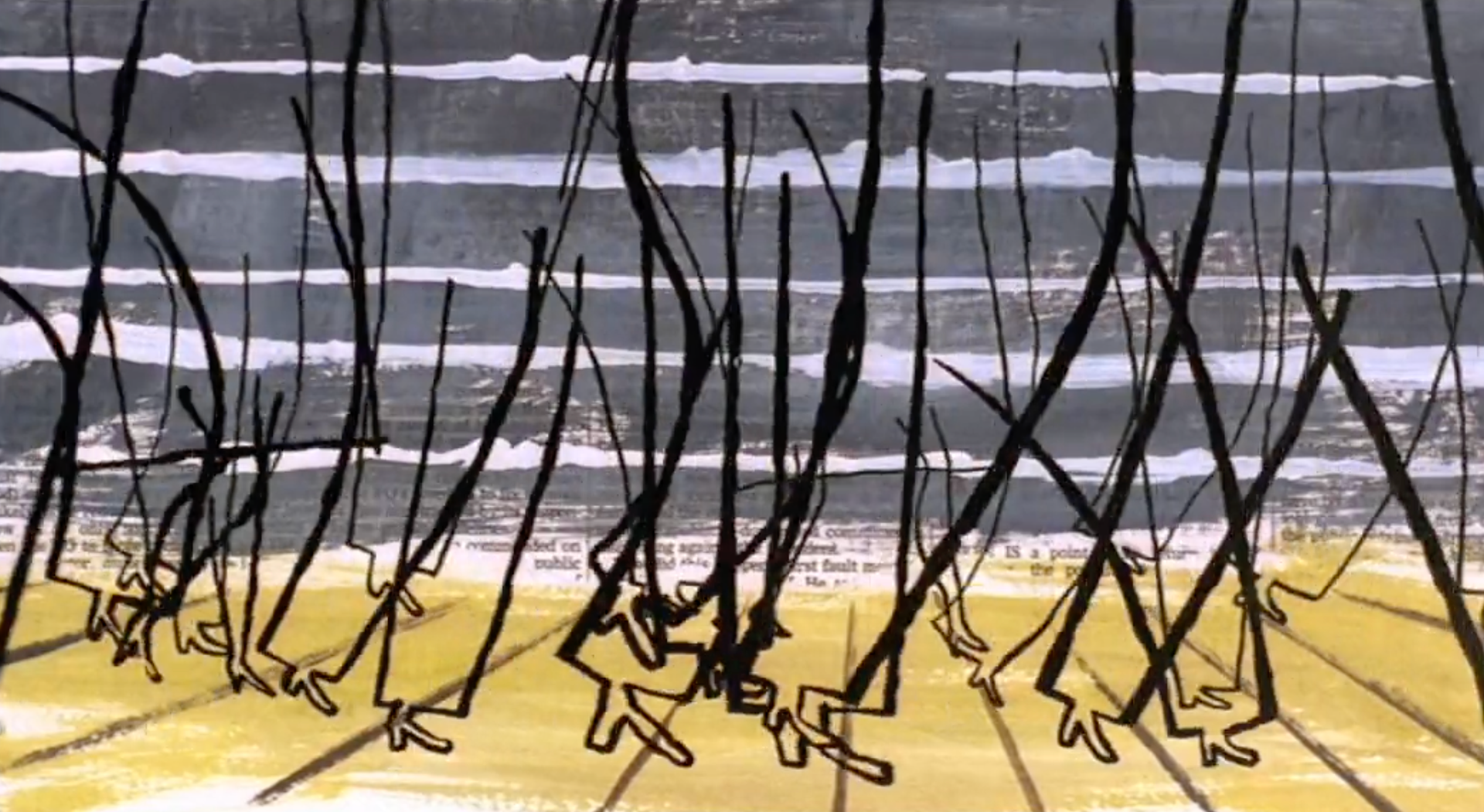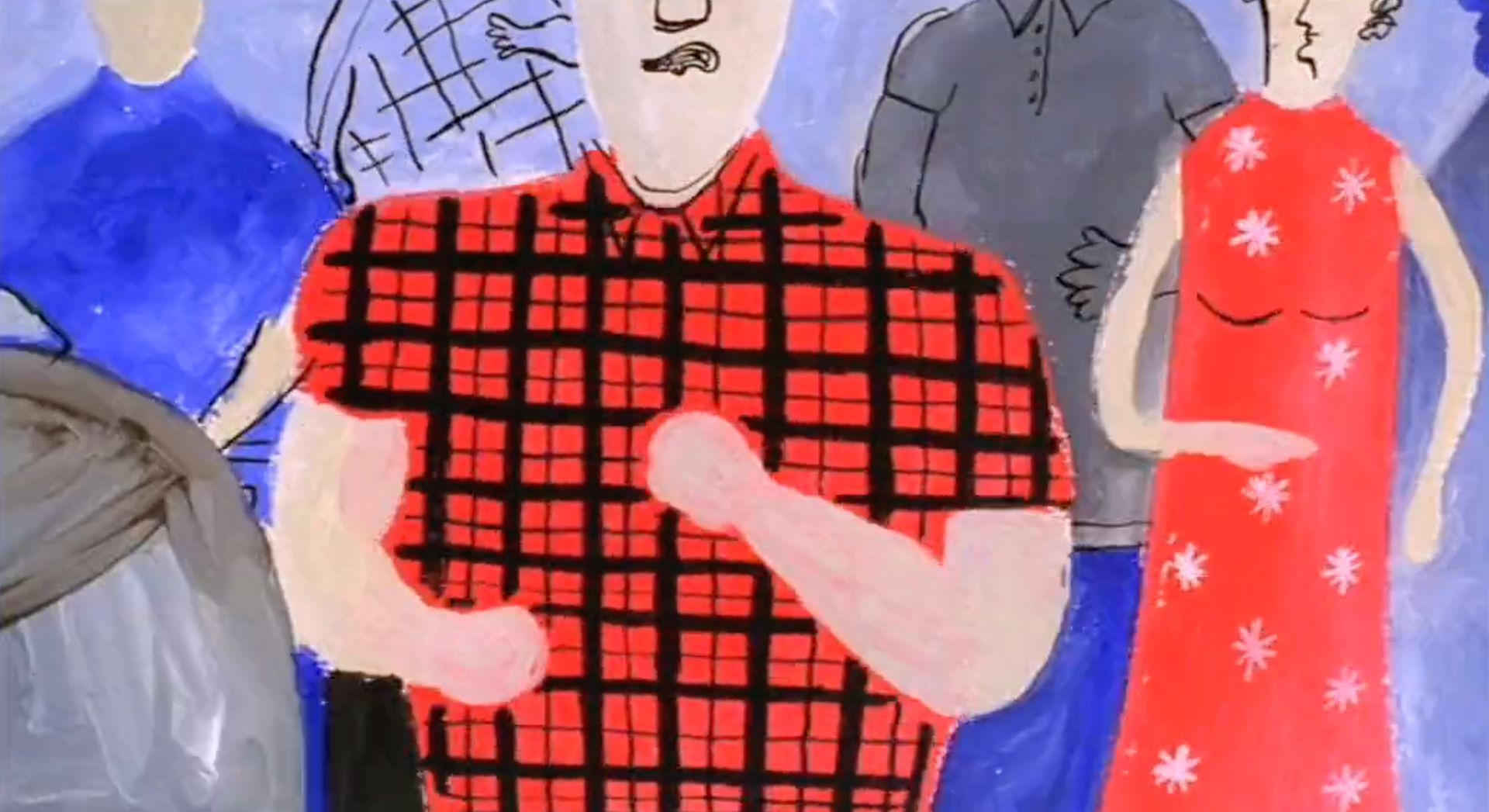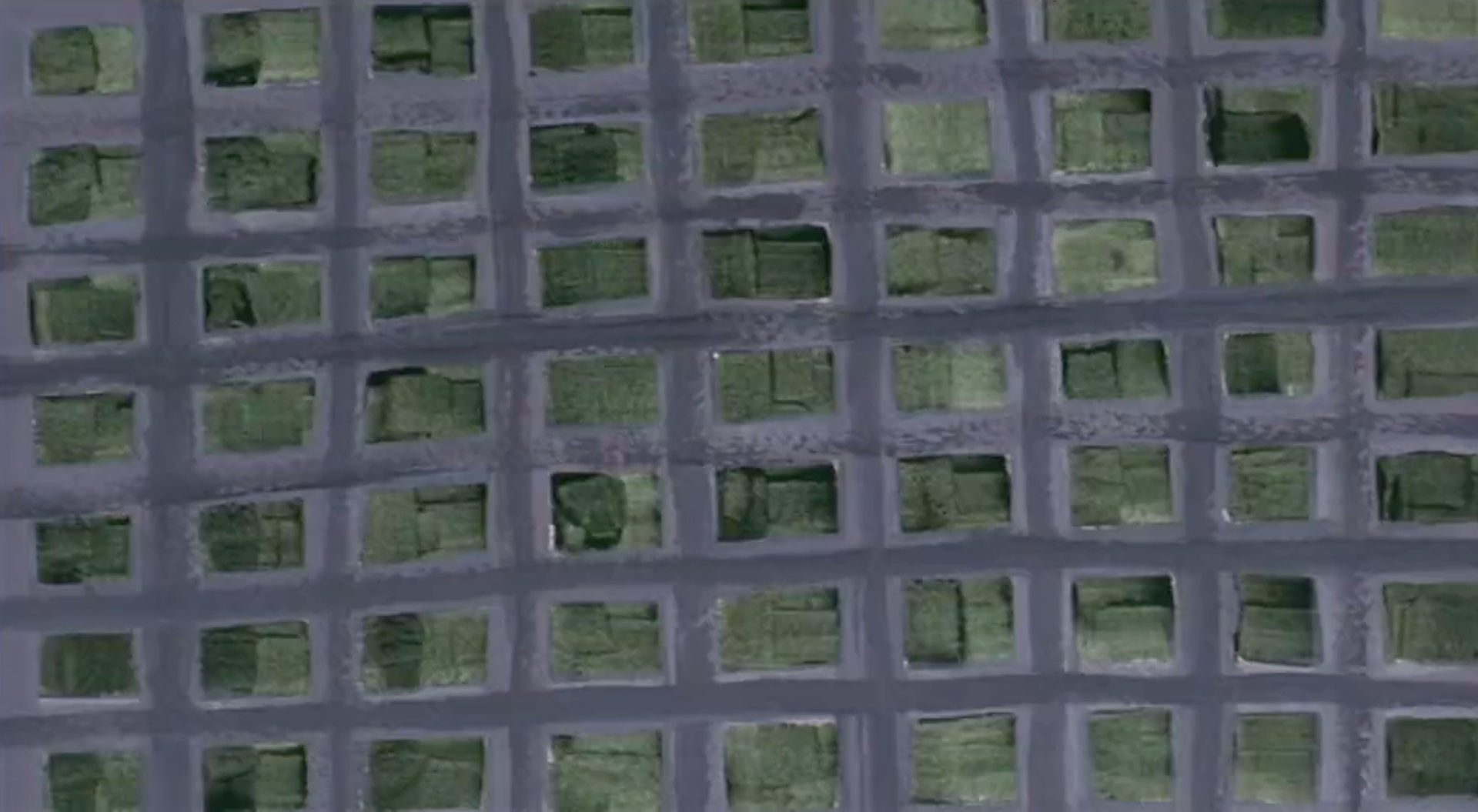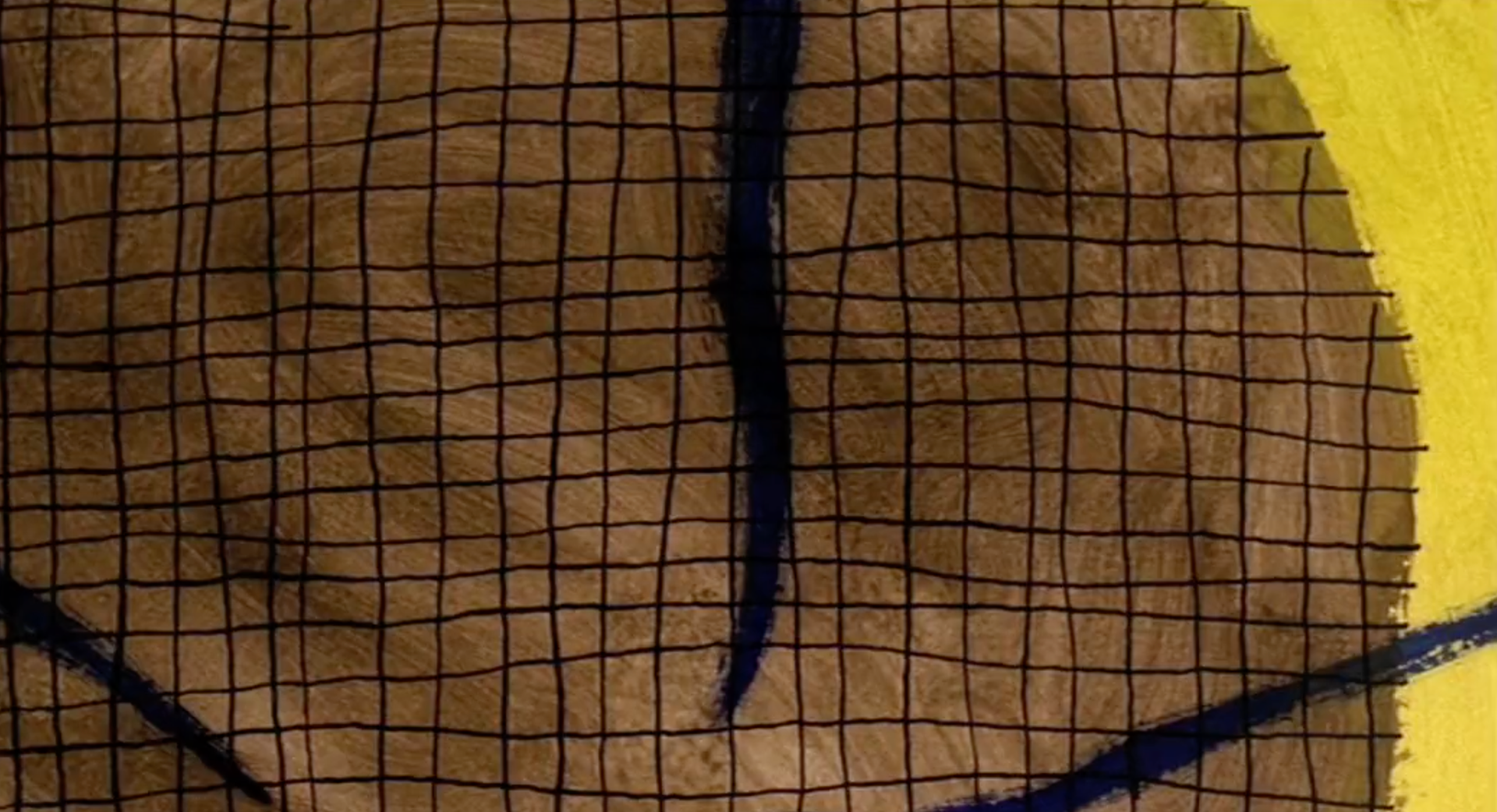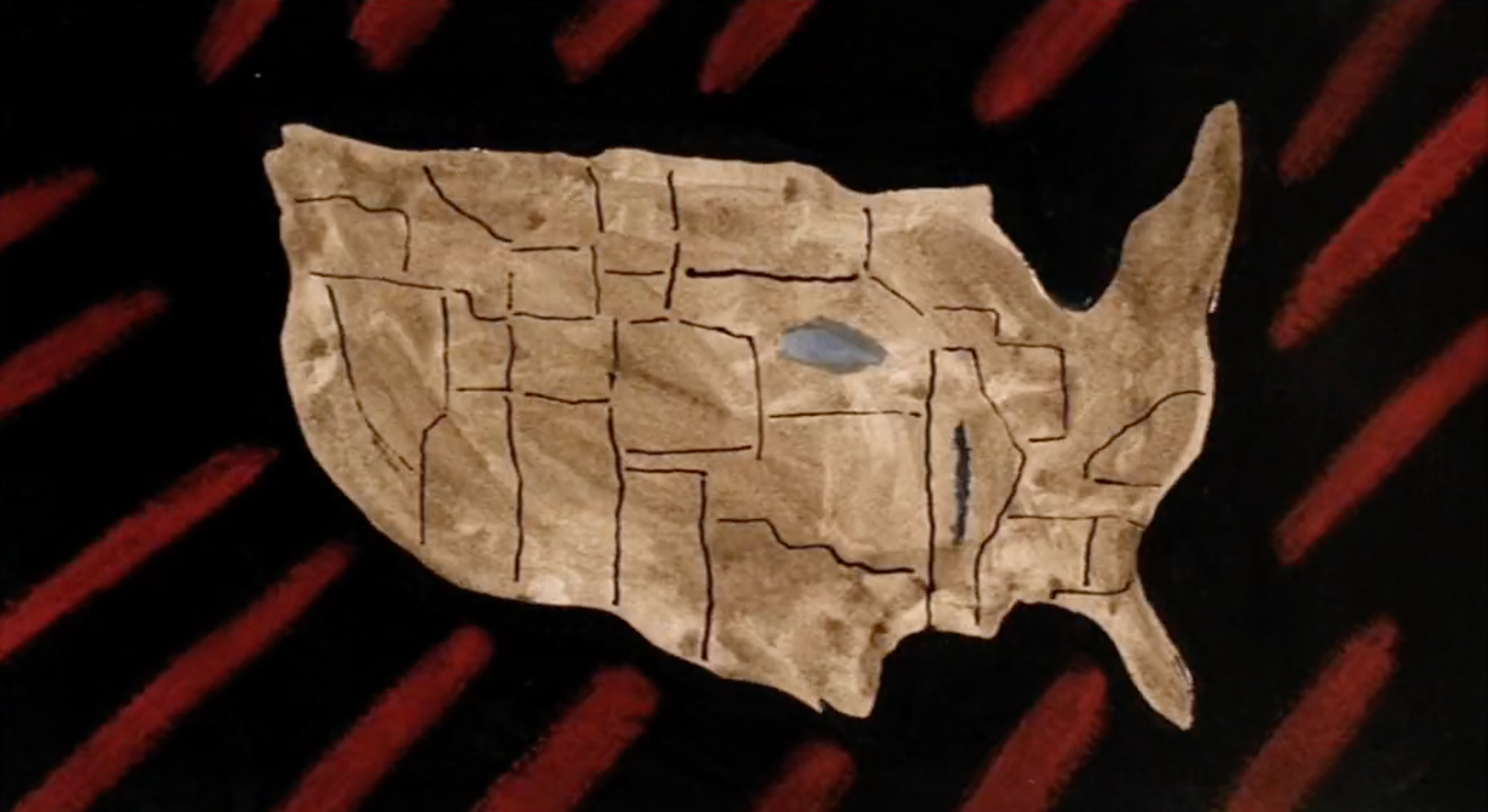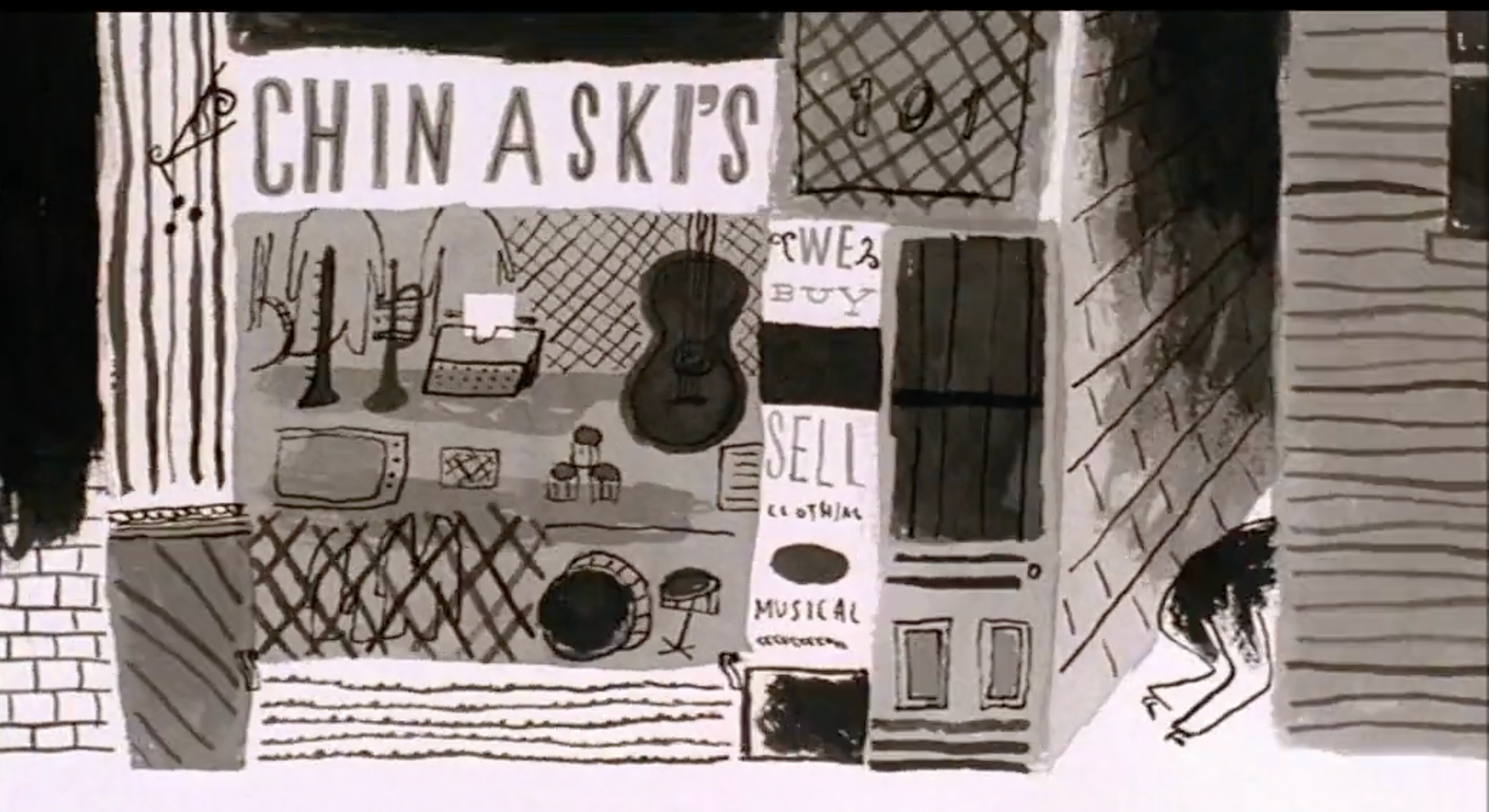 Existing animations about dyslexia: TEDX and School for life
Starting point when referencing how tedX and School of life combine information with narrative